My #1 hands down favorite 2021 moment was my son's perfect picture-postcard engagement to the love of his life.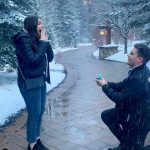 In case you missed it, here it is.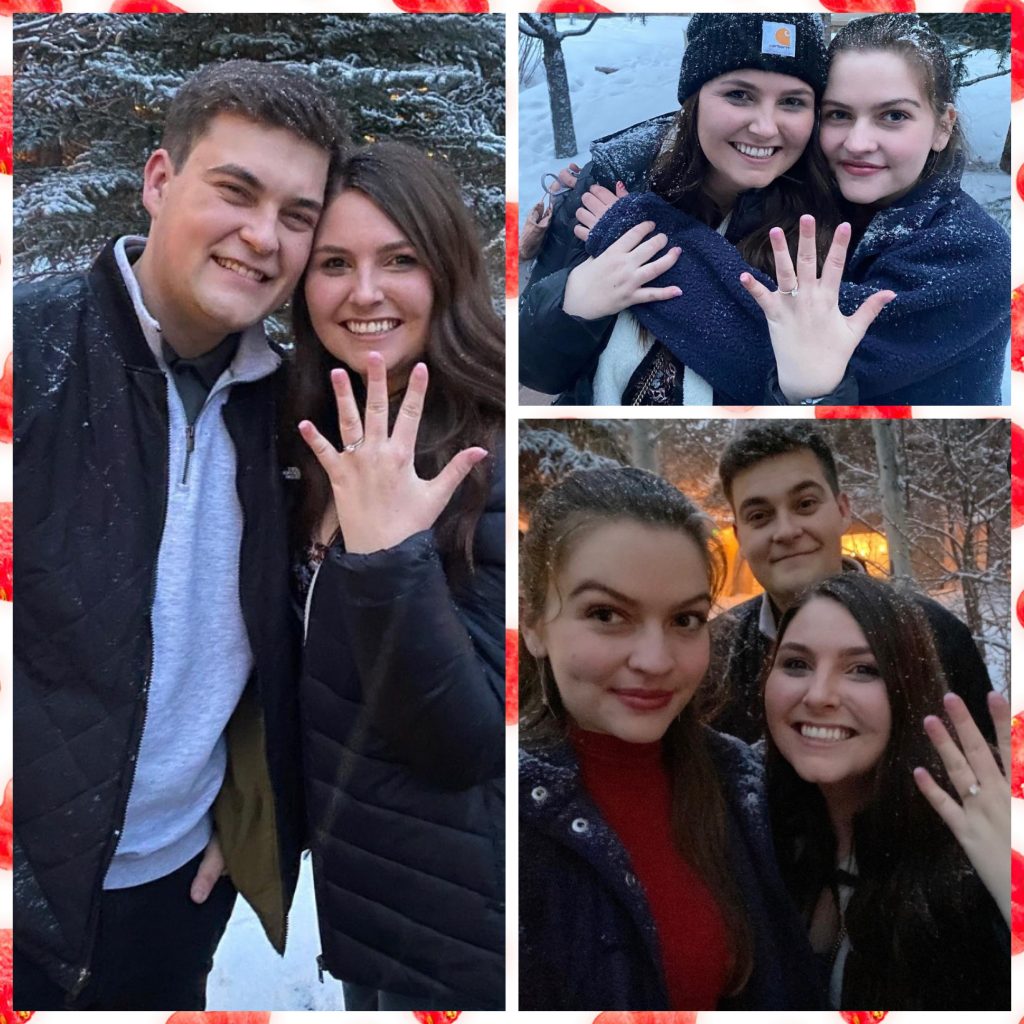 It went so well in beautiful snowy Vail, Colorado that a national TV show carried the proposal nationally.  A big shout out to Jack's little sis for her spot-on videography skills and a shout out to Jack for bringing his little sis along. He saved his many airline and hotel points from all his business travel for the big proposal trip.  As you can see, Hannah had no idea.  He also did this on Hannah's birthday.  I'm guessing that my hands down best 2022 moment will be their wedding day.  All of the planning is in the works now.  I can't wait to be the mother of the handsome groom!  Here is the engagement video and right below is what the Right This Minute TV show broadcasted.