When guest post writer, Angela Worley of La Vida Mom blog (great blog so check it out!) asked to write a sweet article about coping with Valentine's Day after a loss, I found her idea very touching.  Take a look and for those of you experiencing loss during this time of year, I am hugging your heart.
Angela says: 
If you, or a friend/family member have recently lost someone close, don't let Valentine's Day pass without doing something to remember them.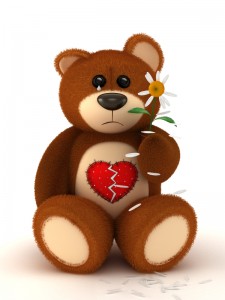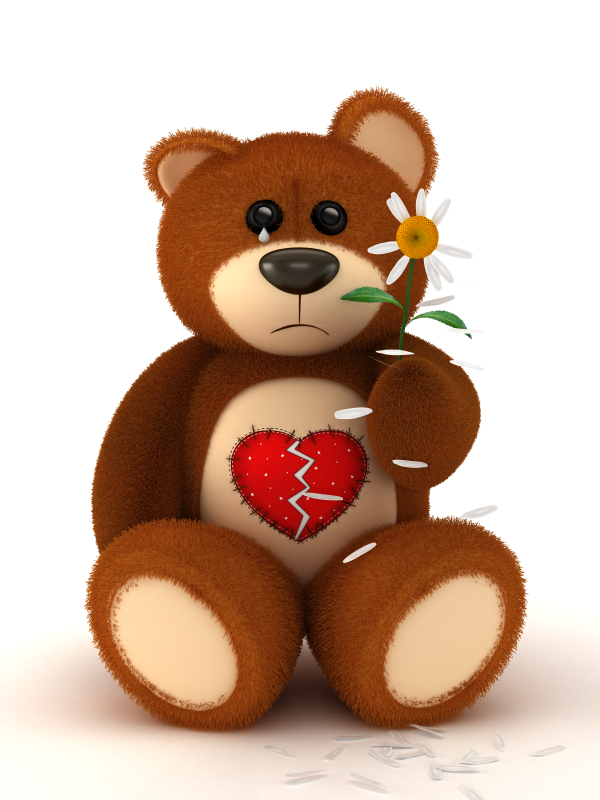 The holidays can be very difficult for those who have experienced the death of a loved one, so it's important to do something during this time of year that will help keep their memory alive and bring comfort to those they left behind. If you're looking for ideas on how to honor a lost loved one on Valentine's Day, here are three great ones.
Handmade gifts
Valentine's Day is about sharing love with a significant other. But what if you or a friend are experiencing deep grief because of a death? The feelings can be overwhelming, and one might not want to celebrate at all.  Love can still be shared on Valentine's Day by making gifts for those who are now living without someone they loved. Instead of expensive store-bought presents, consider creating handmade items that will have more personal meaning. Handmade gifts such as baking their favorite cake or cupcakes are great gifts that anyone would love to enjoy, especially if it's the same recipe their loved one used when they were here.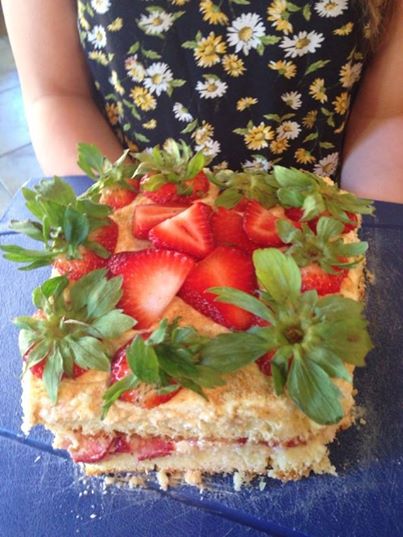 Gifts from Memories
If you are looking for Valentine's Day gifts for someone who has recently lost their partner, it can be difficult finding something that reflects them as a couple. There is no better way to remember your loved one than with a gift from their favorite memory. Whether it is creating photo magnets from a wedding day or painting pottery, re-creating those special moments will bring you both comfort and happiness during what can be an emotional time. You could also choose to create your own photo book full of photos and memories and even include mementos such as ticket stubs or artwork inspired by meaningful places that hold happy memories.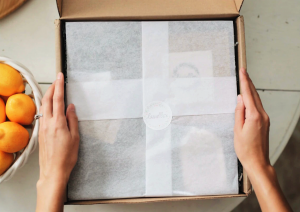 Whatever gift you choose, make sure it's something they can enjoyed now and in the future.
Spending time doing something they loved
Reminiscing can be therapeutic and doing an activity they loved is a great way to honor them. For example, you could share a meal together at their favorite brunch place, catch a show at their favorite theatre, hike their favorite trail, visit their favorite museum, have a picnic at their favorite park, or play a couple of holes at their favorite golf course.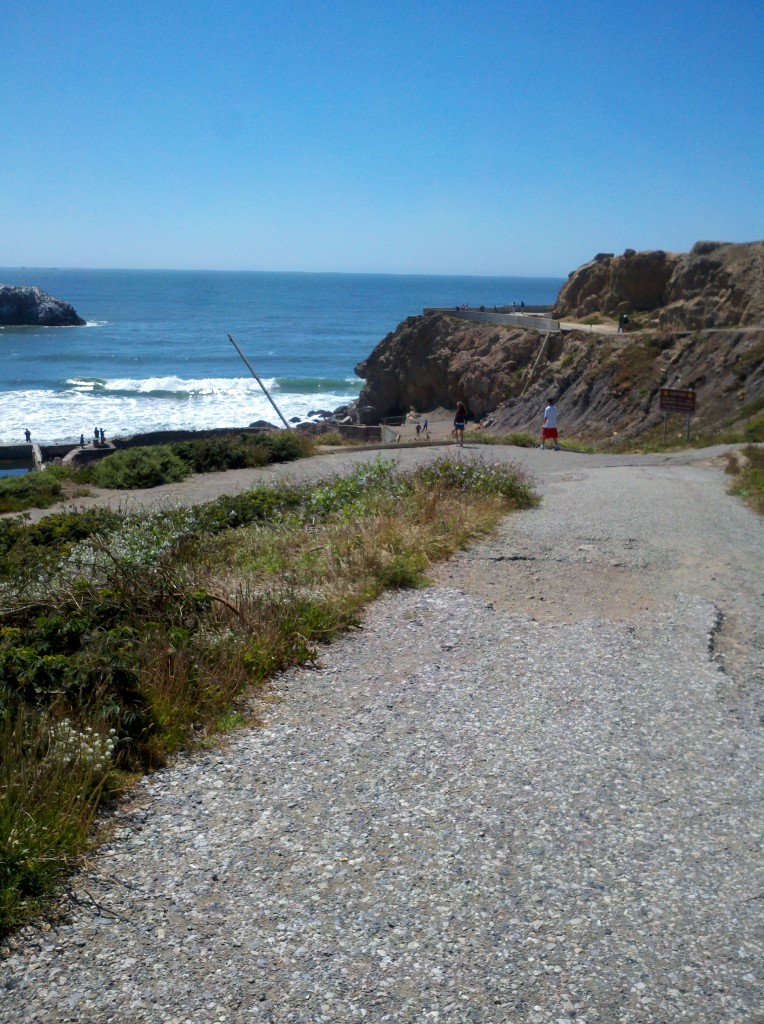 It's important not to get lost in memories, though. Instead of focusing on how much you miss them or how they are gone, focus on what they would want you to do. What would they say if they saw you right now? You never know—you might hear their voice inside your head giving you advice on where to go from here.
Valentine's Day is supposed to be about celebrating love and remembering loved ones who are gone. But for those who have lost someone close, it can be hard for them to get into Valentine's Day spirit. If you're looking for some additional and unique thoughtful and creative Valentine's day bereavement gift ideas, here are 10 Ways To Help a Friend or Family Member As They Mourn The Death of a Spouse. These suggestions will allow your friends or family members an opportunity to celebrate their deceased loves one while also acknowledging what they meant in their lives.
About Today's Guest Writer: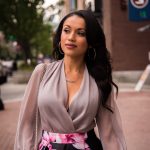 Angela Worley is a WAHM and a California native that is now raising her 4-year-old and 5-month-old in a city between the mountains of Utah. In her downtime, she writes posts about her role as a mother, wife, and her love for fashion which you can find on her blog at http://lavidamom.com/
Thank you to our guest writer for today's touching sponsored article.