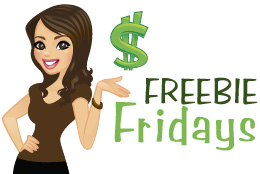 Thanks to all of you who entered this week's Freebie Friday drawing!  This was a popular one.  We may have to do more restaurant gift card giveaway drawings!  We had entries from all over Arizona, North Carolina, South Carolina…and our Freebie Friday winner last month was from New York City!  Thanks to everyone from all over the country for following my blog.  It is my labor of love that I started almost 10 years ago.  I appreciate all of you, which is why I like to do Freebie Fridays giveaways.  OK, enough of the thank yous…time to see who random.org drew!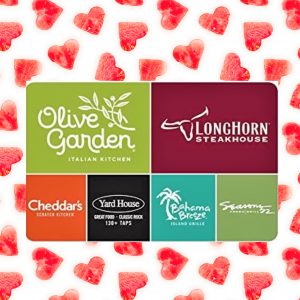 The winner is….
Karen Chavez from Phoenix!!!  Congrats to Karen!!
Stay tuned for more giveaway drawings! And Happy Valentines or Galentine's Day to you next week!