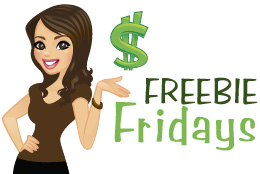 This was a popular prize pack! Thanks to all of you who entered the drawing! The prize pack is super fun this week! Our winner receives…
*a $50 Pack & Go gift card (woo hoo!),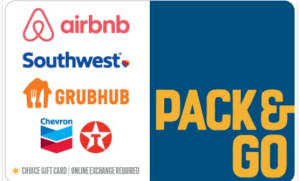 *2 pretty Route 66 stemless wine glasses. Cheers!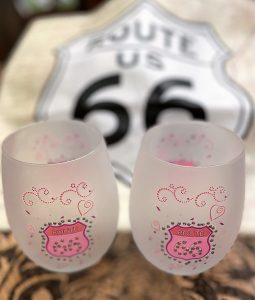 *PLUS a Boiron gift pack that provides all that's needed to remedy uncomfortable travel issues like motion sickness.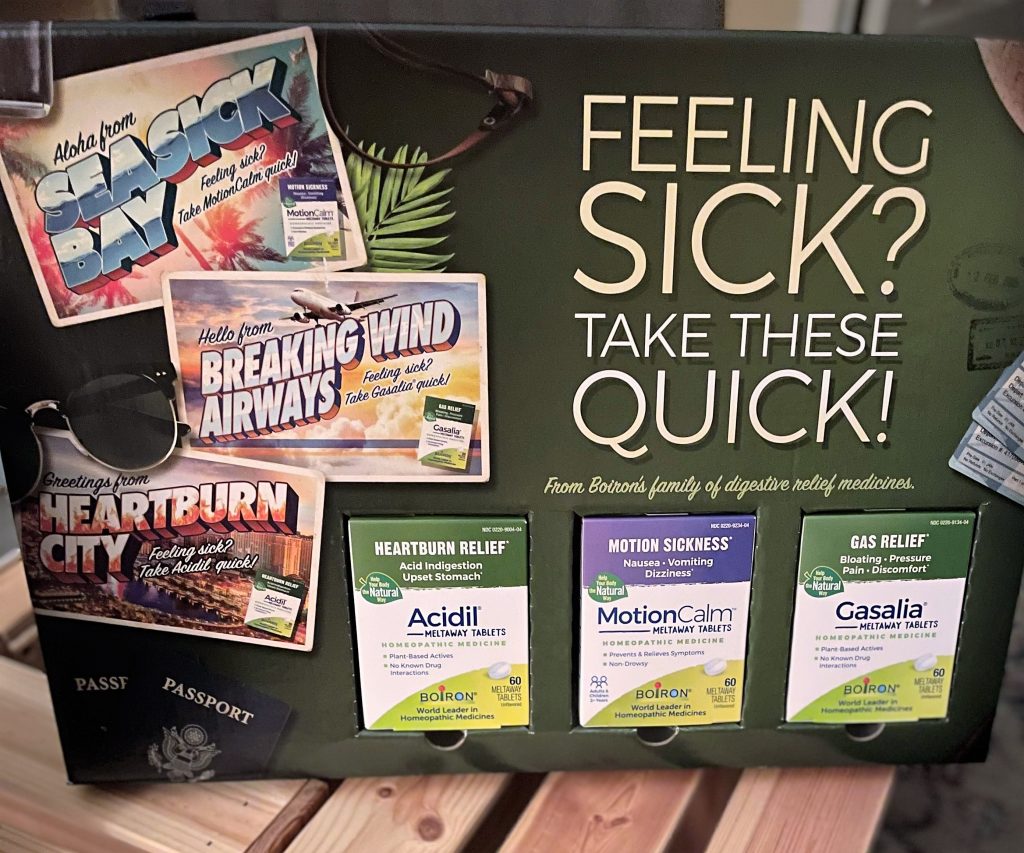 *Boiron MotionCalm for long car and plane rides – This homeopathic medicine relieves nausea, vomiting, and dizziness associated with travel-related motion sickness. The meltaway tablets dissolve in the mouth without food or water. Take the evening before and day of travel to prevent motion sickness or take on the spot whenever symptoms strike.
*Boiron Acidil for heartburn, bloating, upset stomach and acid indigestion – I have personally used Boiron Acidil meltaway tablets that melt in the mouth to relieve occasional heartburn, acid indigestion, bloating, and upset stomach. This homeopathic medicine is made with plant-based active ingredients and can be taken on a full or empty stomach.
*Boiron Gasalia for bloating, pressure pain and discomfort – Convenient on-the-go meltaway tablets for quick relief.
This travel pack is extremely helpful with the Pack & Go gift card that can be used for gas, airfare or other travel items. This week's prize is also soothing with the awesome Boiron homeopathic medicine pack that is perfect for on-the-go relief from those pesky travel ailments. And the Freebie Friday gift pack is fun with the matching Route 66 wine glasses to toast to your upcoming holiday travel!
So without further ado, let's announce this week's winner! Using random.org, the winner who was drawn is….
Nicole Lowery from Chandler, AZ!!!!!
Congrats to Nicole and stay tuned for more great Freebie Friday prizes!!