Boy, was this a popular one! I am going to have to do more beauty product giveaway drawings!  Thanks to ALL of you who entered this week's Freebie Friday! I am so excited to share whose name was drawn to win this gorgeous Estée Lauder hot red beauty bag that is packed with 12 lovely Estée Lauder beauty and skin care products that are all sold at Dillard's Scottsdale!!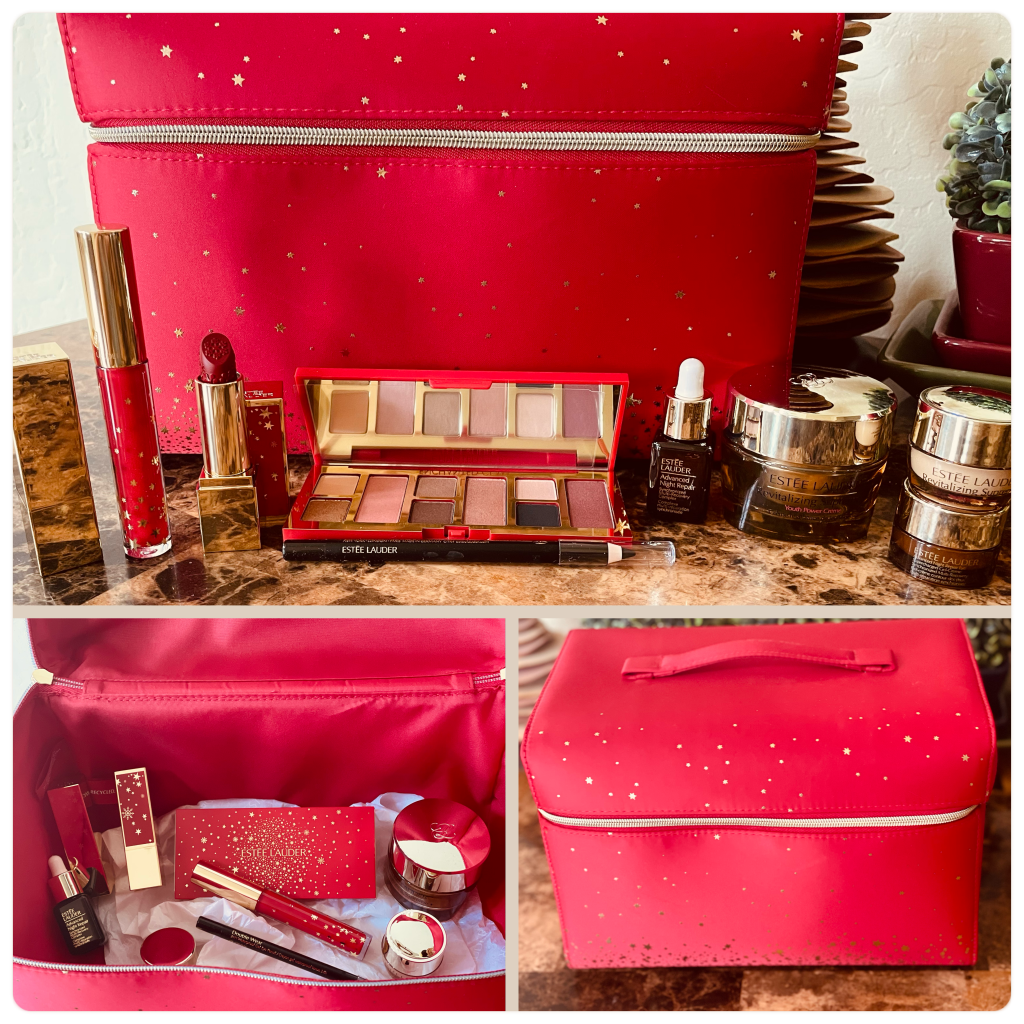 Today's winner was drawn using random.org.
So, without further ado, here is today's lucky winner….
Drum Roll please….
The winner is….
Rosanne Coloccia from Chandler, Arizona!!! 
Woo Hoo! Thank you, Rosanne for following my blog!
Stay tuned everyone for more Freebie Friday giveaway drawings and thank you so so much for continuing to follow managedmoms.com, my labor of love for 10 years now!
Managedmoms.com received samples of the prize items that I decided to include in today's prize drawing as this blog is a proud partner with Dillard's Scottsdale.