I love boutique hotels and I also love the mountains and pine trees that line the lovely landscape in beautiful Northern Arizona. So, when I discovered the newly opened High Country Motor Lodge in Flagstaff that combines both getaway worlds…I couldn't wait to check in! Here is my review of this new property that is unique, cozy and fun!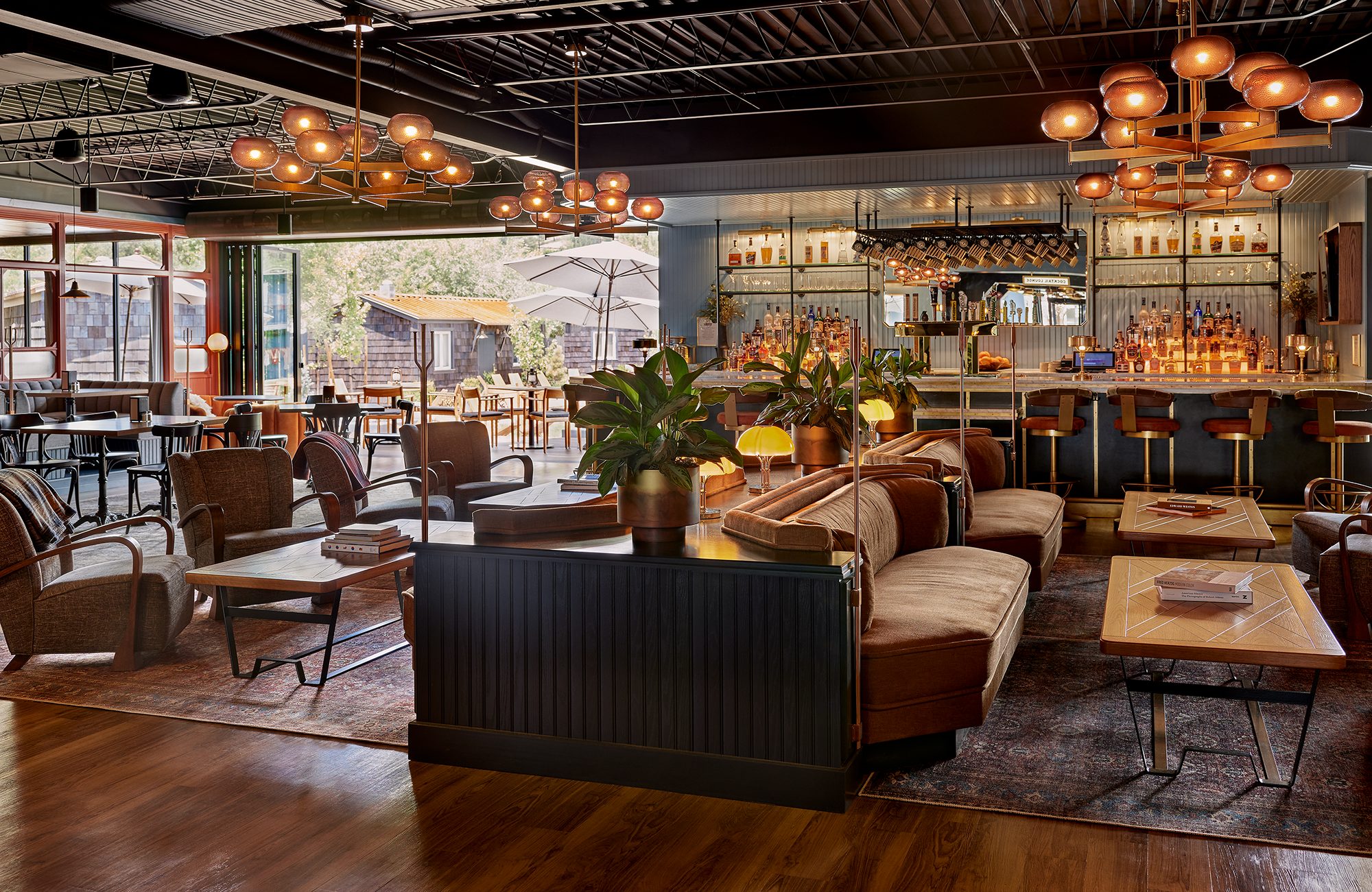 Just under three hours from Phoenix and just six minutes from downtown Flagstaff, the High Country Motor Lodge is loved by both visitors and locals alike. This inviting property offers a serene private stay at a boutique hotel with enjoyable amenities that are highlighted in my video below. Located along the historic Route 66, the lodge marries modern elegance with retro fun decor and design, both outside of the scenic property and inside the cozy rooms.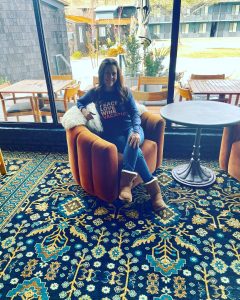 I loved my recent stay at High Country Motor Lodge so much that I put together this video to give you a good look at everything this beautiful boutique hotel located in the heart of Flagstaff has to offer!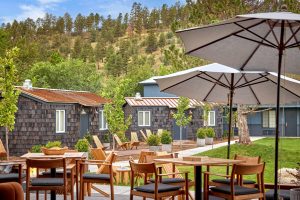 Hotel Details:
1000 West Route 66
Flagstaff, AZ 86001
1-866-928-4265
High Country Motor Lodge Website 
No monetary compensation was directly received however managedmoms.com did do a stay trade with the property. We are very proud to partner with the High Country Motor Lodge and all of my opinions about how much I loved this place are 100% my very own.