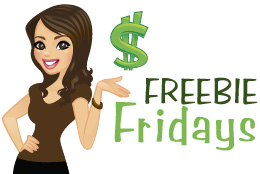 Thanks to everyone who entered this week's Freebie Friday drawing for a chance to win free bread for a year from the tasty artisan line called La Brea Bakery bread! We had folks enter from Payson, Colorado, California, Sun City, Mesa, Superior and many more areas, both in state and out. This was a popular one! This week's winner wins one year's worth of free bread (one free loaf once a month for 12 months).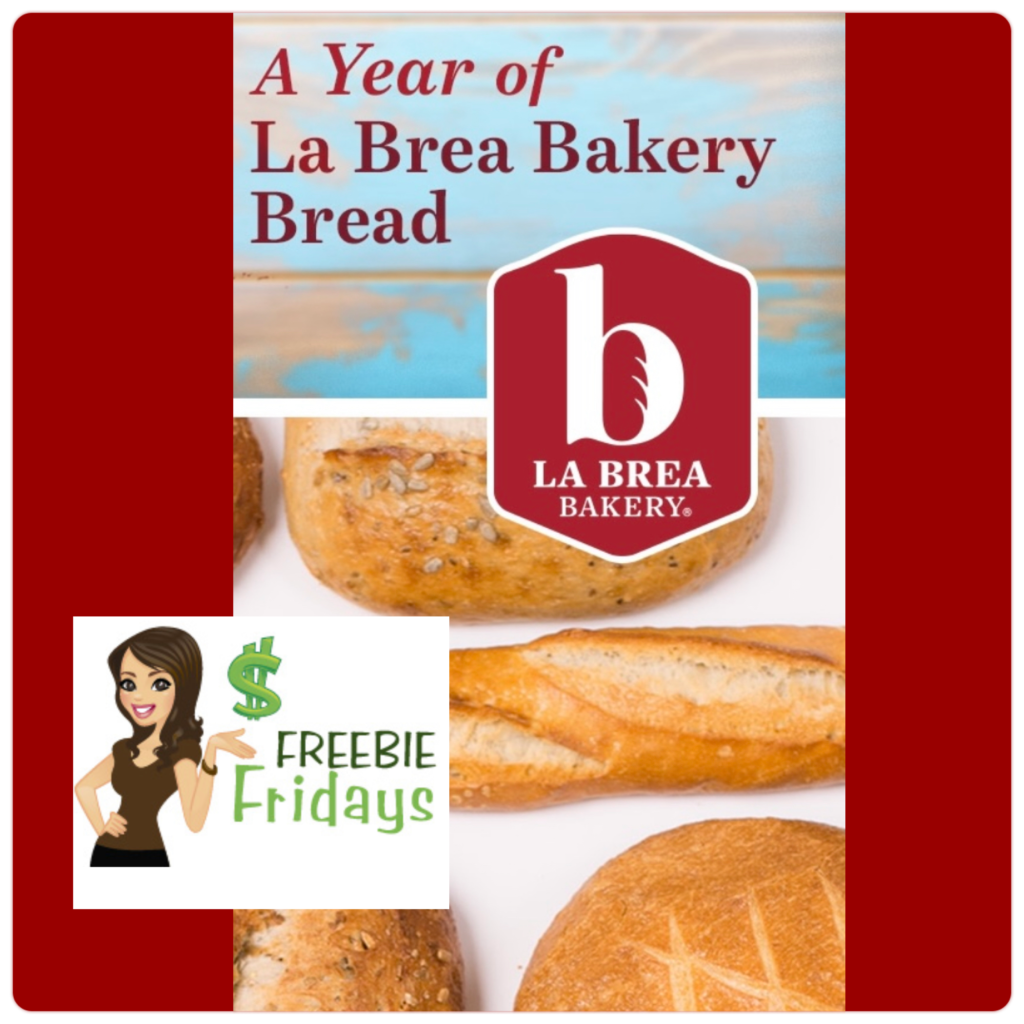 La Brea Bakery for this generous and delicious prize package! Be sure to get your La Brea Bakery bread variety at your local Fry's stores and additional stores like Safeway and others. Check the La Brea Bakery store locater page to find the closest market to you to get the good stuff!
I am thrilled to announce my partnership with La Brea Bakery that will bring you weekly quick and tasty meal ideas over the next two months! Every Tuesday, I will post a Tasty Tuesday La Brea Bakery recipe or fun meal idea. Although the theme is back to school, I will include some savory stuff for the adults, too. Vino and brewsky matching meals for the grownups will also be included. Can't wait to share!
And be sure to tune in to the Arizona Daily Mix morning show on AZTV7 on Wednesday, August 9th for family friendly back-to-school recipe ideas that will take you from sunrise to sunset. Simple, savory and sweet meal ideas that the entire family will enjoy!
OK!! Let's get to the winner now!! Who did random.org draw????
The winner is…….
Kimberly Bodine from Phoenix, Arizona!
Congrats to Kimberly and stay tuned for more giveaway drawings!