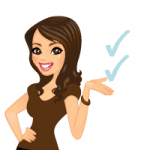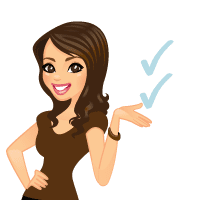 It's that time of year again that unfortunately go with the holiday months…cold and flu season. I had not been sick in a long time, but three weeks ago I had a painful sinus infection that took me down for a couple of days. I was so glad I had what I call my mom approved wellness remedy kit stocked and on hand. Because the last thing you feel like doing when under the weather is going to the store, so stock up now with the suggested remedies below. If illness strikes, you can strike back and get well sooner.

My Wellness Mantra – My

DREAM

Routine
Practice these good habits below to enjoy dreamy days feeling your best. When I follow my DREAM routine, I am healthier for sure! 
D-Destress – stress will lower your immune system and make you more susceptible to cold and flu bugs, so do what lowers your stress and do it regularly, especially during the busy holiday season.
R-Rest – Mom was right when she told you to get a good night's sleep and also try to stick to a regular bedtime routine.
E-Eat well. It's true that you are what you eat. Eat nutritious foods and you will feel better. Eat crappy foods all the time and expect to feel sluggish and unwell.
A–Active Keep moving and exercising. This helps keep your body and brain healthy and physical movement reduces mental stress.
M–MD – See your doctor to get your annual physical and follow your doc's advice on how to best protect yourself from seasonal illness.
My Wellness Remedies – Mom Approved
Check out what items I keep on hand in my wellness kit that are approved by both my own mother and other moms who have shared their remedies with me, so I can truly say that these are mom approved! 
Overall Helpful Remedies
*Puff's Plus Lotion with Vick's tissues – Of course have tissues ready to go, but buy the kind that are lotion enhanced and include Vick's Vapor Rub, which is so soothing.  I think that makes a difference since a sick nose tends to become raw with all of the nose blowing.
*Good ol' chicken noodle soup – It's not just for comfort as the broth contains vitamins and minerals that hydrate and thin nasal passages to help clear congestion in both the nose and throat.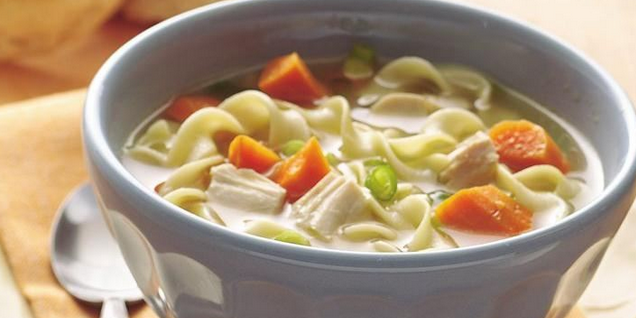 Furthermore the carrots and celery in traditional chicken noodle soup contain vitamins A and C plus antioxidants. I always keep several cans of chicken noodle soup on hand. If you feel up to making homemade chicken noodle soup (or have a family member or friend make some) that works even better.
Sinus Soothers
*Sinus bath/Steamy Shower – For sinus issues and congestion, a steamy shower is very helpful, but if you are like me, a warm bath is soothing, especially when I'm unwell. I pour a capful of Kneipp's Aromatherapy Bubble Bath Eucalyptus in my bath and it helps every time.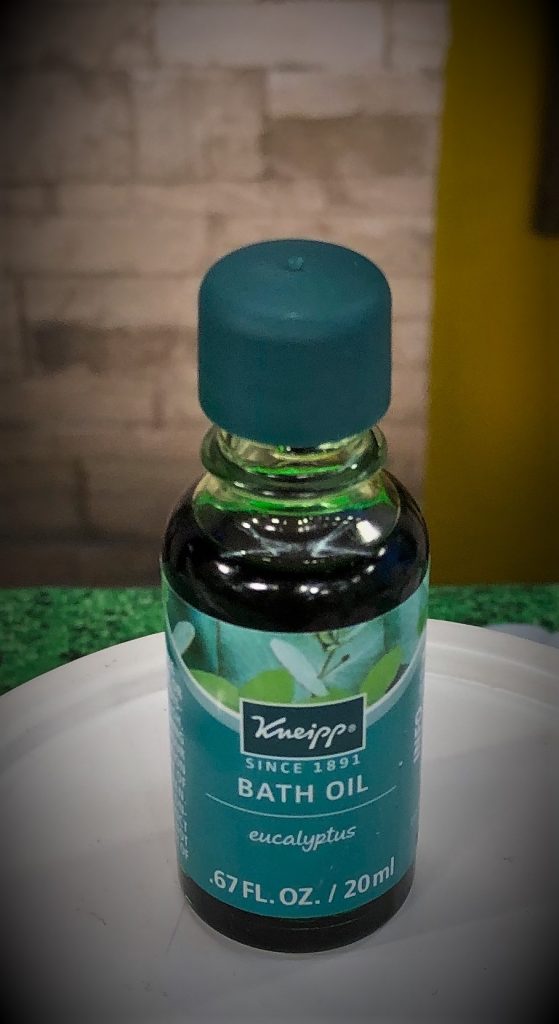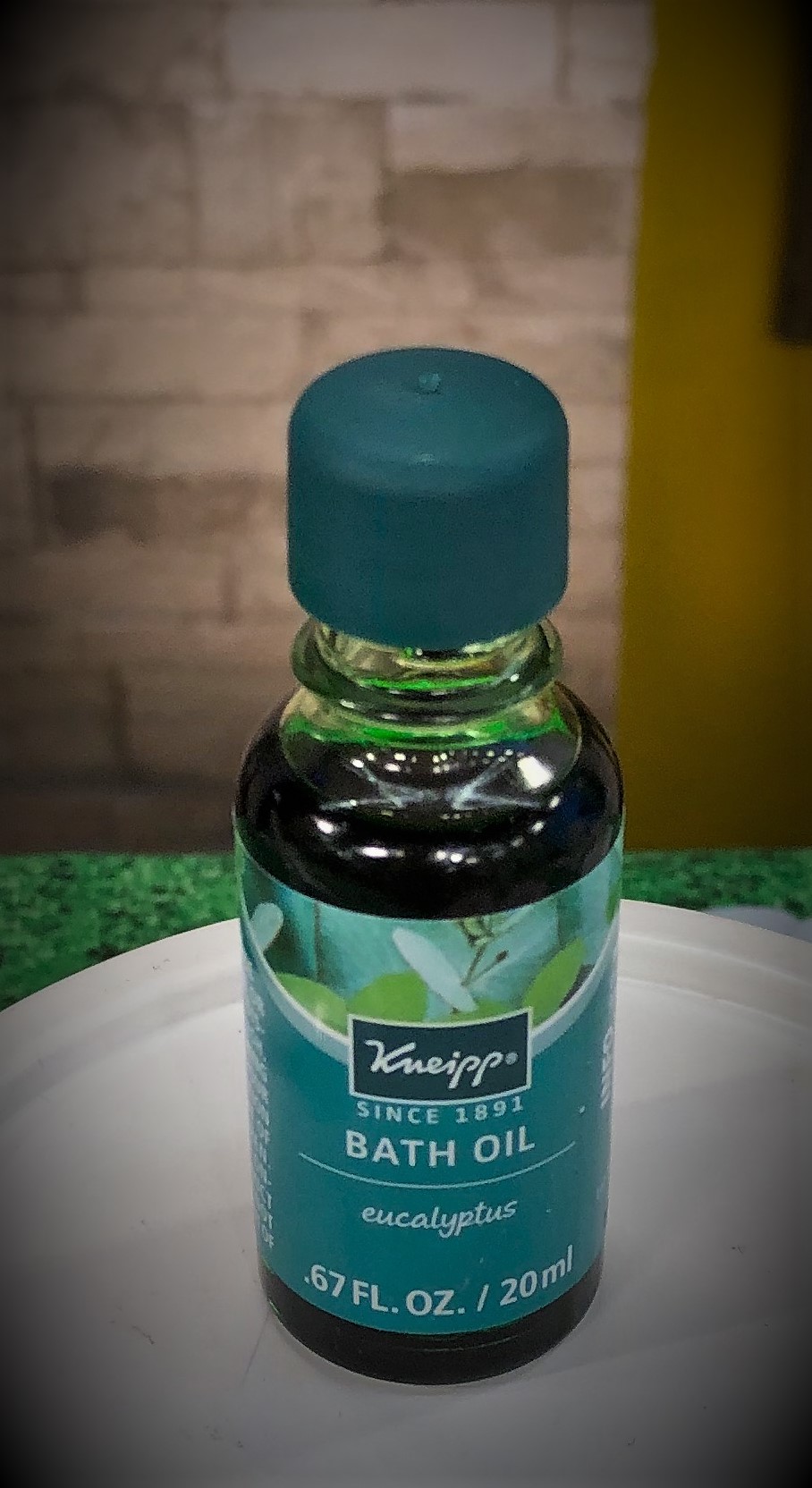 The brand also sells Eucalyptus oil. I buy mine on Amazon.
*Boiron SinusCalm – Another thing I do to get sinus relief is to pop two SinusCalm meltaway tablets under my tongue for year-round sinus relief. I like that this medicine is non-drowsy and homeopathic.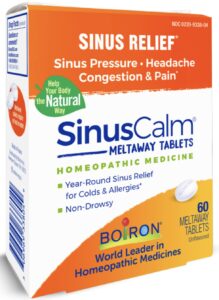 I also appreciate that SinusCalm doesn't contain any NSAIDs, Acetaminophen or Phenylephrine. SinusCalm is sold at CVS, Natural Grocers, Whole Foods and Sprouts Farmers Market.
Sore Throat Solutions

*Throat Coat Herbal Tea – Even though I don't like the taste of this tea, it truly helps a sore throat. I also sip it when I have a high voice usage job to keep my voice strong. A lot of singers, teachers, reporters and others in voice demanding jobs sip on this stuff as a proactive and therapeutic remedy.
*Manuka Honey – I first learned about this remedy from my mother. You will pay more for Manuka, but it has medicinal properties that can instantly soothe a sore throat. Take a spoonful when you feel something coming on and mix it in herbal tea, too. IMPORTANT NOTE: NEVER GIVE HONEY TO BABIES 1 YEAR AND UNDER. Honey contains a specific bacteria that can cause infant botulism. 
*ThroatCalm by Boiron – I have several sore throat remedies and this is one of my favorites. For red, dry and sore throat and for the hoarseness that can accompany those symptoms, try these handy ThroatCalm meltaway tablets that relieve pain without numbing.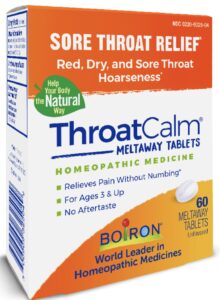 There is no aftertaste and this homeopathic medicine contains no numbing agents, artificial colors, artificial sweeteners, preservatives or flavors. ThroatCalm tablets are sold at CVS, Natural Grocers, Walgreens, Sprouts Farmers Market and at Vitamin Shoppe.
New to the Boiron line is ThroatCalm Spray and this stuff will soothe a minor sore throat without numbing.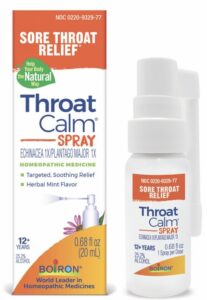 The mint herbal taste is refreshing and the handy unique spray nozzle is convenient to use. This beneficial product is so new that it can only be bought online at Borionusa.com at this link and at Amazon, but it will hit store shelves soon.
Skin Smoothers
*Olive Oil – Just like honey, grab this staple from your kitchen to help combat dry skin that the dry winter months can cause. I also spray some on my cuticles and lips when I'm using it in the kitchen for good physical measure.
*Oatmeal – For Eczema sufferers, we dealt with this with my daughter for years. We use the Aveeno Oatmeal packs that go in the bath. The other tip is to apply a soothing lotion right after exiting the tub or shower, while skin is still damp so that the moisturizer penetrates the dry skin barrier immediately. The skin gets better absorbtion is this way.
*Calendula First Aid Ointment – This is a good first aid ointment to have on hand, but I also use it whenever my lips get chapped. I was reminded just how dry and chapped lips can get when I was sick three weeks ago. I added this homeopathic med to my wellness arsenal now because it works so well keeping lips moisturized.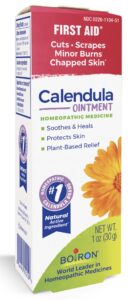 It is plant based relief that works great for cuts, scrapes, minor burns and chapped skin, too. Buy Calendula Ointment at Whole Foods and Sprouts Farmers Market.
What are your wellness remedies? Share in the comments section and be well everyone!
Managedmoms.com is proud to partner with Boiron to share homeopathic wellness remedies. Regarding the Boiron products listed in the article, claims based on traditional homeopathic practice, not accepted medical evidence. Not FDA evaluated.