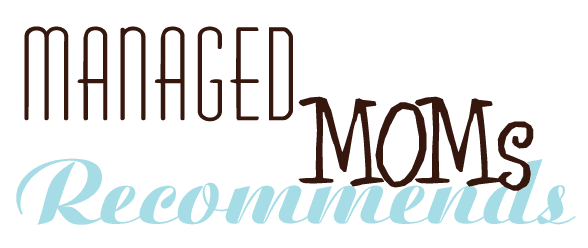 Yesterday, my 9-year-old daughter was quick to tell folks that we were going to see Annie Warbucks and that it would be different from the original Annie play.  So, not knowing what to expect, we were both won over with the catchy music, unexpected twists and turns, fun humor and great acting!
Annie Warbucks is the interesting continuation of the classic Broadway Annie show.  The music, story line and talent entertains all ages.  And I noticed that patrons of different generations filled the theater.  Plus, there were a few funny lines thrown in for adults, and as a mother who takes my kids to a lot of children's productions, I appreciate that!
The cast was energetic, focused and fun to watch.  And Warbucks is played by a local father, whose daughter is also in the production.  All did an outstanding job.
Tickets are still available for next weekend's shows.  This manic managed mom and my daughter both recommend attending with your family and friends.  Tickets are $15.  For more information about the show and about Ahwatukee Children's Theatre visit www.azact.org or call 480-705-9319.
Photo courtesy of www.shootingstarsphotography.org