Manic:  Want longer lashes, but feel overwhelmed with the many products on store shelves now.  Which do I choose?
Managed:  Discussed eye lash products with celebrity makeup artist Karen Hall and check out her all natural recommendation!  I love this idea! 
Karen says:
For those of you who are leery of using any form of drug on your eyes in order to grow lashes, here is a tip to try.   
Castor oil has many healing properties, and nourishing the eyelashes and eyebrows, is one of them!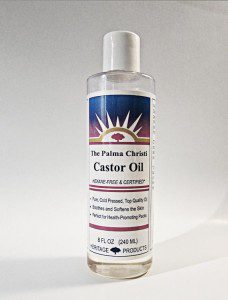 Many people have used this folk remedy with great results, with none of the side effects that you may get with drugs, such as Latisse.  You can clean out a mascara tube, or an eyeliner bottle, and add the castor oil, or you can do it like I do…just put some on your little finger, close your eyes, and apply it as close to the base of the lashes as possible.  Any oil that gets on the skin (especially under the eye) is a bonus, as it keeps the moisture in during the night!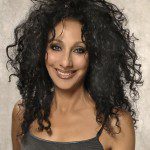 Karen Hall, Celebrity Makeup Artist
Karen Hall has dolled up the likes of Paula Abdul, Faith Hill, Conan and many more world-wide celebs that come to Phoenix to perform or make personal appearances.  Karen is called in to make the stars look amazing and many of these celebs end up asking Karen what her own personal secret is because she looks 30 years younger than her age…which she will tell you is over 60!  Hard to believe, isn't it?!   Stay tuned for another healthy and easy beauty tip from Karen next week.
Read more about Karen on our team bio page
Karen says: