Manic:  Me working on this website most weeks!
Managed:  This week!  My managedmoms.com team gave me great content, money-saving beauty coupons, natural tips for moisturizing, yoga for digestion and more!  Since we had such a good week and comments from many of you that you liked the content this week, we decided to put it all here in one post.  So if you missed of any the great content that was in the site this week, here are the links. 
Monday's Yoga:
Yoga for digestion, opening shoulders and more.  Just click the link below the picture to see the article.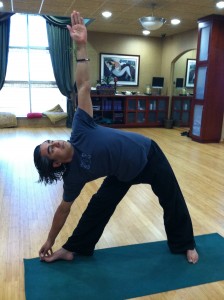 https://managedmoms.com/category/health-fitness-finds/
Tuesday's Dad's Day Gift Guide: 
I found some great Father's Day Gift Ideas, so I showed them in my 3TV segment this week.  See that here:
https://managedmoms.com/2011/06/dads-day-gift-guide-my-3tv-segment-this-week/
Wednesday's Natural Idea for Lotion: 
A natural alternative to lotion from Celebrity Makeup Artist Karen Hall.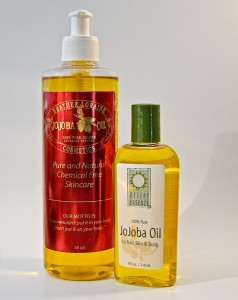 Read more about this here:
https://managedmoms.com/2011/06/a-natural-alternative-to-lotion-a-tip-from-makeup-pro-karen-hall/
Thursday's Green Chilie Sauce and Burrito Recipe:
I shared a family recipe that is so easy and so tasty!   Homemade green chile sauce, New Mexico-style!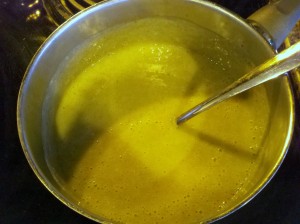 Get that recipe here: 
https://managedmoms.com/2011/06/homemade-green-chile-sauce-smothered-burrito-recipe/
Today's Beauty Coupons :):
And last but not least, we've got two great coupons from Backstage Salon and Spa, one for a discount for new clients and one for a $150 Brazilian Blowout.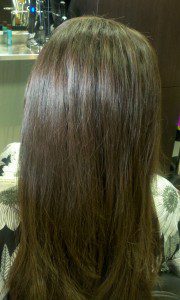 Get those here:
https://managedmoms.com/2011/06/brazilian-blowout-deal-compliments-of-backstage-salon-spa/
What was your favorite article that we ran this week?  Tell us here in the comments section and have a great weekend!