Manic:  Two days ago my computer went manic on me with multiple warnings of a virus infection.  Then an app popped up telling me to buy disinfecting software or else….big troubles!
Managed:  Thank goodness my computer expert had warned me about this!  Last year during my computer's annual check-up, he told me to never buy the disinfecting software that pops up on your computer because it could be a sham and once you input your credit card number, guess who has it now…..the bad guys!  So, I knew to shut down my computer and to call my computer expert!  That saved the day because he was able to fix my computer with no damage from a virus that was trying to infect my system.
And guess what?  My computer expert happens to be our managedmoms.com yoga expert, Roman!  He has that expertise, too!  So, I asked Roman to give us a few tips on how to avoid a computer infection and what to do if you think your system has one.  Here is his good advice and since we have our lives in our computers these days, this is good information to know about!
Roman says: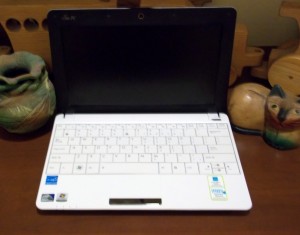 Antivirus 2011, Gold XP, Vista etc. are fake anti-malware applications. These so-called "rogues" use intentional false positives to convince users that their systems have been compromised.  Then they try to sell you their software, claiming it will remove these threats.  In most cases the false threats are actually the very trojans that advertise or even directly install the rogue.  Purchasing these types of software does not remove the problem, it only robs you of your hard earned money!
In other words you just paid for software that will do nothing other than charge your credit card!  How do you get these infections?  Unfortunately by just being on the web.  Some web sites will have these malware infections on their sites.  Stay away from sites that promise you free things such as music, games or a contest.  You will never win or get an Ipad for $2.00.  I promise.  The only thing free is the infection they just gave you.
Here are what some of the bogus fake anti-malware sites that may pop up on your computer look like and if you see any of these, shut down your computer and call an expert, like Roman!  His link is also below.  Here are some of the nasty culprits: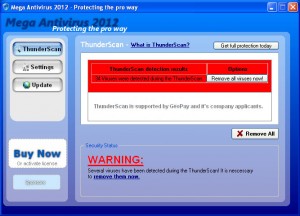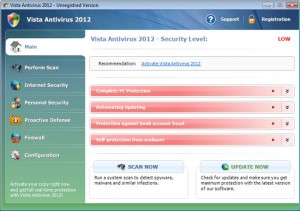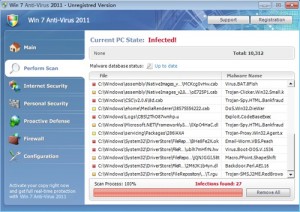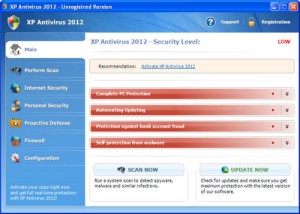 Thank you so much, Roman!  This is very helpful as we all try to protect ourselves online!  In addition to being our yoga coach, Roman has been  my computer tech expert for over 5 years!  If you have a computer issue, check out his link here:
Wishing all of you a cyber safe New Year!