Who is our Freebie Friday winner today?
What did our winner win?  What is next week's cool prize?  Keep on reading!!  And remember if you are a subscriber, then you are automatically entered in our weekly drawing for great prizes that include beauty items, cookware, jewelry and more!  Lots of cool stuff!  Now, let's announce this week's lucky winner….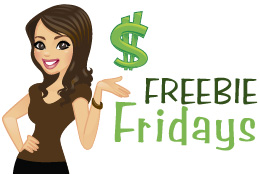 This week's Freebie Friday winner is:
Fiona Mesko from Scottsdale,  Arizona!!! 
(winner selected through random.org)
Fiona won: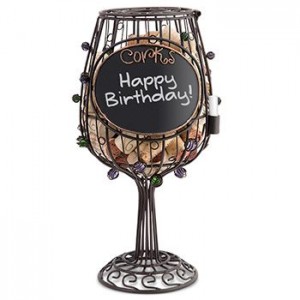 A fun and decorative cork cage from Teresa's Creative Gifts!  I showed this in my Channel 3 Mother's Day gift segment and  I heard from viewers that they love these!  This is a fun home decor item to compliment your wine area!  Congratulations Fiona and thank you so much for subscribing to managedmoms.com!
And what is next week's cool prize???
A home spa gift kit from LUSH.  These very nice soaps, shampoos and more are handmade with fruits with veggies and come from LUSH, which also has a cool store in Scottsdale Fashion Square Mall.  I showed this item in my Mother's Day gift segment, so one lucky subscriber wins this and can continue to celebrate Mother's Day with every bath and shower!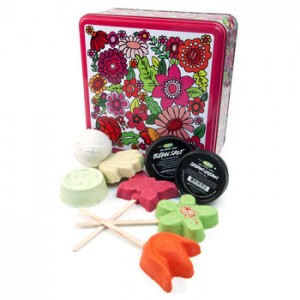 Good luck everyone!
HOW TO ENTER NEXT WEEK'S FREEBIE FRIDAY…
Do you want a chance to be in the Freebie Friday drawing for next week?  If you are a subscriber, you are automatically entered!
If you are not a subscriber, subscribe now at www.managedmoms.com.  Simply subscribe to the website by filling out the area in the right hand column that says "subscribe to managedmoms.com."  Being a subscriber means that you simply get a notification email each time we run a recipe, article, beauty tip, coupon and more.  We don't share your email address with anyone and you are automatically entered into the weekly Freebie Friday drawing for your chance to win a cool prize every Friday.  It is that easy!