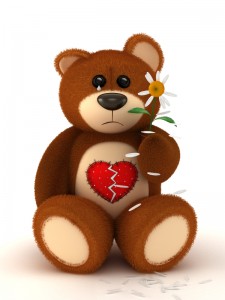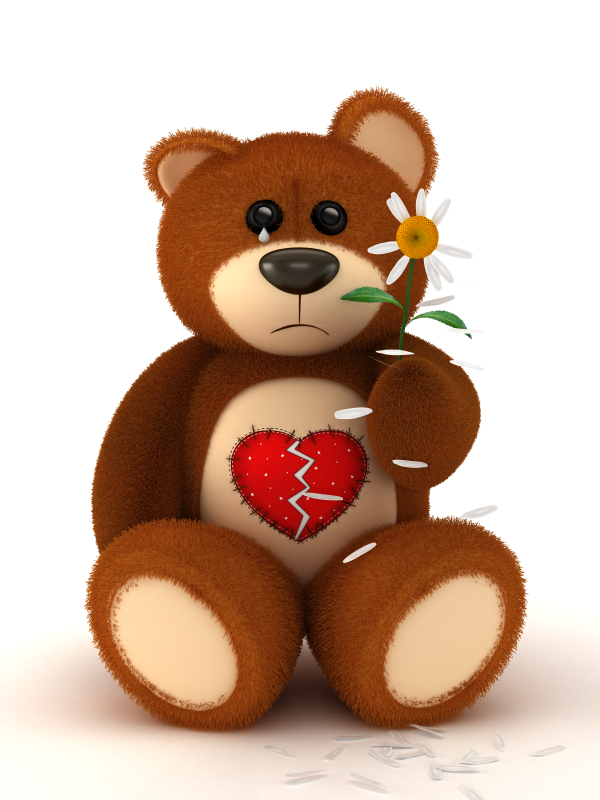 Today is Saturday, the day I usually post a cute pet pic, but I'm not feeling that today because my heart is so heavy from the horrific and heart-wrenching school shooting that broke our nation's hearts yesterday.
So instead I'm asking you to please leave a comment here with your advice, as parents, on how you are talking to your kids about this tragedy.  I had the horrible task of telling my 11-year-old about it yesterday after school.  I was surprised that she hadn't heard about it yet.  I knew she would hear about it backstage at her community theatre performance last night, so I wanted to be sure that she had the facts and was with me, so she could ask me her questions.
She had no questions, but she she told me one thing.  She told me that her school isn't any safer than any other school.  I shared with her the district-wide email that we parents received yesterday afternoon about the safety measures that are in place.  It gave her no comfort.  She was oddly quiet with no more questions or comments for me.  She just wanted quiet, including no radio, which is not like her at all.  So we rode quietly and prepared ourselves for her 6th Christmas Carol performance last night.  That ended up being quite therapeutic and I think the audience agreed.  The cast definitely had a special energy about them and they gave 110% in their performance.  I was lifted.
As I sat and watched our community's wonderful children perform last night, I felt angry that their innocence has been stolen too early with today's multiple mass killing events.  Sadly, I don't have a lot of comforting things I can say to my kids.  We discuss what to do in the event of a similar situation (how horrible that this has become part of my parenting advice in today's world).  We pray together for the victims and for the families.  And then I remind my kids how very much I love them.  I promised myself that every daily goodbye will include a hug, as sometimes we are too rushed for hugs in the manic mornings.  No more missed hugs on my part.
On the contrast of my daughter not knowing about the tragedy yesterday, my teenager texted me early into the events, telling me to turn on CNN.  I texted him right back that I was aware of the carnage and was watching the news online.  I ended my return text with a big I love you to him as well.
So I ask you to share with me and our readers….how are you answering your kids?  What is your best advice on how to help our children cope with a tragedy that is so brutal and so horrible?  If we can't wrap our brain around how to deal with this, how do we talk with our kids about it?  Share here in the comments section how you are coping with helping your children cope.
Our managedmoms.com team sends our heartfelt prayers to our neighbors in the Northeast as they cope and deal with this infamous day in history that will not be forgotten.