This week's pet pics come from Mary from Maryland and her pets have it right….
Whether you are a cool cat….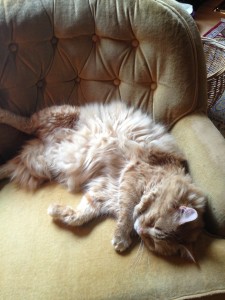 Or a pampered pooch….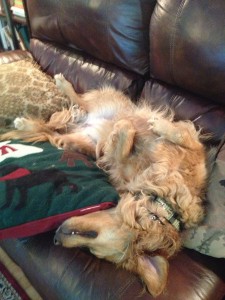 These two know how to rock a good nap.  So follow their lead and take a nice nap this weekend 🙂
Send us your pet pics!  We love to get them and post them every weekend to remind ourselves to de-stress and take some time to relax with our furry friends.  Email your pet pic to [email protected]  Thank you to Mary for sending in these precious pictures….I think I will go take a cat nap now.  Wishing you all one, too.