I remember when my lovely niece, Julie first came to visit us when she was just a little girl.  It was super fun to have our school-aged niece stay a weekend with us, her auntie and uncle.  We didn't have any children yet, so she was a thrill to have for several days and I remember how much she especially loved hanging out with our cat.
Several years later, we were happy to meet her very own first cat that she named Shadow, a beautiful black male that came to live with her and become her very first pet.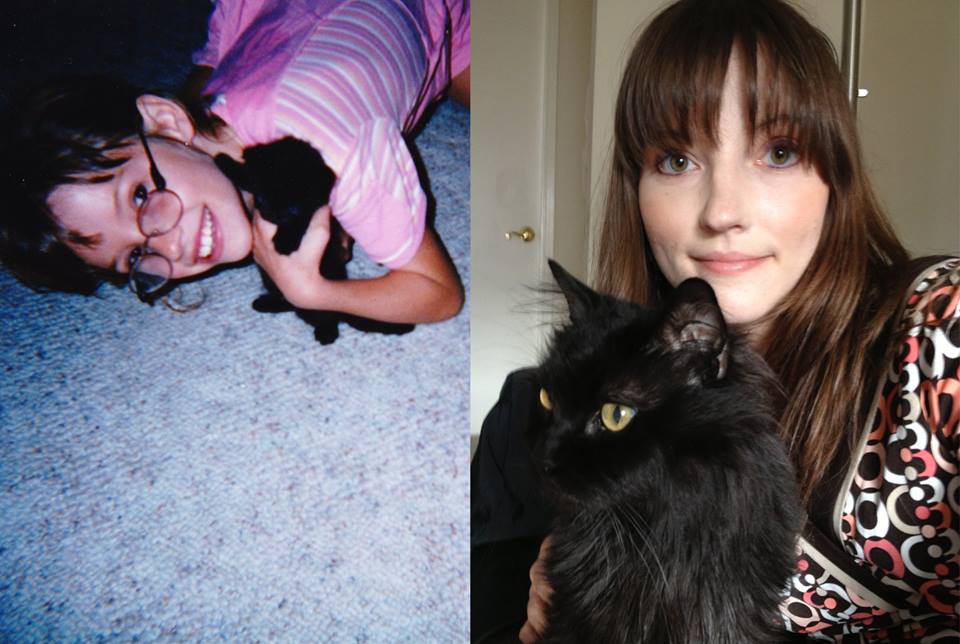 You never ever forget your first pet, especially when it is an animal that you grow up with through the years.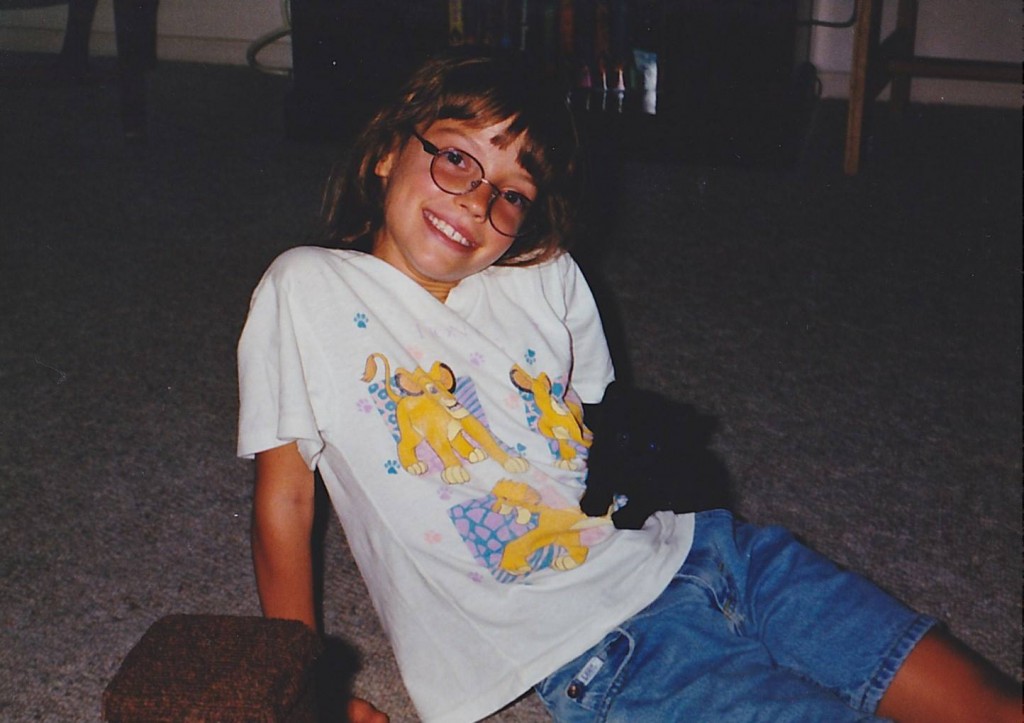 Julie and Shadow were both little ones when they found each other and Shadow accompanied Julie through all of the exciting milestones that growing up entails.  Going through the many changes that our body and mind experience as we transform from child to tween to teen and then adult is somewhat calmed with the presence of a pet, that daily companion that can be counted on to be there through it all.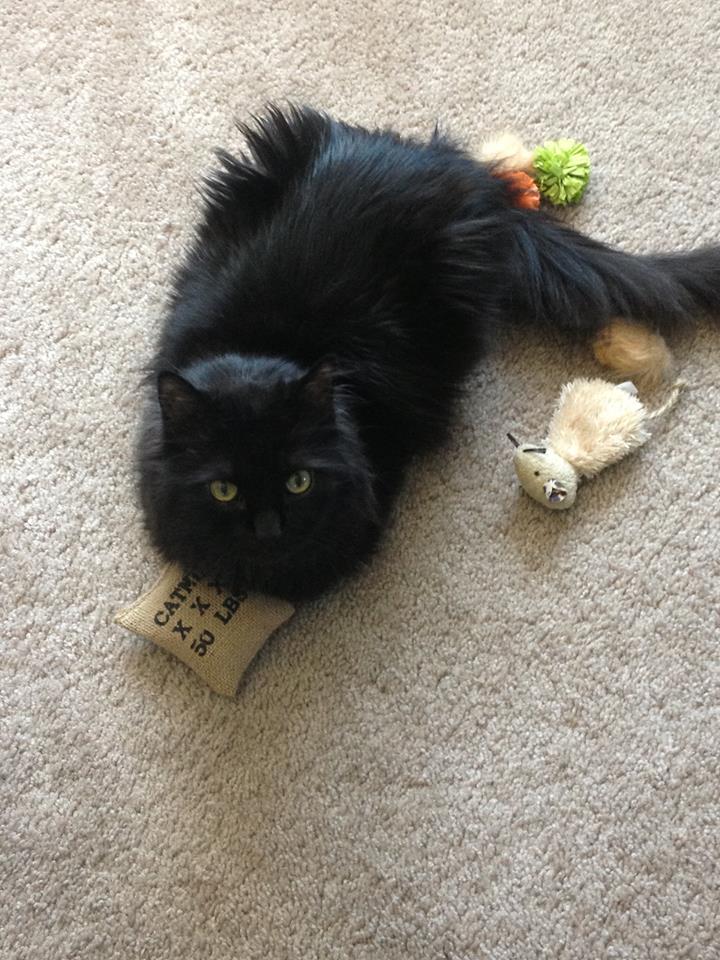 Shadow was that companion for Julie and he accompanied her to her first apartment when she left home and even when she moved out of state to further her education.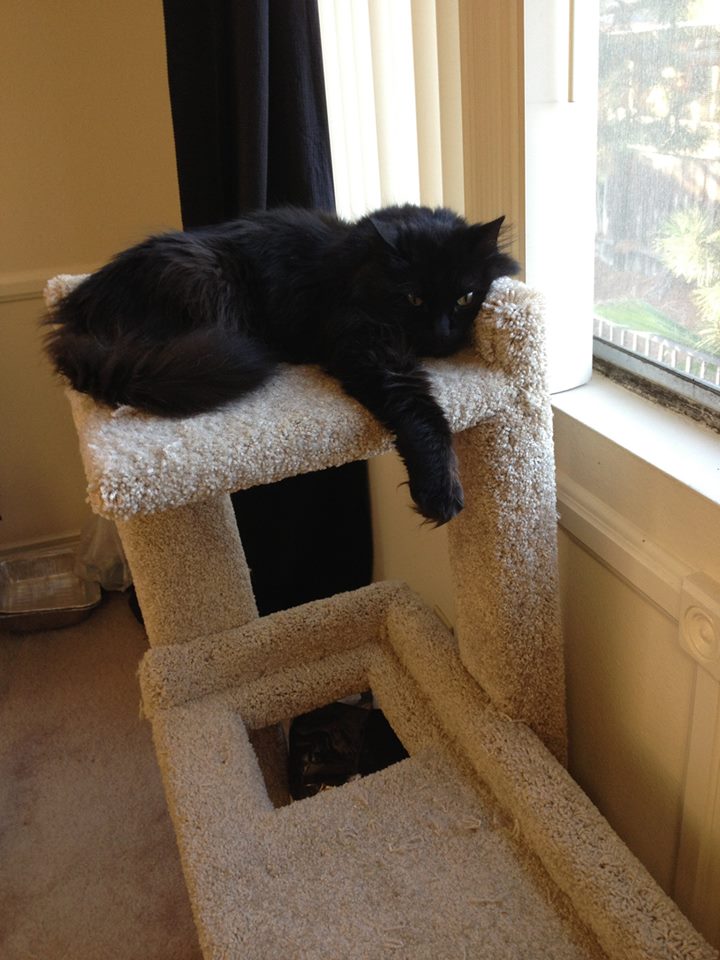 Shadow was there with her when she fell in love and accepted that first big job.  For fifteen years, Shadow was her constant companion and nothing or no one can replace that beloved first pet.
So today we honor my niece's beautiful black cat named Shadow who gave Julie so much happiness and in return Julie gave Shadow a full, loving and happy feline life.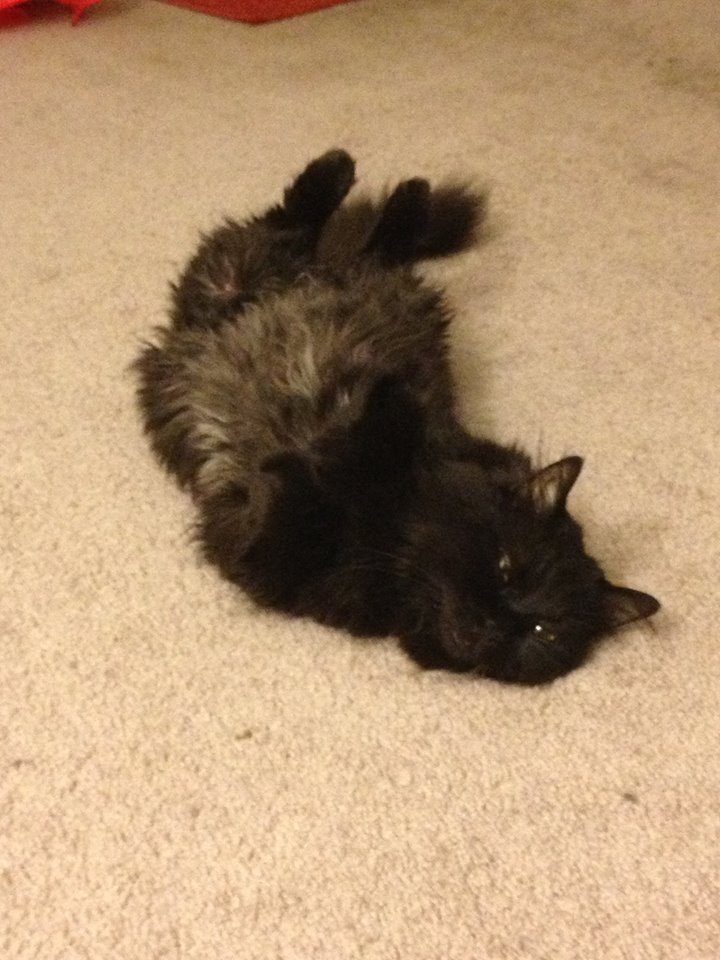 Losing a pet is such a hard loss because they love us unconditionally and never say harmful words that leave an imprint. Instead they make us laugh and give us quiet companionship in good times and in bad times.  Although Shadow took a piece of Julie's heart with him when he passed, he lives on in Julie's heart. And Shadow's adoption encouraged others to adopt black cats.  When history repeated itself and my own daughter came to us wanting to adopt a black cat, we thought of Julie and Shadow and were encouraged to do just that.  Little Lucy is now my girl's constant companion and my daughter dreams of taking her to college with her as her older cousin Julie did with Shadow.  So on this Sunday, I send my heart to Julie as she mourns the passing of her beautiful Shadow and I celebrate the life that he gave to Julie and that she gave to him.  May we all be lucky enough to have that childhood pet that grows up with us and lives on in a thankful and full heart.