My daughter is worried.  We got word this week that my daughter's beloved second home (as she calls it), the Ahwatukee Children's Theatre (ACT) may have to close their doors.  Once she heard this, she sat down at the computer and thoughtful words poured out of her heart and on to the keyboard.  She first reflected on just how long she has performed at ACT and the fact that she started there at the tender age of 5 years old as seen in this ACT show choir photo below….
After you read her sweet and very honest comments, you may want to donate and your donation is tax deductible and you can donate here.
But first, here in her very own words, is what a local community children's theatre means to kids.  Lexi has experienced much growth since she first set foot in the ACT doors eight years ago.  She is now a teenager and here is her story with very little edits from me….
Lexi says:
What ACT Means To Me
Where do I begin?  I guess I'll start where it all started, when I was five.  I began at Ahwatukee Children's Theatre at that age, and I can still remember that my first play was Cinderella as an evil step sister along with Emma Horn and Megan O'Neall  as our mother.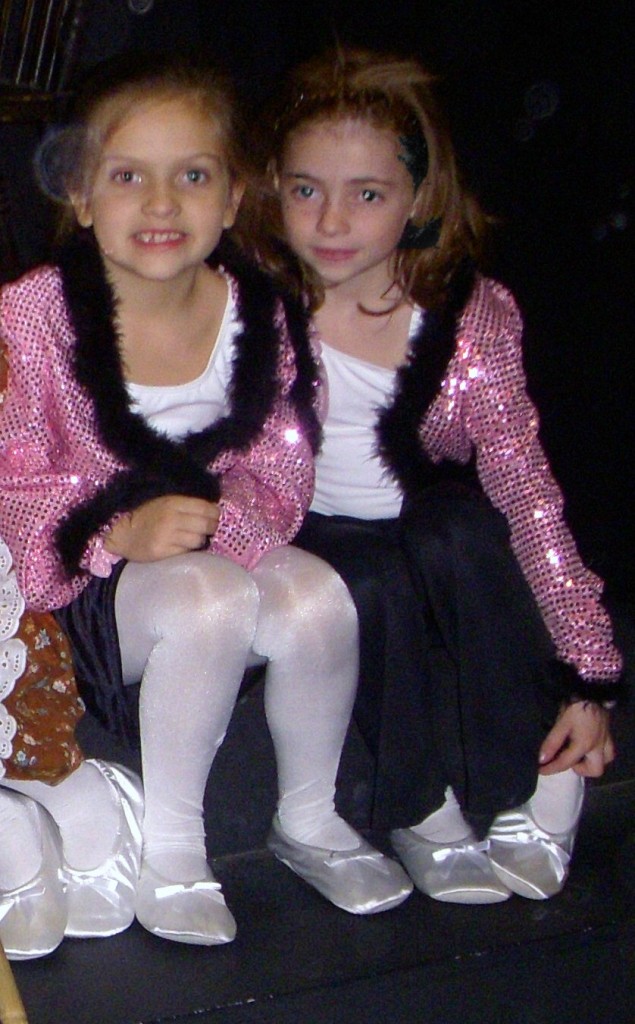 It was so much fun that I had just had to do another play with ACT the next time around.
My second play with this theatre was Sleeping Beauty and I proudly got the part of Maleficent (this was one of my favorite roles ever), and guess what? It was so much fun again I just had to continue with this.
Once again landing the evil role of the evil queen in Snow White, I realized that I must of had a knack for evil characters!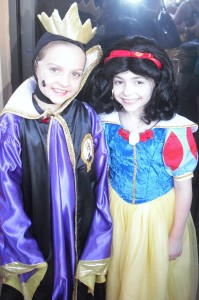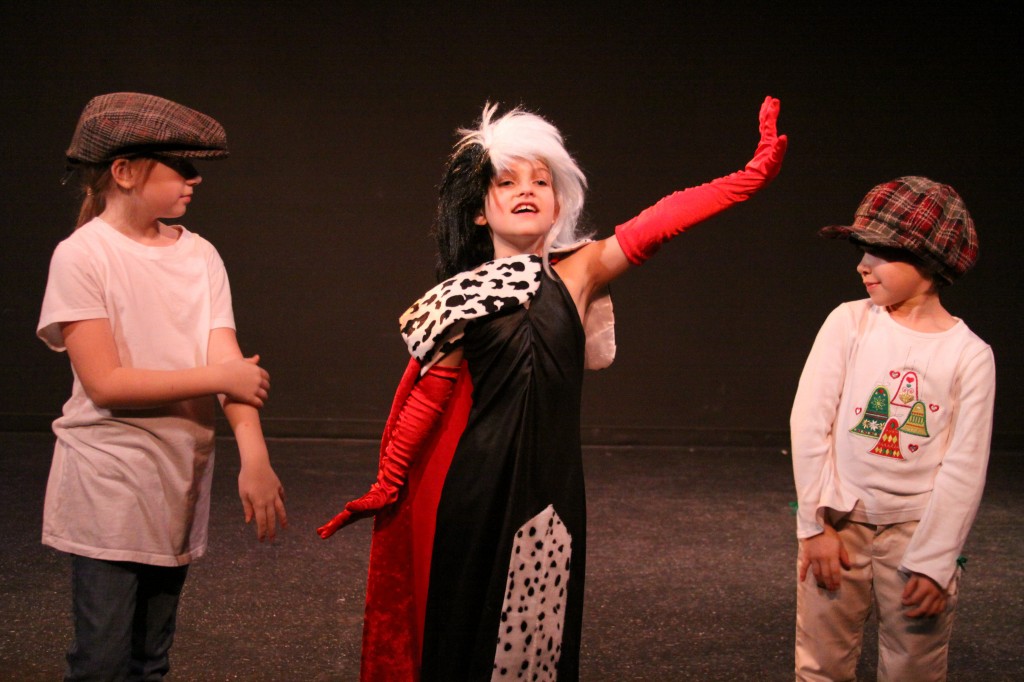 I especially enjoyed playing Cruella Di Vil and Mom tells me that was her favorite character that I have played.  It was so much fun!
Now I don't want to sit here all day listing every part I had ever since I was five, but I'll definitely tell you that not every part was nearly as special as my beginners luck in the first part (that I referred to in the first paragraph) and that's honestly what it was, beginners luck.
I'll tell you once I got used to that, it was a pretty big shock when I got a part that didn't even have a name. I thought my world was over and kept feeling that way over the years every time my assigned character wasn't what I had hoped for after auditions.  But the experience definitely made me grow and become wiser.
Now I realize that every part that I was assigned, regardless of the character, really did make me stronger and better at what I love to do.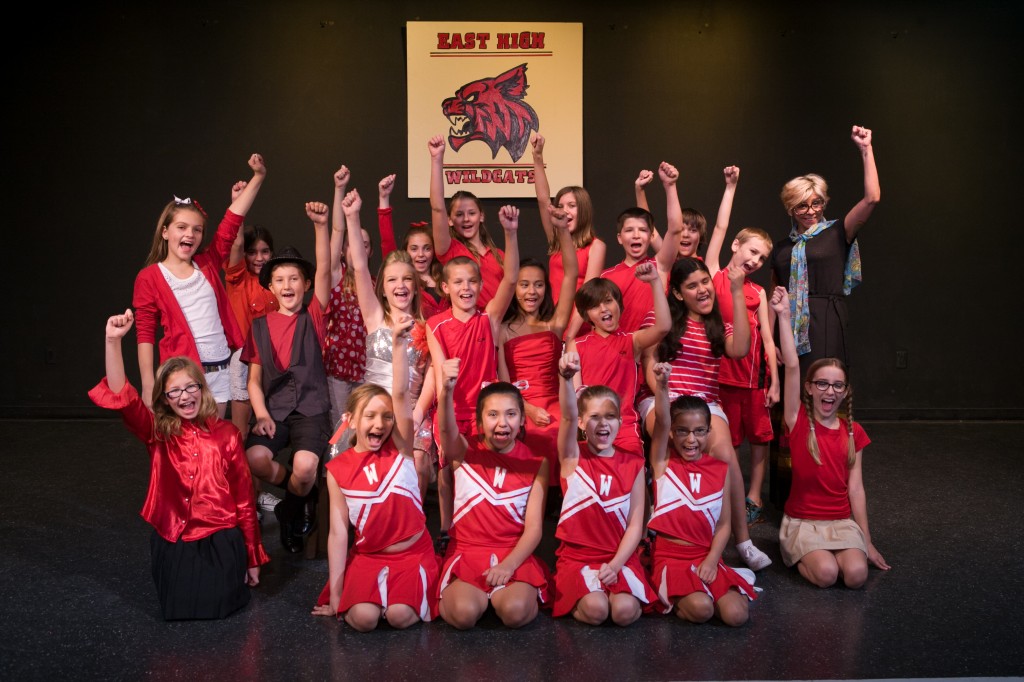 And that makes me appreciate even more now when I do get a part that's close to the top of the cast list….if you know what I mean.
It excites me even more to know that I still have so much to learn about this profession that I hope to continue in.
ACT helped me learn, thrive, grow, and mature in so many ways that I can't even describe.  I want that to continue for boys and girls of new generations for as long as possible. Don't you, too?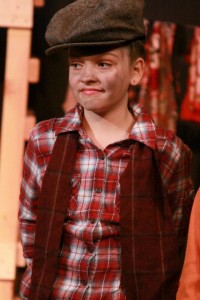 It's funny how writing this to you guys is bringing tears of joy to my eyes as I think about all the amazing lessons that I've learned and memories and the friends I've made at ACT.
We also like to go see our friends in ACT plays and cheer them on.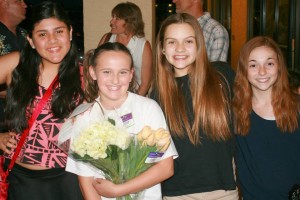 I have felt a lot of love over the years at ACT.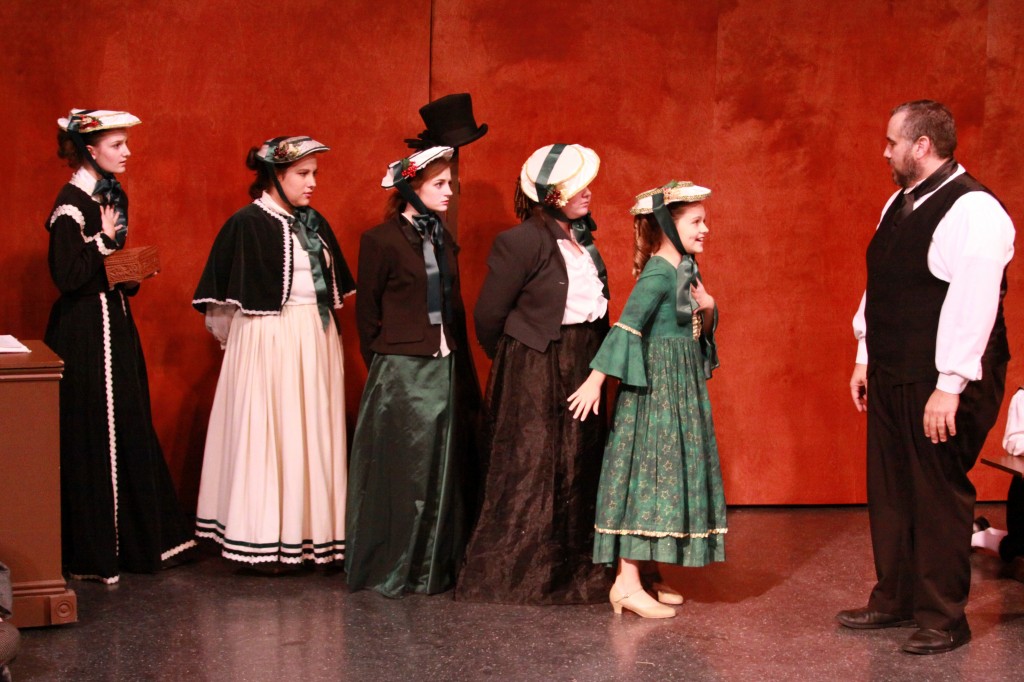 I hope they continue fighting and receiving donations so they can keep this amazing place going and sharing the love that they have bestowed upon me.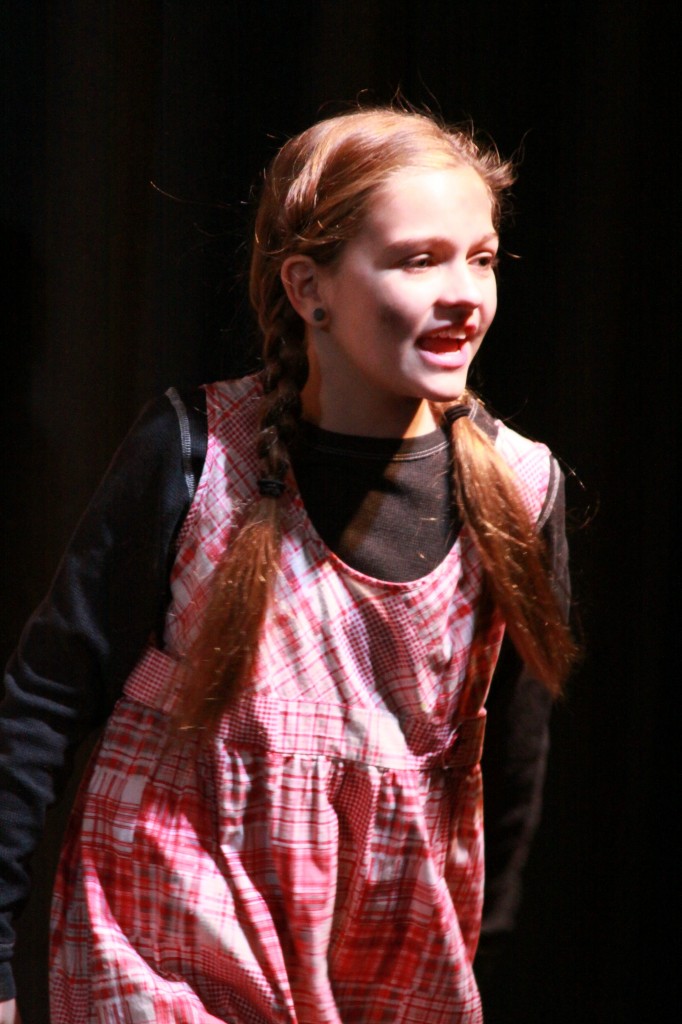 Please help them out in their fight to reclaim confidence of keeping this amazing place going for years to come. Even the smallest donation of $20 helps unbelievably.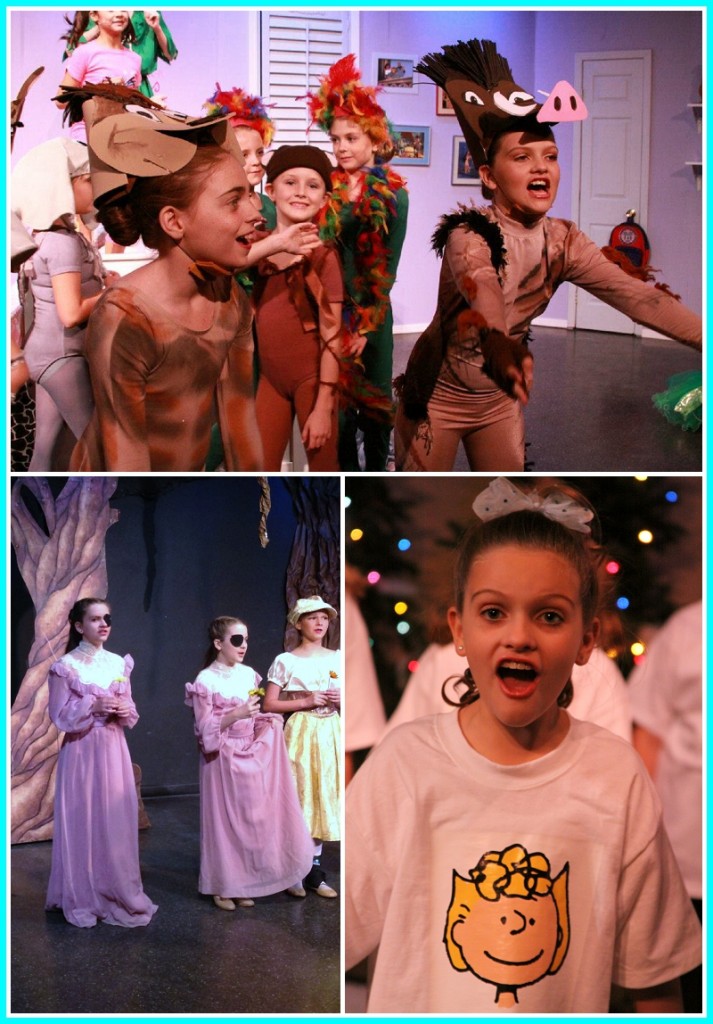 PLEASE HELP KEEP THEIR DOORS OPEN!!!
Before I sign off I want to give a special thanks to some of the people that have helped me grow, both as a young actress and a person….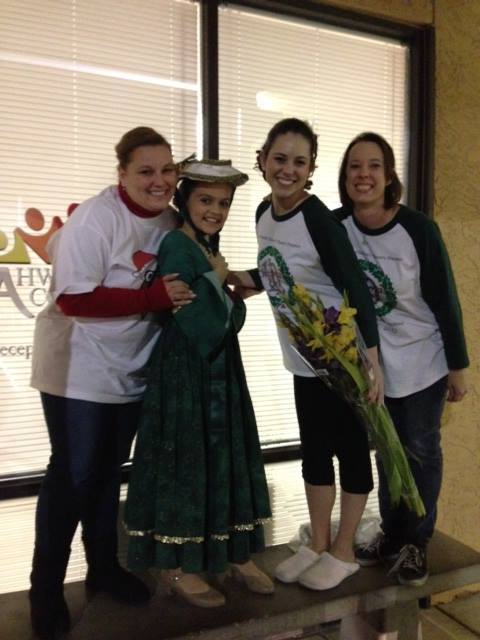 *Bailey Isenberg for giving me amazing opportunities to thrive as an actor and for dealing with me as a toddler!
*Melissa Snow for keeping me on track and focused throughout my roles and my dancing.
*Kendall Snow for being so sweet and kind and showing me so many more things that I'm able to do with my feet….and letting me sleep that one time during dance practice when I didn't feel good.
*Lori Olawski for being one of the best neighbors ever and inspiring me to keep it together and organized as you have done!
*My family for supporting me and believing in me and coming to every show and accepting me when I was young….when I had those fits when there was no reason for one.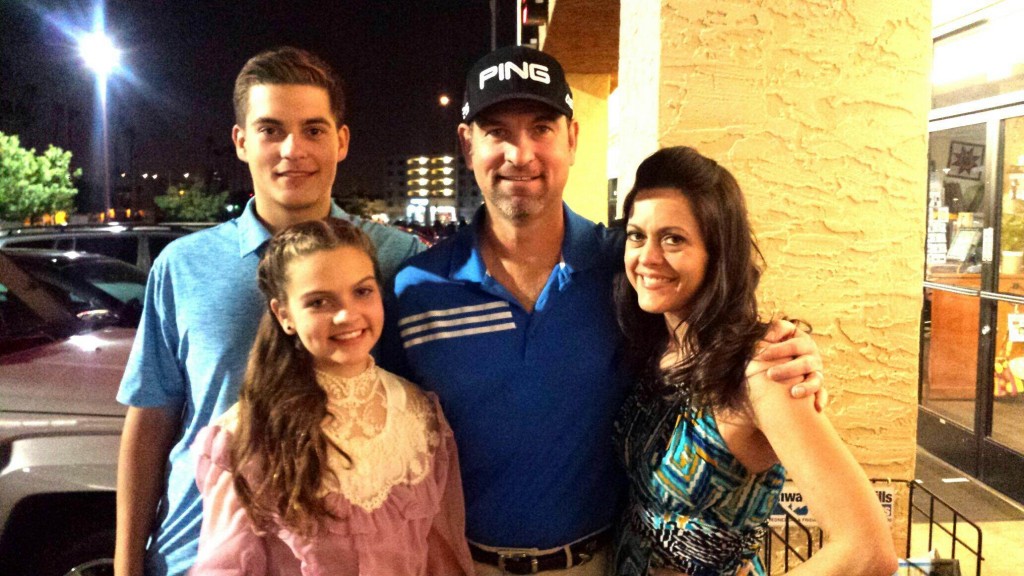 And for paying the bills and working so hard to give me the best life possible.
And to Michele Rubino who has shown me so much throughout the years.  You always give me a laugh when you know I need one and even when I didn't.  Thank you for helping me so extremely much with my voice and acting and everything.  I always feel like you have my back.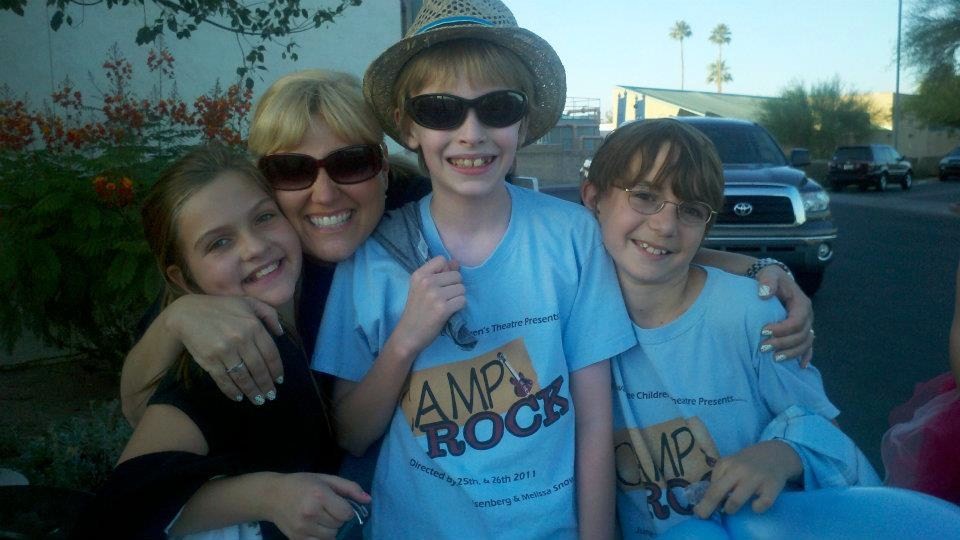 I think you've all heard enough to understand.  Well this is Alexis signing off.  Thanks for reading my article.  Please consider making a donation to my beloved children's theatre.  Any amount helps so much!  You can simply and easily donate here.