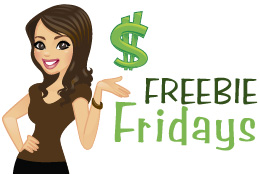 Who is our Freebie Friday winner today?
What did our winner win?  Keep on reading!!  And remember if you are a subscriber, then you are automatically entered in our weekly drawing for great prizes that include beauty items, cookware,  jewelry and more!  Lots of cool stuff!
Now, let's announce this week's lucky winner….
This week's Freebie Friday winner is:
Debbie Candler from Mesa, AZ!!!!
Debbie won:
Cool stuff for her kitchen that include the Mastrad TopChips Gift Set which creates healthy, oil-free, crispy fruit & vegetable chips in the microwave in minutes.  This set will enable Debbie and her family to enjoy homemade potato chips without the guilt and I like that idea.  Simply slice chips with the food slicer, place your dried chips onto the tray, and place into the microwave to cook.  Definitely a unique kitchen gadget.  She also gets the handy and earth friendly FreshTape, which is a kitchen accessory that I love and use often. FreshTape is a better alternative to chip clips, which take up much needed drawer space or plastic bags, which are not earth-friendly.  FreshTape is reusable and resealable tape that keeps leftover and opened foods securely closed.  FreshTape is also recyclable, BPA free and is made in the USA by moms who invented this clever product.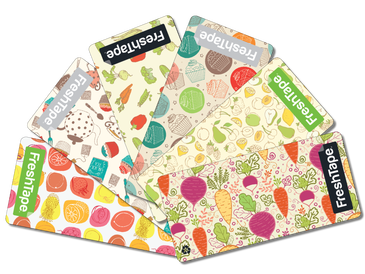 And we will have more great prizes next week, so stay tuned for that and become a subscriber to be automatically entered into the weekly drawing that we do through random.org!
HOW TO ENTER NEXT WEEK'S FREEBIE FRIDAY…
If you are not a subscriber, subscribe now at www.managedmoms.com.  Simply subscribe to the website by filling out the area in the right hand column that says "subscribe to managedmoms.com."  Being a subscriber means that you simply get a notification email each time we run a recipe, article, beauty tip, coupon and more.  We don't share your email address with anyone and you are automatically entered into the weekly Freebie Friday drawing for your chance to win a cool prize every Friday.  It is that easy!
Today's prizes were kindly provided for today's Freebie Friday drawing.  My opinion about how much I love both of these items are 100% my own.