Here are the Spring Into Spring beauty products that I showed on KTVK's "Your Life A to Z" morning show this week.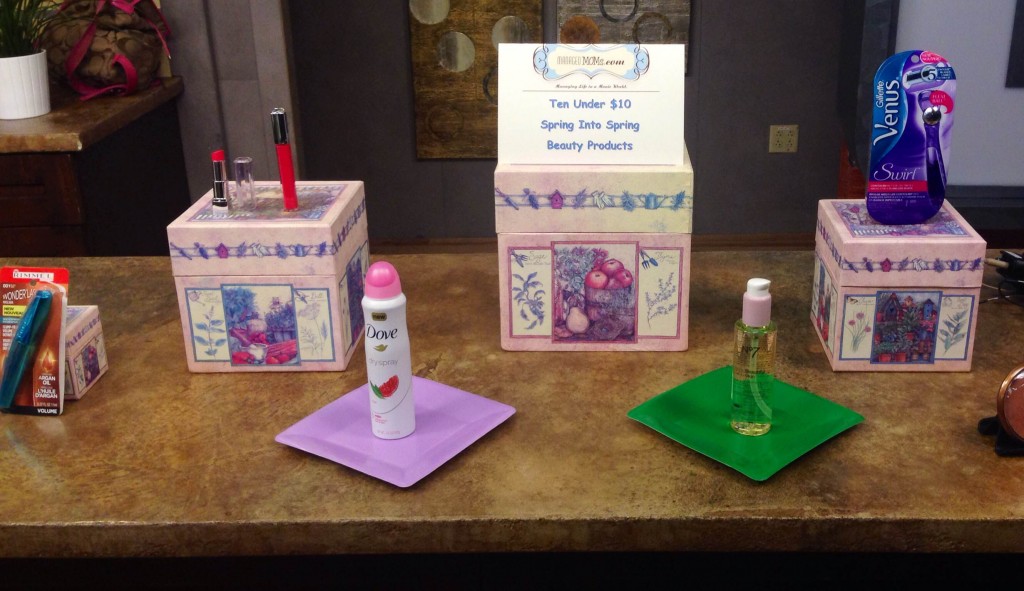 Our blog beauty expert, Bianca, also a beauty expert for Walgreens, gave me her picks, I bought them and tried most of them out for you.  And since all sell for under $10 at the drug store, we are keeping you on your beauty budget, so take a look….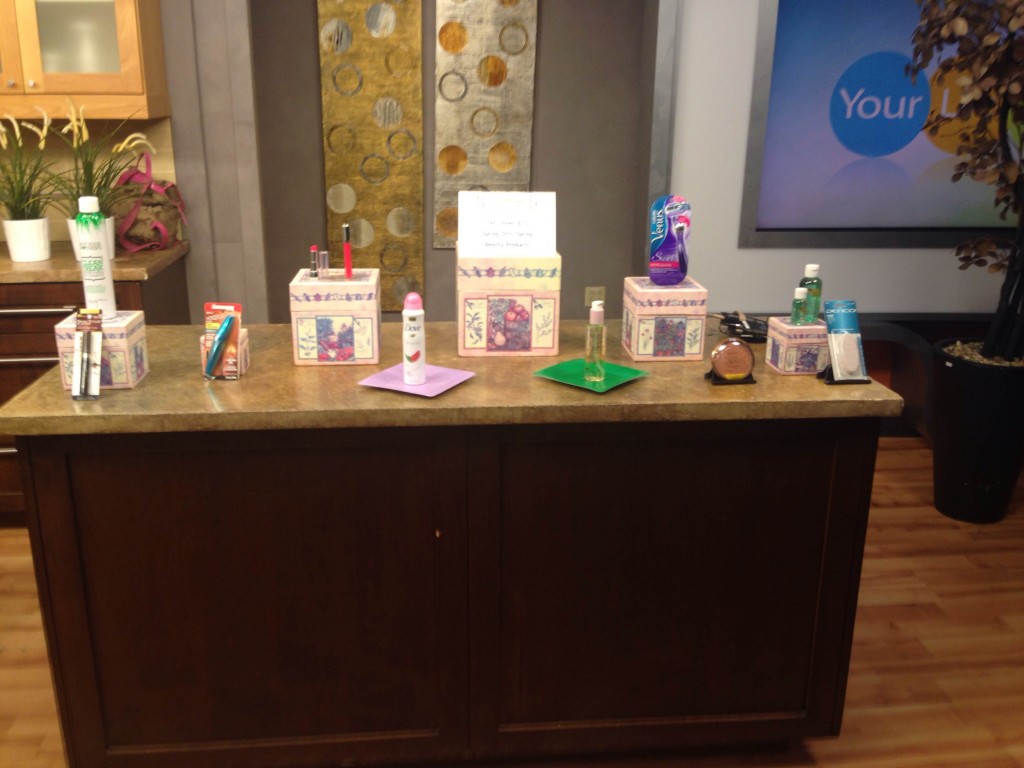 *Not Your Mother's Clean Freak Refreshing Dry Shampoo ($6.49 at Walgreens) — I tried this the same day I bought it and I love it.  The scent is nice and not overpowering and it works to absorb excess oils while leaving no residue and instead a nice matte finish.  This is also Bianca's personal fave.
*L'Oreal Paris Summer Lights Hair Lightening Gelee ($6.99 at Walgreens) — Bianca says that this product gives hair instant results, has a sweet scent and is infused with Camellia Oil that is an easy leave in treatment.  Hair gets gradual lightening that is permanent and is left with an attractive natural sun kissed glow.
*L'Oreal Brow Stylist Plumper Brow Gel Mascara ($8.99 at Walgreens) — This product is fiber infused and ophthalmologist tested so it is suitable for sensitive eyes and contact lens wearers as well.  Use this to fill in brows that last all day.
*Rimmel Wonderlash Mascara ($8.49 at Walgreens) — Waterproof and smudge proof, which is perfect since we are headed into our warm weather here in the desert.  This nice mascara is formulated with Argan oil and it gives volume and definition.  Bianca says that even though this is waterproof,  it is gentle and is easily removed with makeup remover.
*Revlon Ultra HD Lipstick ($8.99 at Walgreens) — Emma Stones wears this, Bianca tells me, and your lips get true color and clarity in one swipe which makes the product last longer and keeps you on your beauty budget.  I showed the Hydrangea shade in the segment.
*Revlon Ultra Lip Lacquer in Strawberry Topez shade ($4.49 at Walgreens) — Top off the above lipstick or wear alone and this shade is right on since Spring has arrived.
*Dove Antiperspirant Dry Spray ($6.99 at Walgreens) — The bottle says that it gives 48 hours of protection, which I haven't personally put to the test, but Bianca tells me that her customers love it.  It feels instantly dry, which I like a lot. It also includes moisturizers which keeps the sensitive underarm area moisturized.
*Dial Frozen Yogurt Cooling Body Wash FroYo with Yogurt Protein ($5.99 at Walgreens) — Yogurt protein is a natural skin conditioner that helps skin to retain natural moisture, so this Dial product does just that for the skin.  It also provides a cooling sensation so it works very well here in our dry desert climate.
*Boots No 7 Beautiful Skin Cleansing Oil ($9.99 at Walgreens) — This hypo-allergenic oil contains rose hip oil and Vitamin E and melts away waterproof makeup and impurities.
*Wet n Wild Coloricon Bronzer ($4.49 at Walgreens) — This pretty bronzer that is perfect for our Spring/Summer months contains an SPF 15 for protection.  The shade is named Bikini Contest which is fun and the price is right since it sells for under $5.
*Gillette Venus Swirl Flexi Ball Razor ($9.99 at Walgreens) — Comes with five blades that have a microfine comb that captures every hair, Bianca says.  It is also made to contour better to tricky areas for a flawless shave.
*Toe Juice Original Formula ($4.99 at Walgreeens.com) — Toe Juice saves my dry and cracked heels every year when we live in our flip flops with the warm weather.  Plus this is a handy travel size.  Get this at the Toe Juice website or at the Walgreens website.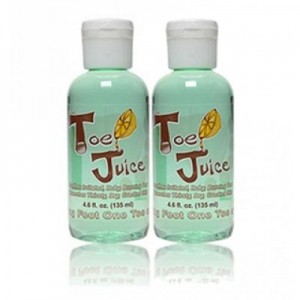 This cool plant based, non greasy, fast drying liquid was invented by a chemistry teacher for his own children's skin ailments.  It is a gentle and soothing blend of natural plant extracts that includes willow bark, lemon peel and Cinnamonum extracts.
About Bianca:
Bianca Malmstrom–Walgreens Beauty Counter Consultant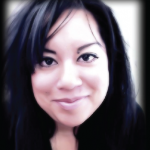 Bianca has worked at the Ahwatukee-Foothills Walgreens location, for more than 10 years. She strives in customer service excellence and knows how to make her clients b-e-a-u-t-i-f-u-l! From friendly advice to helpful suggestions, she's your beauty go-to girl!  She has gained the trust of the Ahwatukee community, helping hundreds of men and women truly understand drugstore beauty. Whether it's a face cream question or a suggestion on a shaver, she's got something to say and with a smile.
Read more about Bianca on our team bio page.
Toe Juice is a paid advertiser on my blog and I love their products and their partnership.  My opinion about how much I love Toe Juice for my dry heels is 100% my very own.