Thank you!  So many of you have checked out my blog this week and entered in the different drawings for cool prizes!  To conclude our Fall Break giveaway, we are adding one more drawing today!  Since it is all about relaxing and enjoying a break this week, today's drawing is for one $20 AMC movie gift card! Woo hoo!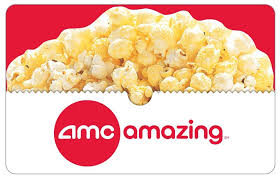 And if you win, I highly recommend seeing The Intern with Robert DeNiro and Anne Hathaway.  I loved it!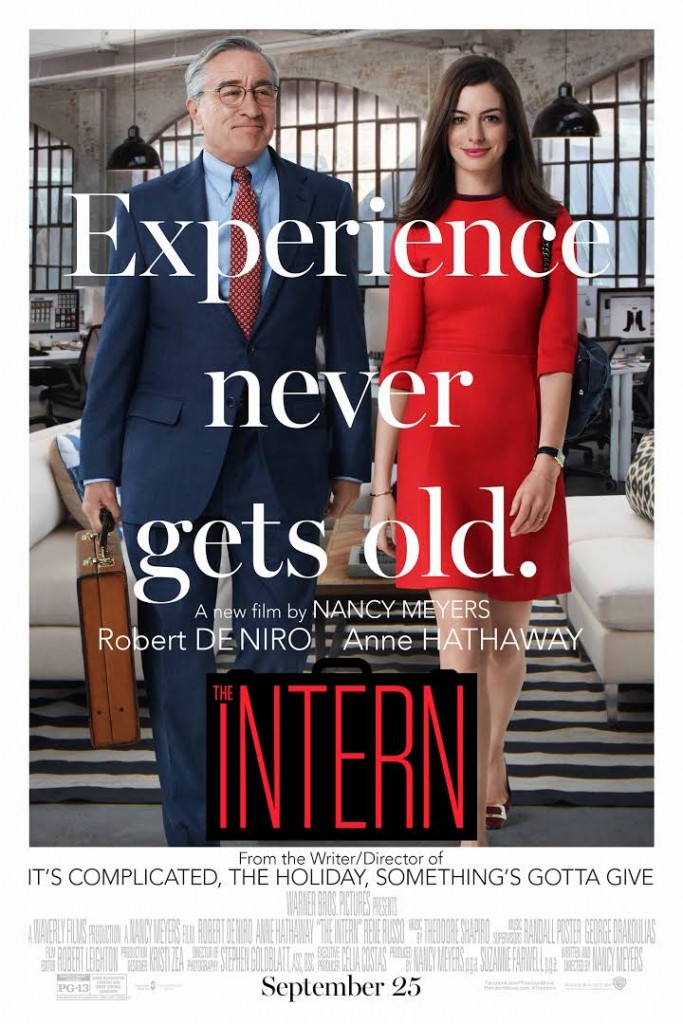 To be entered into today's drawing and/or any of the others that we shared this week, simply email me at [email protected] with your name and email address by 5pm this Saturday, October 10th (Phoenix, AZ time)!  All winners are selected using random.org and will be posted on my blog this Sunday so stay tuned and good luck!  
***We have extended the deadline by one day to enter in any and/or all of the drawings since we added the movie gift card.  We have also changed the post day of the winners to Sunday instead of Saturday.  The other drawings you can be in are:
 The ASU gas grill cover and you can see that here.
 The Fall and Halloween beauty products and you can view that here.
 The box of feline favorite toys and stuff for cats.  Check that out here.
 Today's AMC gift card!
Good luck and happy fall season!