What was my blog's #1 most read recipe in 2015?  Most re-read teen tip?  Most asked home & garden reader question?  How about the best get organized idea?  If you caught my segment on KTVK's "Your Life A to Z" morning show on Channel 3 today at 10am about some of my blog's top tips, here is the information.  And if you missed it, you can see the top tips that I covered right here…
*Most read recipe was my Bulletproof Healthy Vanilla Latte recipe, which has no dairy in it, but instead healthy coconut oil and can be blended up in seconds!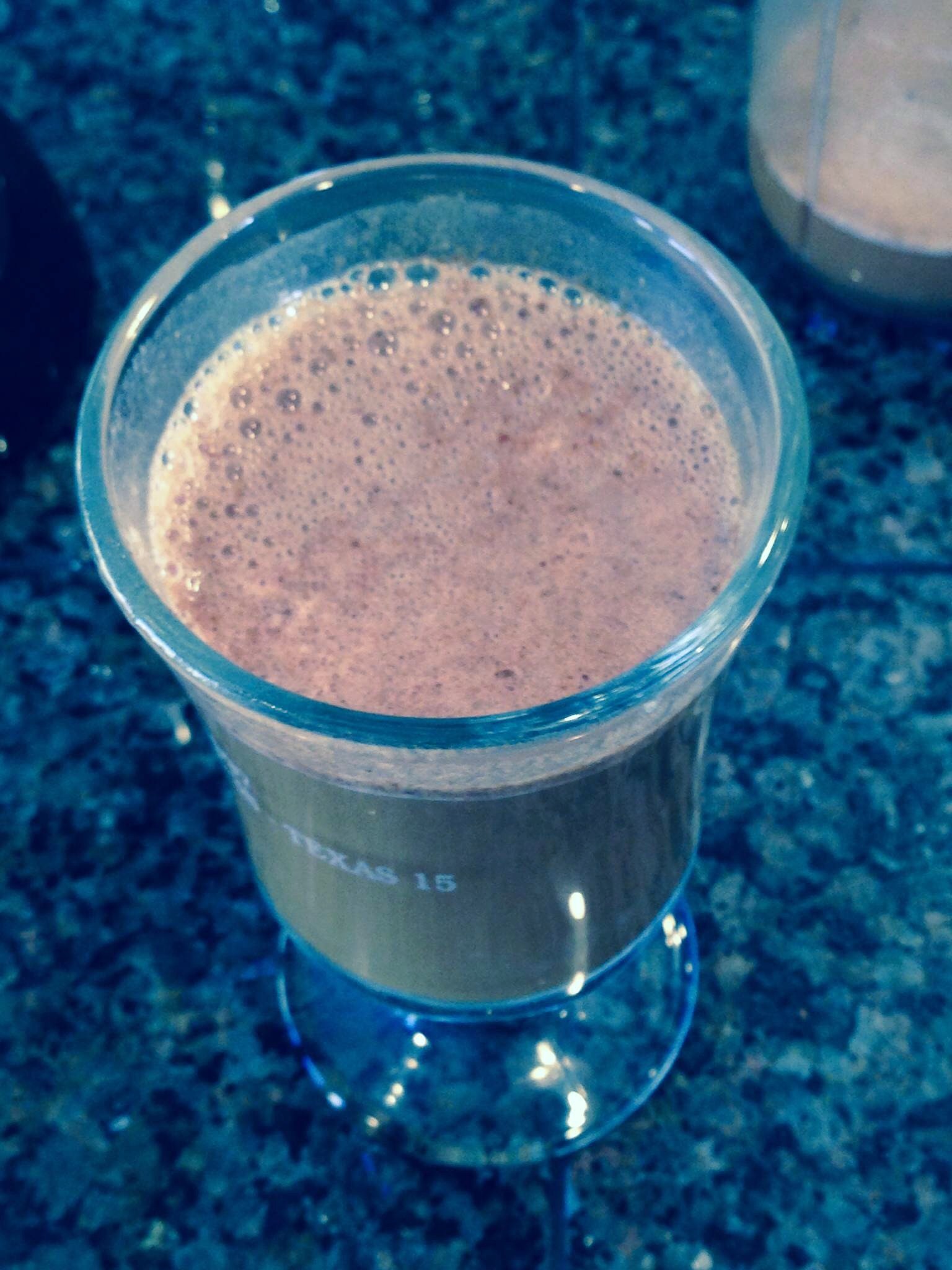 The recipe link is here, so check it out and try it!
*Most asked home & garden question about our Small Yard Big Makeover article was where did our backyard furniture come from, but first here is a before and after photo.  Alexon did the fabulous work!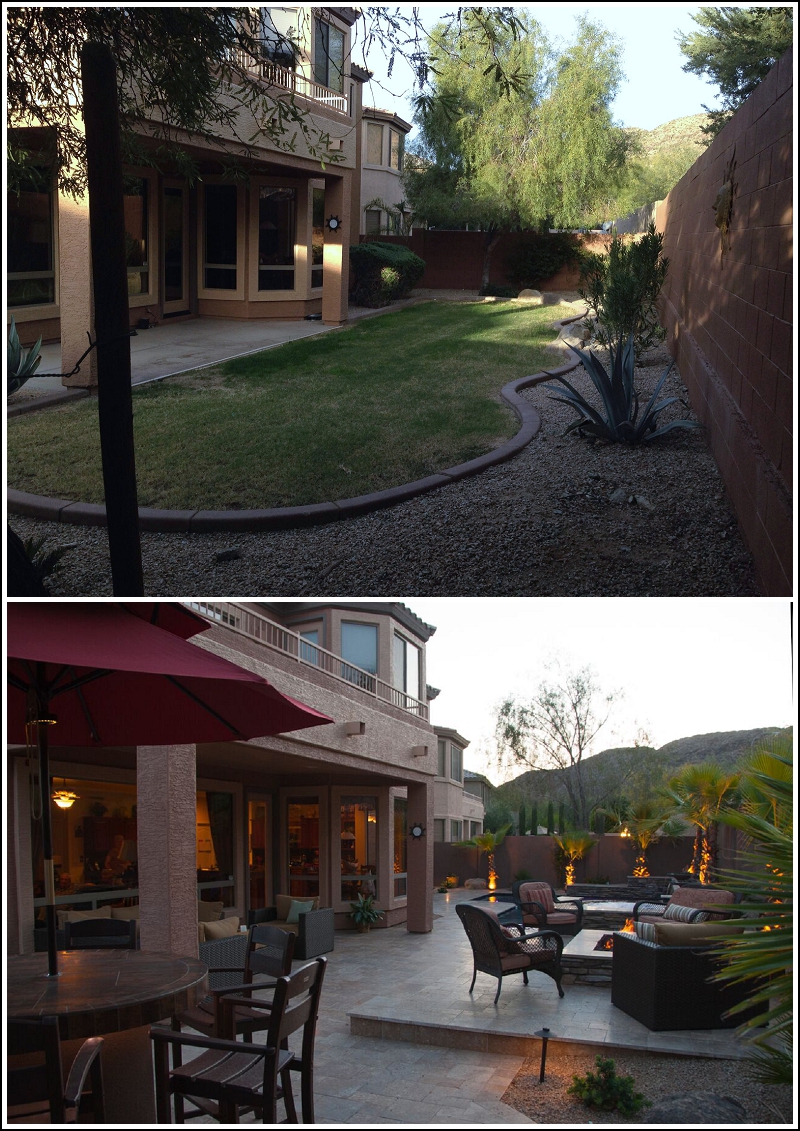 We purchased all the pieces from Costco.com and we have been very happy with the process and the items.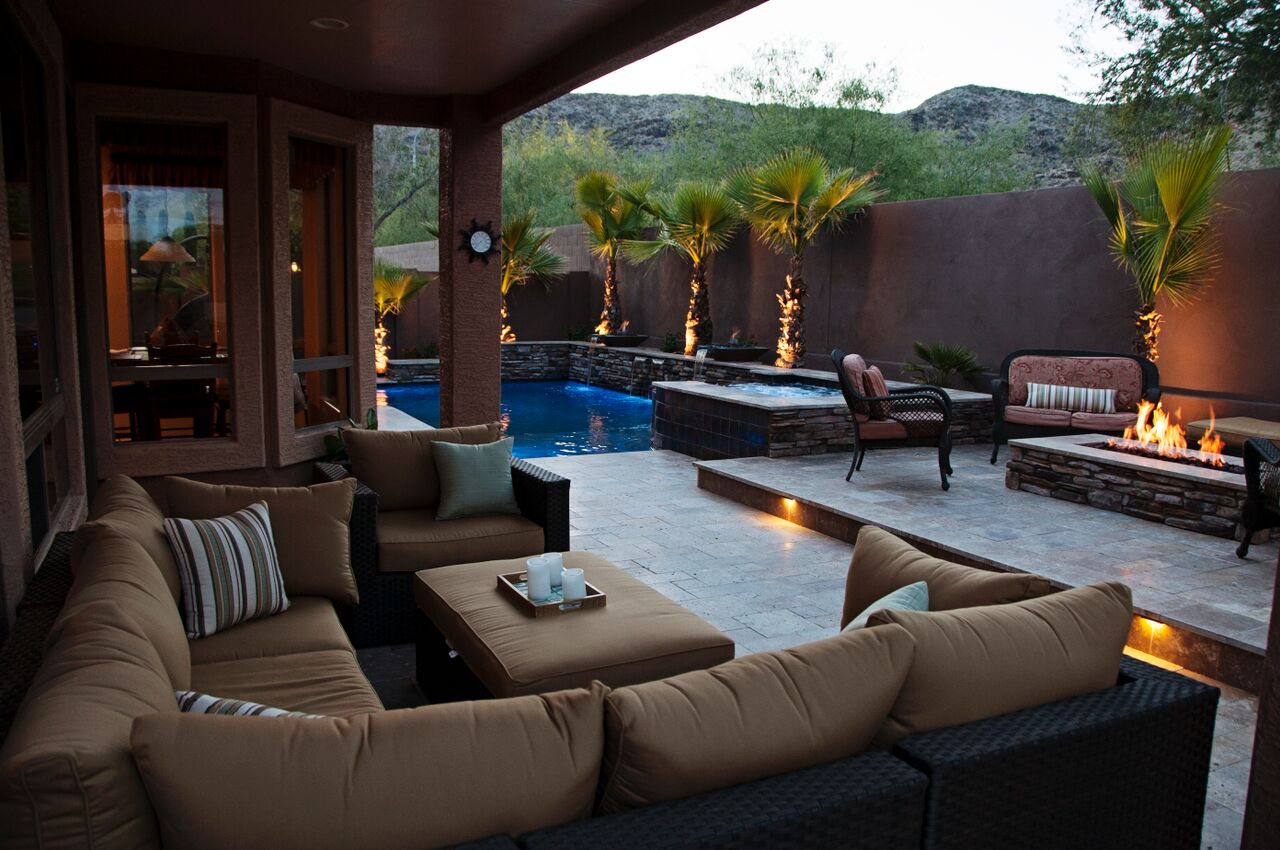 Most revisited parenting article is about the driving school that we hired for our son back in 2013. Although this was 2 1/2 years ago now (wow, time flies), I've had many people tell me that they bookmark my blog article and then return to it when their child turns 15.  All the details and the link to the driving school is here.  And a copy of the contract that we had our son sign when he did obtain his driver's license is here.
* This sweet visor pin that I showed on the program is sold at Hallmark Gift Stores and at Teresa's Creative Gifts.  My son has one on his visor in his car and as you can see, I already bought one for my daughter and am saving it for her….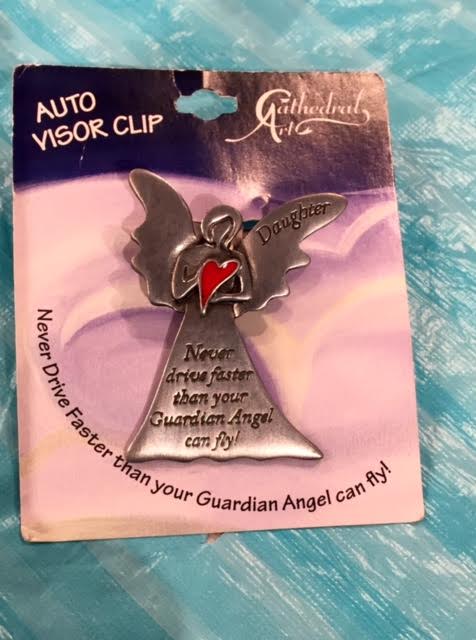 *Last but not least, I showed my favorite get organized tip which is the Best Box that The Container Store sells.  The box sells for only $3.99 at The Container Store and is easy to spot when you need to find important documents from years past.  I swear by this very helpful get organized tip and tool!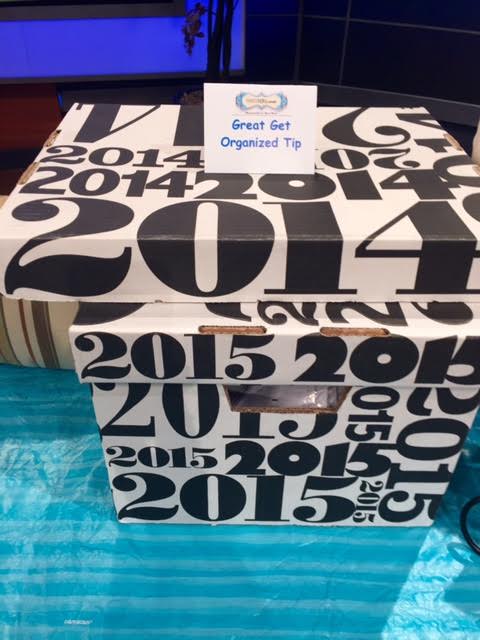 That was all I had time for in the segment, but I will be covering more top tips in upcoming 3TV segments so stay tuned!