Happy Mother's Day 2016!  With each hectic day that is part of the journey of motherhood, I am reminded that it does take a village!  My village is strong, beautiful, tender, fierce, fun, genuine, caring and amazing…and many other descriptive words that I don't have room to all write out in this article.
My tireless mom team consists of my #1 fan for life, my own beautiful and giving Mother, my amazing and absolutely selfless mother-in-law and my go to awesome group of gal pal mamas who work together to help each other, oftentimes at a moment's notice.

Before I continue with my Mom team, I want to first share that I am thinking of you out there who are Motherless on this Mother's Day.  I am very lucky to have my team of extraordinary moms still here on earth with me and I know that those of you whose dear mothers have departed feel her spirit each and every day and the deep pain of her absence, especially today.  My heart goes out to you.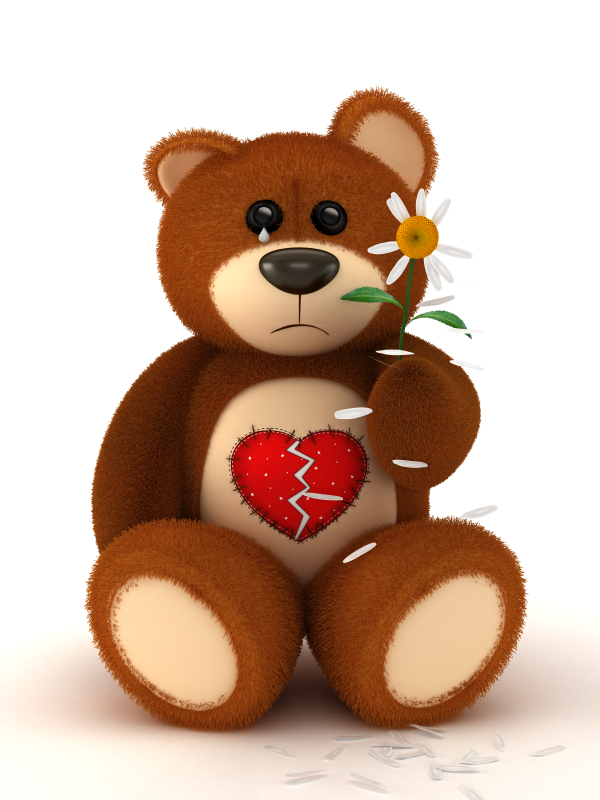 On my mom team, there is my own amazing and most wonderful mama, Maryanne who just last week I honored on her birthday with my blog article, that she tells me, touched her deeply.  I am so glad because the words came straight from my heart and the logic from my head.  As I age and my own kids turn into grown-ups, I see my Mother's dedication in a new light.  She has always tenderly cared for my every thought, fear, failure, victory, heartbreak and joy.  I CAN NOT thank her enough!  Mom, you are and always will be my best friend!
A crucial member on my Mom team is my dear Mother-in-law, Betty!  I WON the lottery when I became Betty Harris' daughter-in-law.  Back then when I was a naive 18-year-old dating her son through now at my current pushing the big 5-0 age….she has ALWAYS been there for me.
Betty ALWAYS cheers me on and very patiently listens to long-winded me.  She gently offers guidance when I ask for it…and I DO a lot because her wisdom is as true and as big as her heart.  I can't thank Betty Harris enough for being my loving mom-in-law, confidante, friend, cheerleader, our own personal nurse (and she is one of the best professional nurses and college nursing instructors in the field) and more.  I love you Betty Harris!!!
And my gal pals!  Those last second phone calls to each other to grab a kid from the school pick-up line, to borrow sandwich bags the night before a school lunch must be made, to offer to host another teen "hangout" or to offer to be the driver during the hangouts.  And when my kids were little, my pals that saved the day and not only kept my babies later than planned, but even returned them to me bathed and very happy.  And my children looked at those pals like a second loving Mama….ahem…Ms Julie!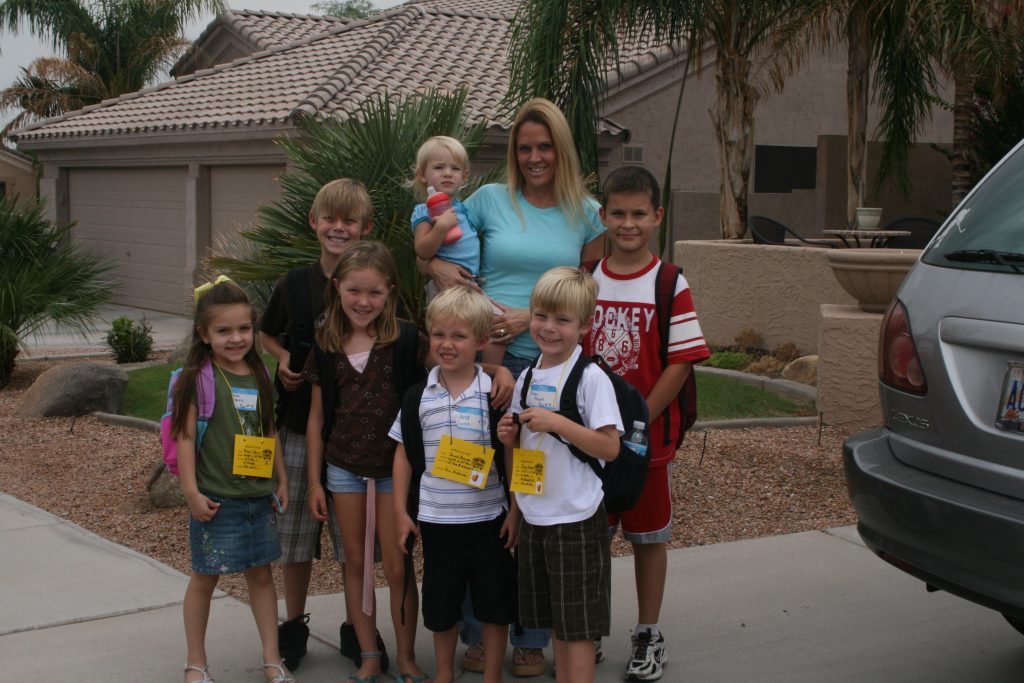 And my gal pals love me and are as wonderful to my kids as they are to me.  It is like my kids have a bunch of honorary local aunties!  So many names come to mind, Lizzy, Jules, Yvette "my love", Trisha, Bianca….you know ALL of the things you have done for both of my kids,B, to Amy for getting me through the very emotional high school senior year with my boy by reassuring me that I am normal and not losing my mind….Lisa K with your numerous rides to middle school, Janet with your helpful text last night and so many more of you that I am not naming only because I will run out of room!  I am blessed! It is especially touching to me that my teen daughter knows that she is very loved by her friends' mothers and that my now adult son looks forward to seeing his pals and their moms!  I LOVE my gal pals and I thank you from the bottom of my heart for all you do for spoiled me and for my babies!
Mom, mom-in-law and gal pals…you are rock stars and your love and support helps to make us all shine. Most importantly our children.  Happy Mother's Day ladies!  XO