One thing I love about having my blog is that I get to work with fantastic partners who give my readers great discounts sometimes and this savings is off one of my very favorite things ever…MASSAGE!  I like the hot stones massage, the Swedish type without stones, reflexology…pretty much all of it! 

So a big thank you to Movement Restoration, a very cool Scottsdale day spa facility (located at 68th Street & Thomas Rd.) that I put to the test (twice now).  I loved it so much, that the owners offered me a 35% discount for myself to return AND to my blog readers!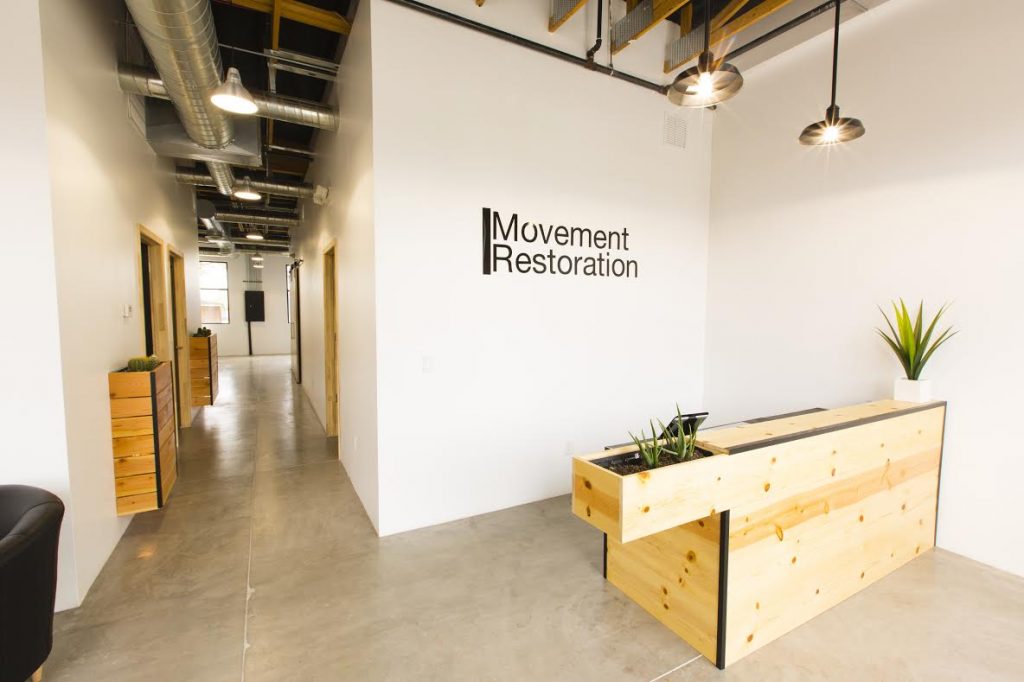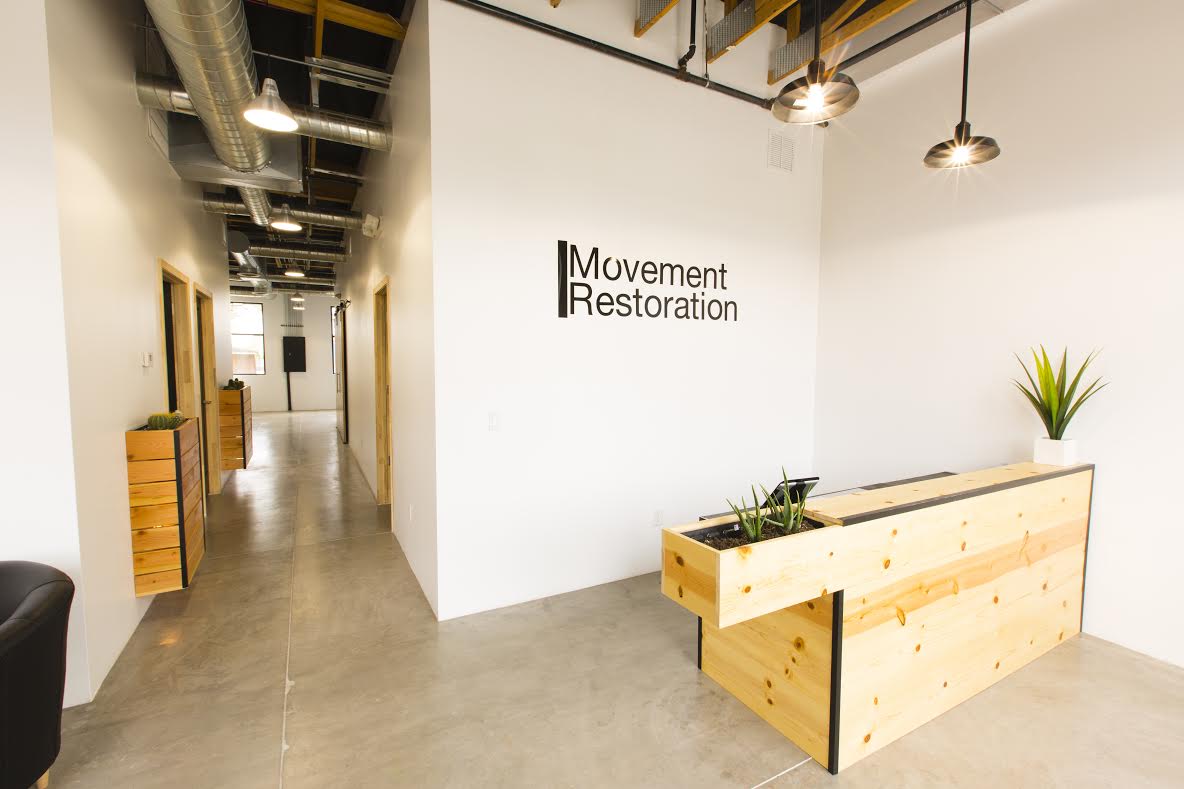 Woo hoo to that!
This is me last week an hour after my second trial massage at Movement Restoration.  Almost makeup free and totally relaxed, I felt great the rest of day!  I did make sure to drink a lot of water all day long.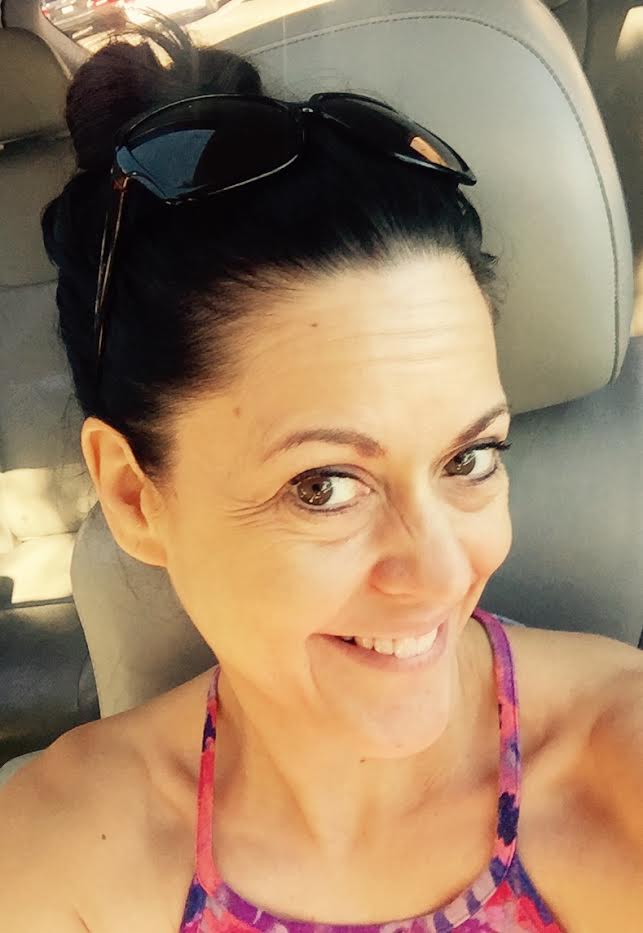 It was just as fabulous as the first time I went over the summer.  At that time, I took my teen daughter with me for a mother/daughter massage day.  We both loved our experience.
This time I went alone and I can see and feel the health benefits of my overall wellness routine that includes regular exercise, eating clean, getting my sleep, keeping my stress in check and getting regularly scheduled massages.  I think I am looking OK for 49 years old and these regular massages are part of my all natural anti-aging routine.  I did start dying my hair finally this year, but I have resisted Botox and other types of fillers so far…so far I say because you never know.  But for now, my anti-aging wellness ritual definitely includes massage! 

So busy moms, take some time off to treat yourself to a massage that you won't regret because the Movement Restoration team are pros.  They are truly the real deal when it comes to massage.  In fact a lot of professional athletes go to Movement Restoration for their massage and for other services.  Some of the other treatments that are offered there include hydrotherapy, cupping, mud wrap, salt scrub, body polish and more!  Just check out their testimonials page to see some of the pro athletes who receive massage therapy at this wonderful place.
And for the Dads and all of you who are athletes, try this place for a deep tissue/sports massage done right.  I have been twice for my personally requested happy medium massage (my favorite kind) and both were incredible massage experiences from head to toe!
The awesome discounted price that we receive through my blog is only $49.99 for 60 minutes!
The regular price for the massages that are being discounted for my readers is normally $85 each, so this is a great savings!  The awesome peeps at Movement Restoration are offering a special introductory rate to my blog readers of only $49.99!  Just call Movement Restoration at 480-612-5090 or visit their website link here to book using the discount code, managedmoms  to receive the introductory rate of only $49.99 for one of several fantastic services.  And this offer is good through the end of October, for those of us who may want to pamper ourselves with a healthy massage over the upcoming Fall Break, too.
Thanks Movement Restoration!  Check out my thorough blog review that I wrote about this amazing place a few weeks ago.  No wonder so many professional athletes call this their massage home. Movement Restoration is truly the real deal and will help your overall wellness and reduced stress plan.
Go ahead and treat yourself with this awesome discount code.
Remember to type in the discount code, managedmoms to receive the introductory rate of only $49.99 for the specific massage services that include either a 60 Minute Deep Tissue/Sports Massage or the 60 Minute Reflexology Massage at their website link here.