Love that my morning show invites me to share what is trending on my blog and this segment from last month covers three great topics.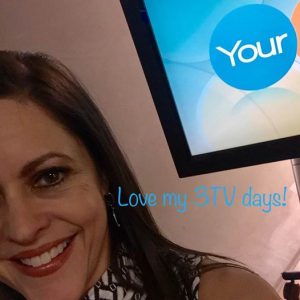 Topics that are relevant along with some money saving and helpful tips, too. 

The ABCs of reading glasses.  Where to get stylish ones for less, a quick way to determine the power needed, good looking readers sunglasses from readers.com and more.  We also look at how some celebrities wear their stylish readers.  Plus a couple of good tips for moms adjusting to kids leaving the nest.  And a terrific healthy online meal planning tool called MealGarden.  The recipes are the real deal with clean whole foods and easy recipes.  Check it all out here in my short but thorough morning show segment.  I love sharing tips that I learn from other women, and some that I discover on my own, to make our manic lives are a little bit more managed and a lot more fun!