As I promised, here is my short blog article about the fun things my girl and I enjoyed during our brief visit to the City of Angels.  We loved our hotel stay at the London and you can read our hotel review about that here. We found some cool things to do when we ventured out of our cozy hotel room. Here is what we recommend that we thoroughly enjoyed…
First of all, our main reason for going to LA was to tour UCLA and we had a great time doing that.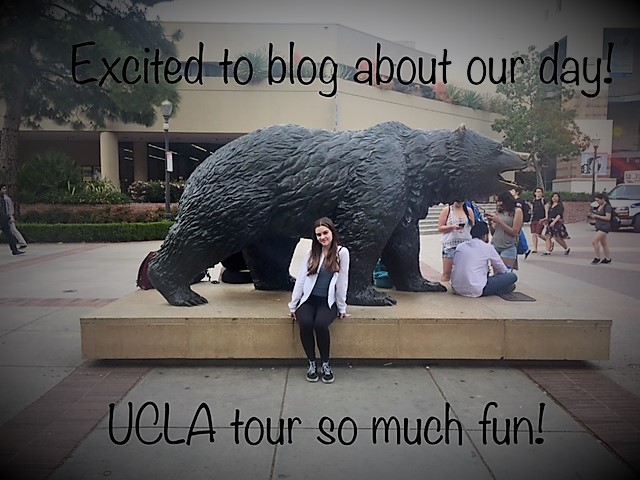 That blog post is coming soon, so stayed tuned for that.  That took up most of our first day in LA. After that we didn't have much time to spare before we had to head back to Phoenix, but we found some pretty cool things to do that you will want to try!
Watch this short video to see our trip highlights and to find out how we got to the perfect photo spot for the Hollywood sign.  We watched countless other tourists go the long way that isn't as well placed as this spot is for that great Hollywood sign photo op.  Plus here is what else we did in our quick 3-day getaway to LA in our fun and short video and be sure to make it full screen for best view…
Video travel blogging is so much fun.  Here is more info about what we showed in the video….
*The London Hotel
For London Hotel information, check out our blog review here.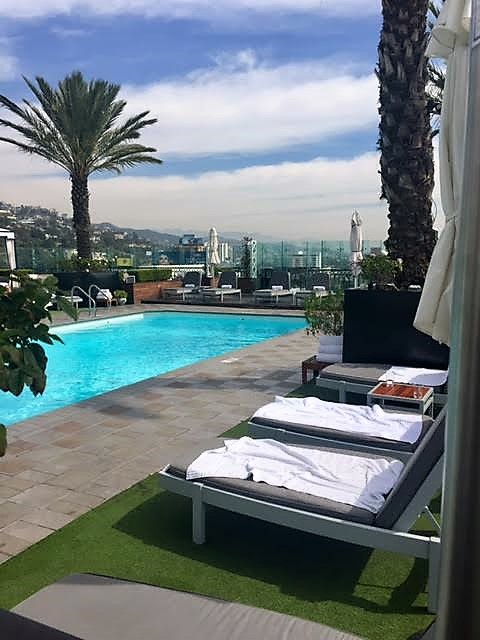 Love the rooftoop pool and scenic panoramic views
*UCLA Tours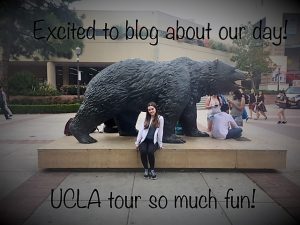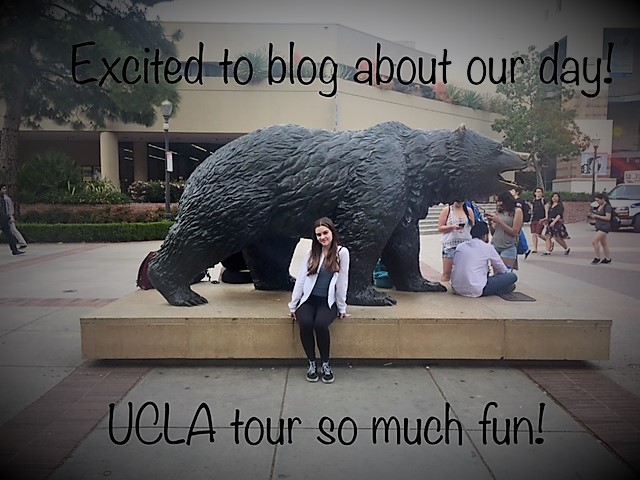 For more information and to schedule student tours, visit this UCLA link.  More thorough blog post about this coming soon!
*Glitterati LA Private Tours
The Grove Shopping, Restaurants & Farmers Market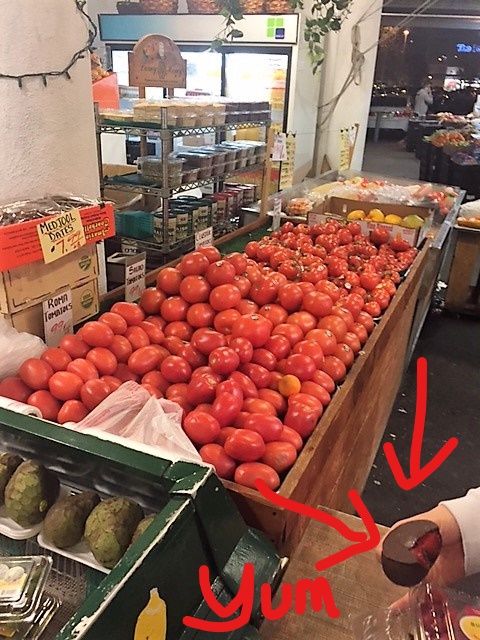 Visit The Grove website here and be sure to taste one of those irresistible chocolate covered strawberries.  Best we have ever had!
Herringbone Restaurant in Santa Monica
Herringbone Restaurant menu, location and more can be found here.  Yummy!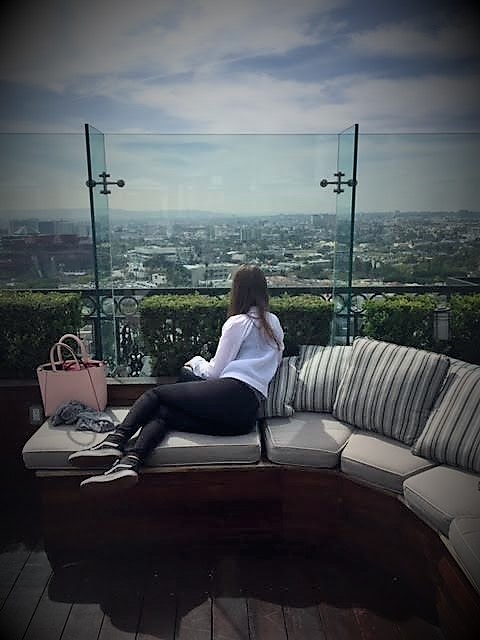 California dreamin' until next time. We plan to return this summer to tour USC.  Stay tuned for that as we will share more fun things to do on a quick trip to LA.  Happy travels!