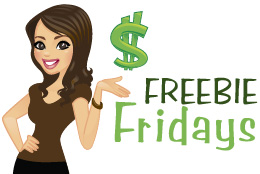 So, who is today's Freebie Friday winner??  (We will do the drawing for the free Lugabug tomorrow, so stayed tune for that for those that entered.)
But for today, our weekly Freebie Friday drawing that all of subscribers are automatically entered into….what did our winner win? Keep on reading!!  And remember if you are a subscriber, then you are automatically entered in our weekly drawing for great prizes that include beauty items, cookware,  jewelry and more!  Lots of cool stuff!
Now, let's announce this week's lucky winner….
This week's Freebie Friday winner is:
Crystal Suski!!!
(winner drawn through random.org)
Congrats to Crystal! She wins several items that I showed in my summer solutions stuff TV morning show segment!  Crystal receives one of these cute summer hats that are shown in the picture below.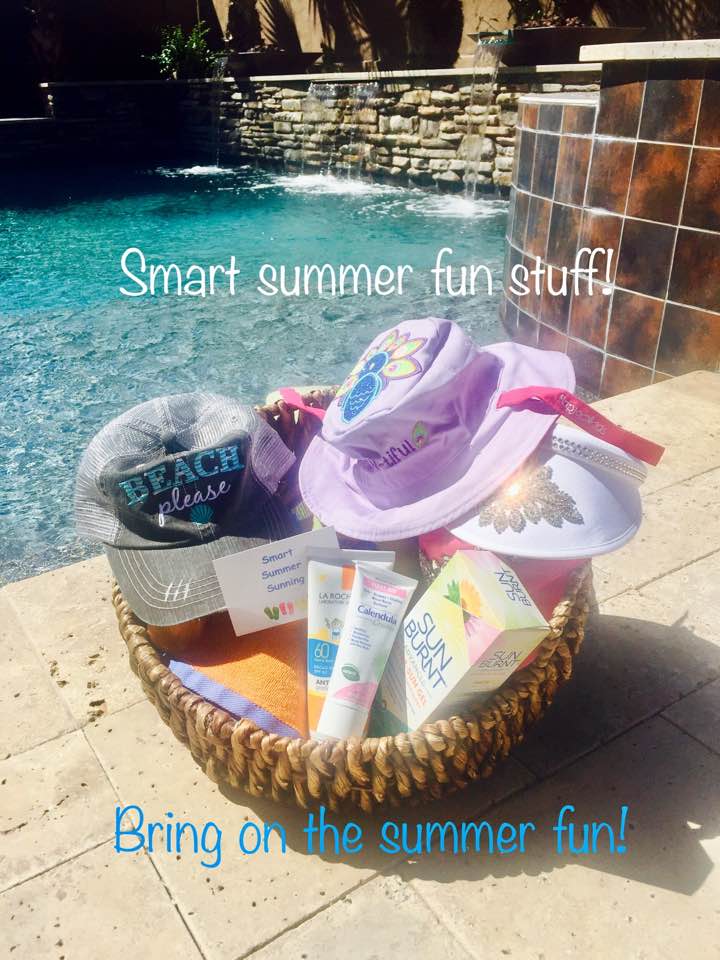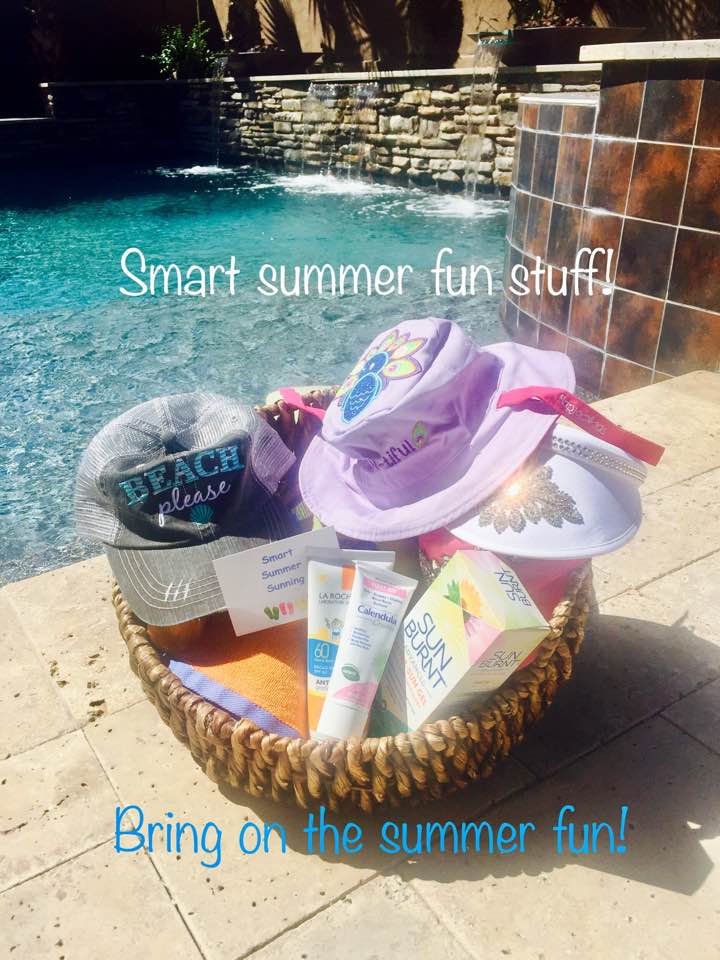 She will choose which one she wants.  All of the stylish and smart summer hats shown are sold at Teresa's Creative Gifts and can be purchased by emailing teresascreativegifts@gmail.com or calling 602-710-9181. Be sure to check out Teresa Creative Gifts on Facebook to see the many unique items and gifts that are available.  Crystal also wins the very nice La Roche Posay Sunscreen and the Boiron Calendula Cream, a terrific go-to homeopathic cream for all sorts of ailments like cuts, scrapes, minor burns, chaffing, bug bites and sunburn.  Calendula contains the natural ingredient, Garden marigold, which has been used for centuries as a healing and soothing substance. The light texture is ideal for use on dry or chafed skin and it is soothing and moisturizing.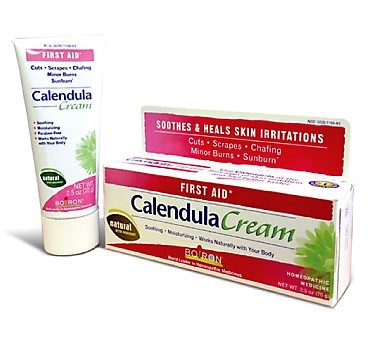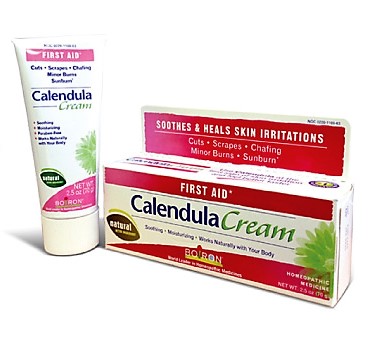 Congrats to Crystal for winning!  And thank you so much to subscribing to this blog.
We appreciate it!
And we will have more great prizes next week, so stay tuned for that and become a subscriber to be automatically entered in the weekly drawing that we do through random.org!
HOW TO ENTER NEXT WEEK'S FREEBIE FRIDAY…
If you are not a subscriber, subscribe now at www.managedmoms.com.  Simply subscribe to the website by filling out the area in the right-hand column that says "subscribe to managedmoms.com."  Being a subscriber means that you simply get a notification email each time we run a recipe, article, beauty tip, coupon and more.  We don't share your email address with anyone and you are automatically entered in the weekly Freebie Friday drawing for your chance to win a cool prizes.  Join our free managedmoms.com email subscriber list to stay up to date on healthy family friendly recipes, beauty news, travel tips, parenting talk and more.
A huge thank you to Teresa's Creative Gifts, Boiron and to La Roche Posay for providing today's awesome prizes!!