Looking for a family friendly and entertaining activity to get out of the heat?  Look no further than downtown Phoenix and visit the beautiful Herberger Theater Center to see the toe tapping, high energy, moving and infectious production of Valley Youth Theatre's Wizard of Oz!  This show will have you exclaiming, "oh my" in no time! The theatre critics also agree with two rave reviews that you can see here!  Here are the top 10 reasons why this show is not to be missed!
#10 – High flying fun!  With a flying witch on a broomstick (that happens to be my daughter playing the Wicked Witch…great fun), high flying monkeys, dancers gracing the stage sky and more! Watch the impressive results of the hard-working behind-the-scenes tech crew that hoist the actors up to fly in the famous tornado scene.  See dancing in the sky with the jitterbugs.  Witness Dorothy being swept away by the evil flying monkey character.  And much more flying fun that is hugely entertaining!
#9 – The live music!  The beautiful singing!  The glorious dance numbers!  Especially enjoyable is the live orchestra and the singing and the dancing that accompany Dorothy and everyone's favorite characters.  They belt out those Wizard of Oz melodies that we all love.  Some result in a toe tapping audience that claps together at times, too.  One group of singers even made me tear up. More than once.  Brilliant dancing scenes from Choreographer Nathalie Velasquez are extremely entertaining to witness.  The big high energy dance numbers.  So colorful and so well executed.  From the eye catching Jitterbug dance to the Ozians moves to the Munchkins performance and the cool in-step Winkies, the dancing is fun and include some stunts and gymnastics, too.  You will want to get up and dance with the performers.
#8 – Toto!  Toto played by the adorable Rickie Marie is the perfect Toto.  She seems to be enjoying her trips to Oz and the many fans who fall in love with Toto right away!
#7 – The set!  Gorgeous!  Stunning!  Magical!  All of the above!
It is no wonder that this is the same exact set that Mickey Rooney and Eartha Kitt performed the Broadway version of Wizard of Oz on years ago.  This incredible set has a personality of its own and does magical tricks throughout the entire play.  The beautiful elements arrived via two semi truckloads straight from New York City's Madison Square Garden to Phoenix for us locals to enjoy!
#6 – Family friendly fun and kids get to meet the actors in costume for pictures afterwards!  Professional theatre critic, Gil Benbrook wrote that it is done just right so that it isn't too scary for small children.  This is truly a production that the entire family will enjoy together from start to finish.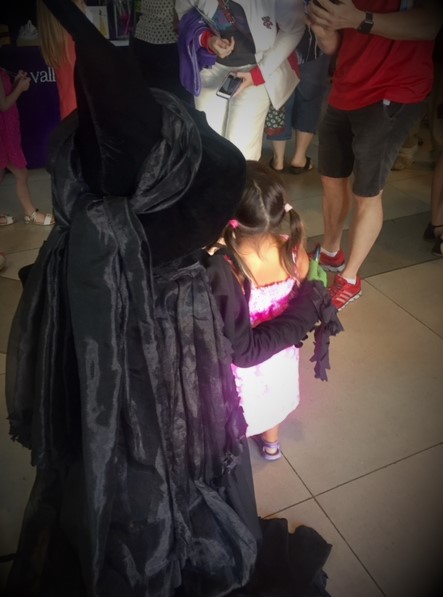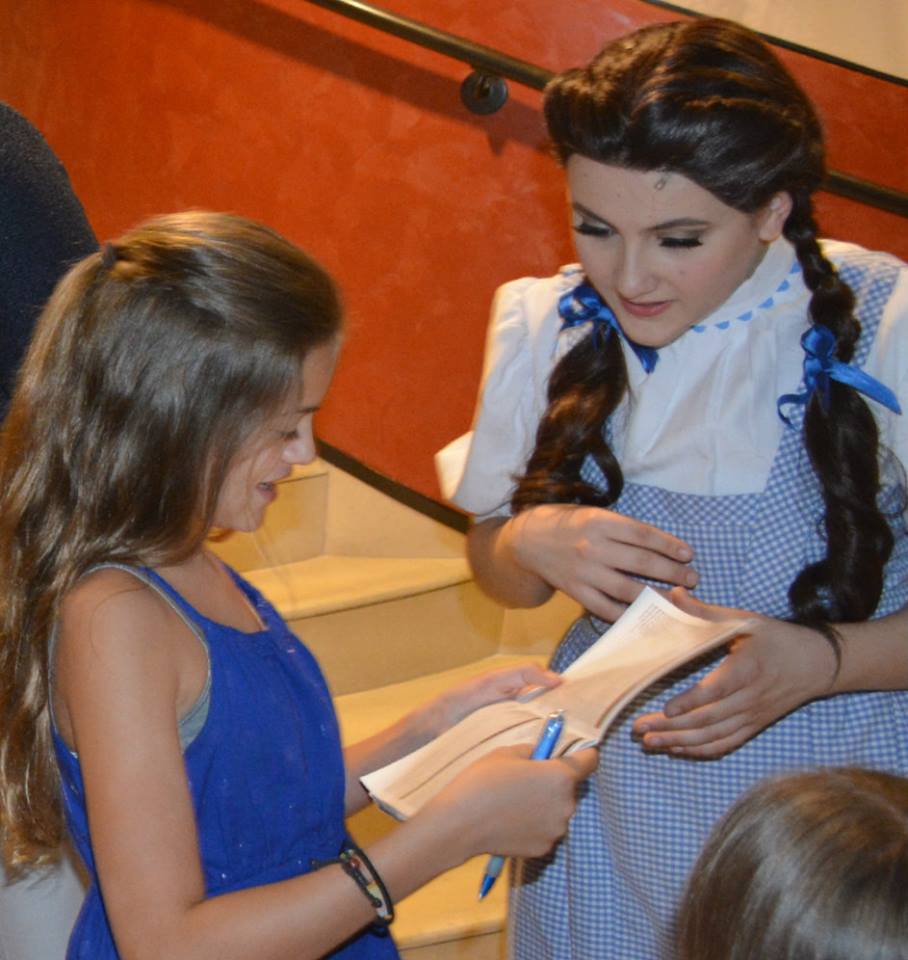 #5 – The beautiful Herberger experience!  An afternoon out with family or a night out on the town, the downtown Herberger Theater Center does not disappoint with attractive and comfortable balcony seating options, a refreshments bar complete with beer, wine and catchy show themed cocktails like the Flying Monkey martini, food and more.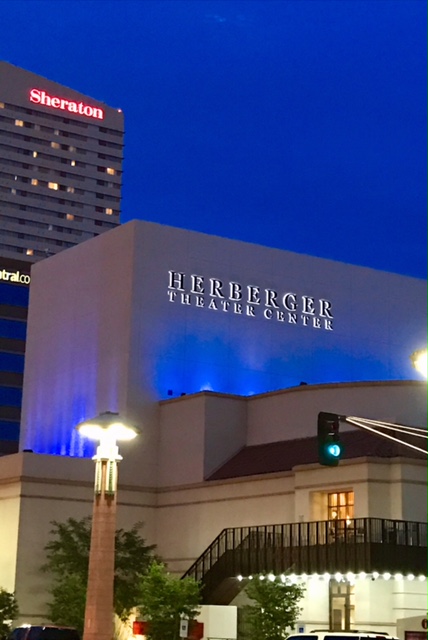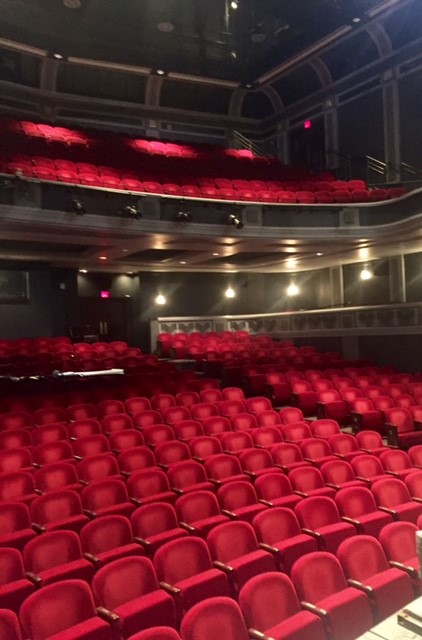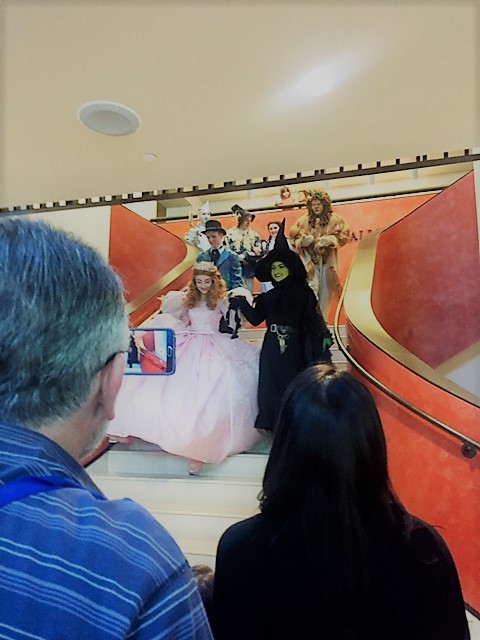 And as mentioned, the young actors come to the lobby in full costume and makeup afterwards to meet fans and pose for pictures.  Children love this part!
#4- The costumes!  VYT's award-winning resident costume designer, Karol Cooper worked endless hours along with many parent volunteers bringing brilliant costume creations to life.  Every stunning piece is eye candy to audience members of all ages. Vibrant, functional, imaginative, sparkly, uniquely uniformed to the characters…Karol's costumes wow audiences and take them even deeper into the theatrical journey.  Every detail, every outfit, every piece does not grace the stage until Karol says go…just look at Dorothy's incredible ruby red slippers! Karol spent countless hours personally securing approximately 5000 stunning Swarovski crystals!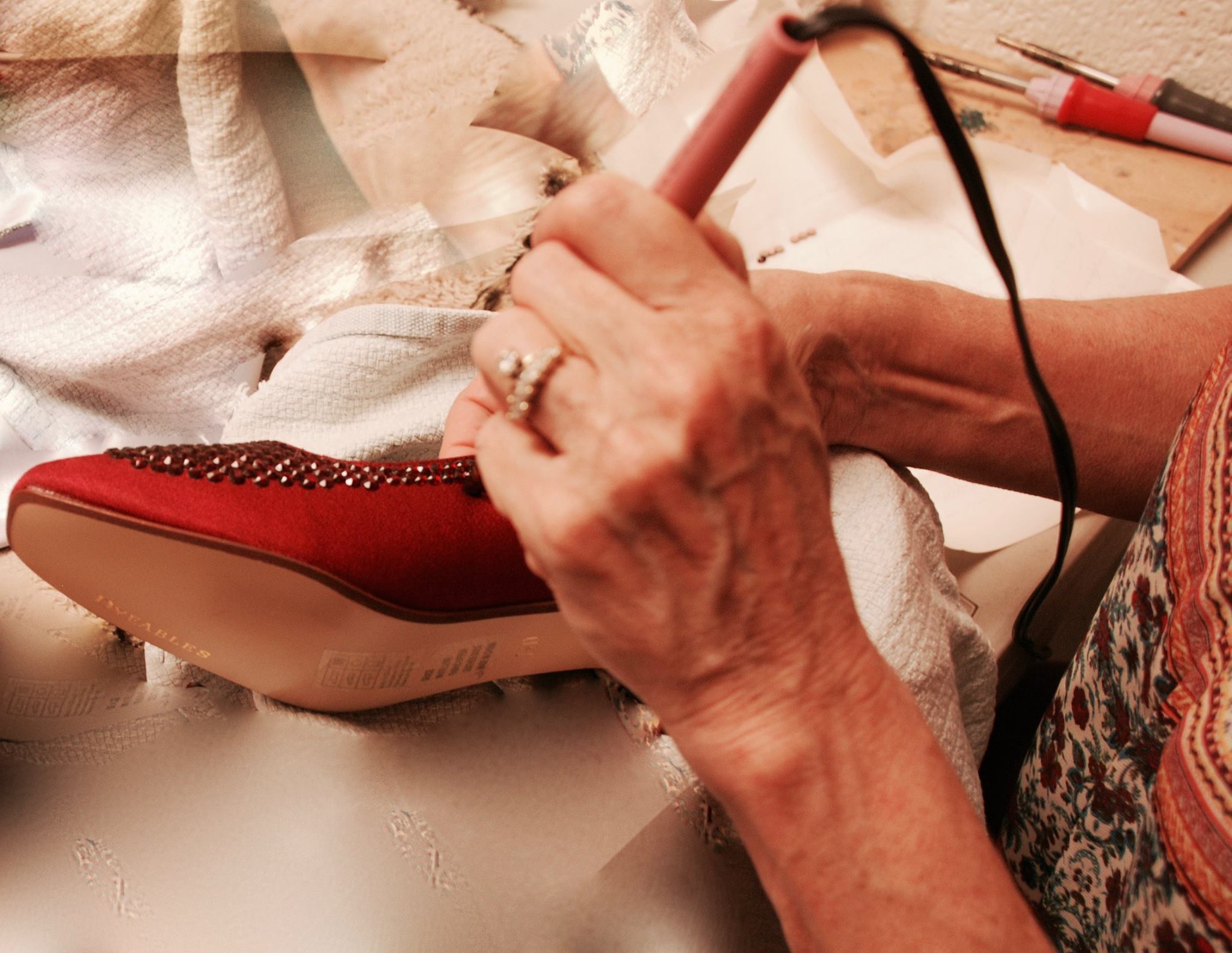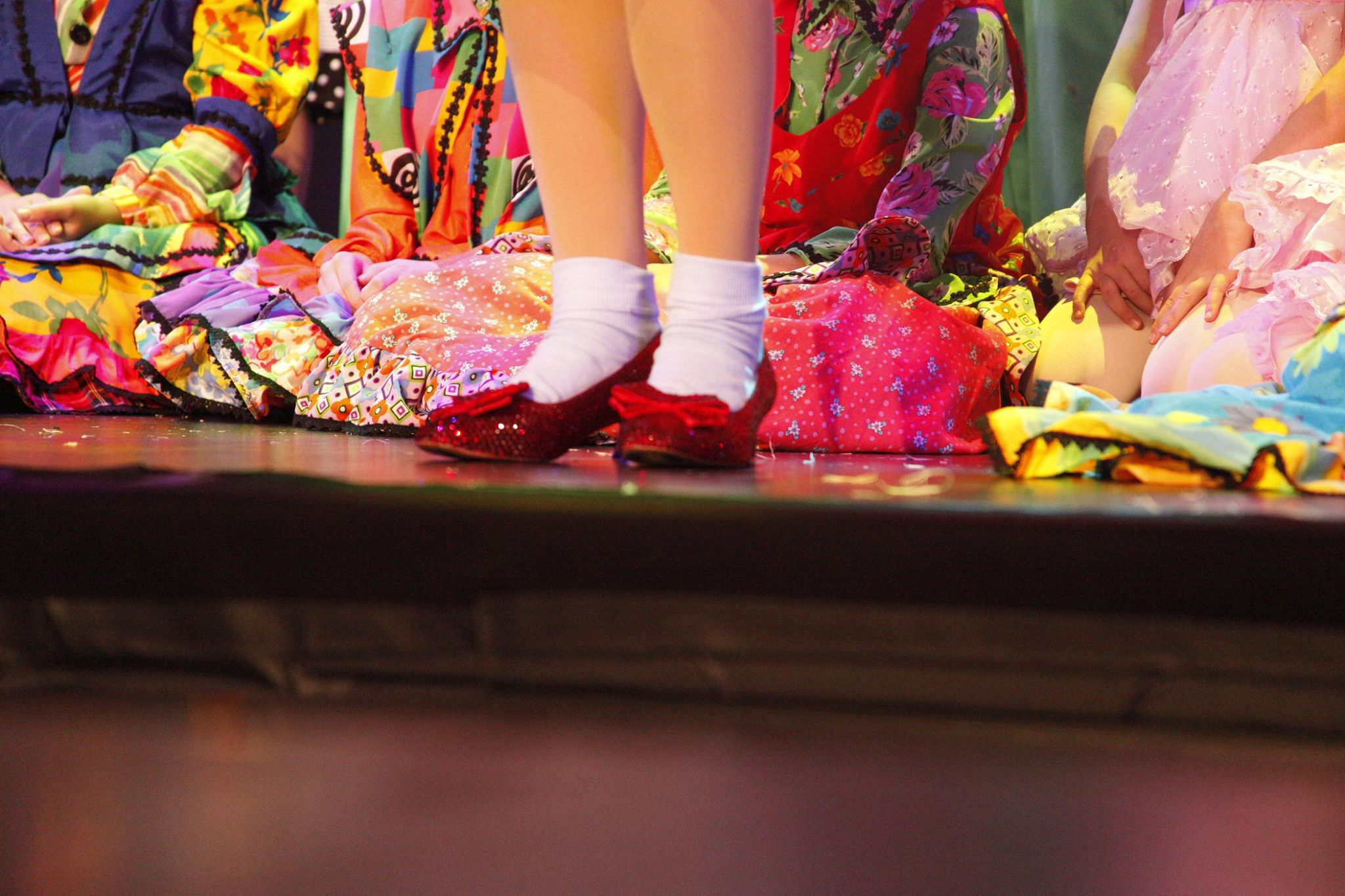 #3 – The Munchkins!  Bright, fun, highly infectious dancing and singing.  It is that good and your arrival to Oz is spectacular with the warm embracing welcome of the colorful and uber talented Munchkin group!
#2 – The Director…the same one Emma Stone thanked live at the Academy Awards a few months ago when she won her Oscar!  Producing Artistic Director for VYT and director of this show, Bobb Cooper casts and directs a group of youth that are super talented and also happen to be nice kids and teens after the show as well.  As film and theatre critic, Dave Appleford recently wrote in his Wizard of Oz Valley Screen & Stage review, "…director Cooper's eye for good casting…", Bobb Cooper expertly selects his cast and then, as they are instructed, helps them to "dig deep" to dive into all aspects of the character they strive to play.  This is done so well that the actors truly take the audience on a magical journey to Oz.
#1 – The actors and special effects! It is great fun to watch the many awe inspiring special effects and surprises, too….I won't give it all away!  The actors!  All good!  All dedicated!  Many playing multiple parts!  The leads are right on task and each character took me back to the original movie more than once.  I could picture Judy Garland, could hear the original Lion's funny deep laugh, imagine the Tin Man with his oil can and the way the Scarecrow moves on stage…it is like he doesn't have bones.  Beautiful Glinda, the good witch is spot on.  And yes, I am a little bias about the Wicked Witch…so come see it for yourself and tell me how you think she does.  So far, the critics have given her great praise and some constructive feedback as well.  And the Wizard rocks it as well.  All great.  Every single actor in this extraordinary 56 member cast scores a homerun that leaves the audience entertained humming Wizard of Oz tunes all the way home. My lucky daughter gets to play with fire in this wickedly fun stunt pictured above that the fire Marshall had to approve.  Now that is cool!
So get out of the heat!  Join the fun!  Bring the family!  Don't miss this classic that is brought to life for all ages.  The high energy, bright, vibrant fun will entertain you, get your feet tapping and touch your soul. Plus supporting the arts and youth theatre is a bonus!  And this hard working cast and crew also do several charitable shows for the Phoenix Hope Kids and at risk youth, too.  A wildly entertaining, uber talented bunch that also give back.
Yeah, you don't want to miss this one!  Get your tickets here and enjoy the show!