Yay!  Summer will be here soon, so hopefully that means travel plans for many of you!  We love elegant travel sized beauty products and this week's giveaway drawing is no exception, as these items will put style in your travel beauty bag!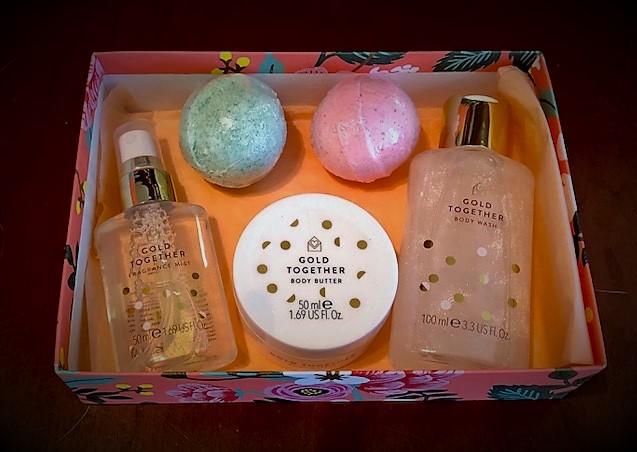 As I mentioned a few weeks back, we are switching to drawings for our giveaways instead of the Freebie Friday automatic drawings since some prizes were going unclaimed.  So, if you are interested in having a chance to win this very nice travel collection of beauty products, enter now!  Simply…
 Email your name, email address & mailing address of where you want your prize sent if you are our winner.  Email to [email protected]

 Do it by this Sunday night, April 1st (no foolin'), 10pm Phoenix time.  The winner will be drawn through random.org and posted on this blog on Monday, April 2nd.
Be sure to enter and good luck!  And happy travels soon!