The entries are in!  Thanks to the many of you who emailed your entry in for this week's Freebie Friday prize!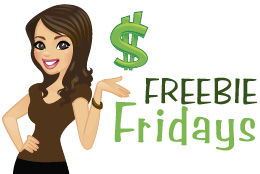 The prize is a surprise one this week with a mystery beauty bag that we showed on Monday.  It looked like this…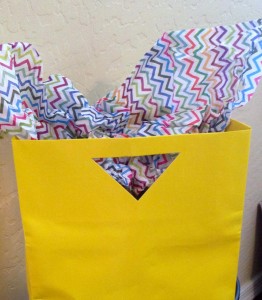 But then we added more stuff, so a bigger bag was needed! So here is a peek of some of what our winner won today!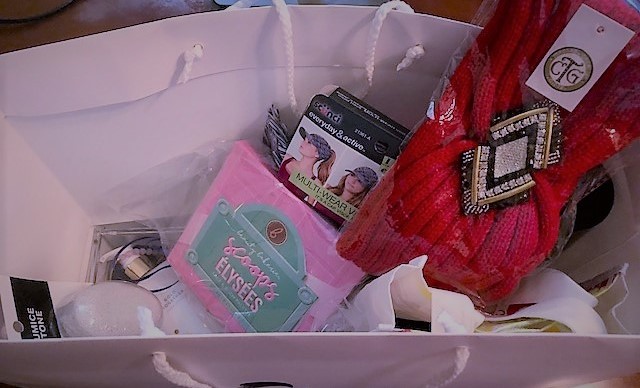 All kinds of stuff and some items that are covered up, too!  Hooray for our winner!  Who is our winner?  What name did random.org draw?  The winner is….
Susan Vleck from Avondale, AZ!!!
Congrats Susan!  Stay tuned for another great giveaway drawing next week!  Have a good weekend everyone!