Thanks to all who entered our quick 24-hour giveaway drawing!  We did sort of a guy's guy giveaway to celebrate Super Bowl season and we did it quickly because I will be taking a break from my blog for the rest of the month as I make my way to chilly Washington DC to help my family there with some health issues.  I will return to my beloved blog in March.  But before I depart, here is today's giveaway drawing winner below.  The first prize, the BullDog Beard Care Kit is perfect for the guys of course and the second item can work for both guys and gals, the Roadhouse Hot Sauce Assortment.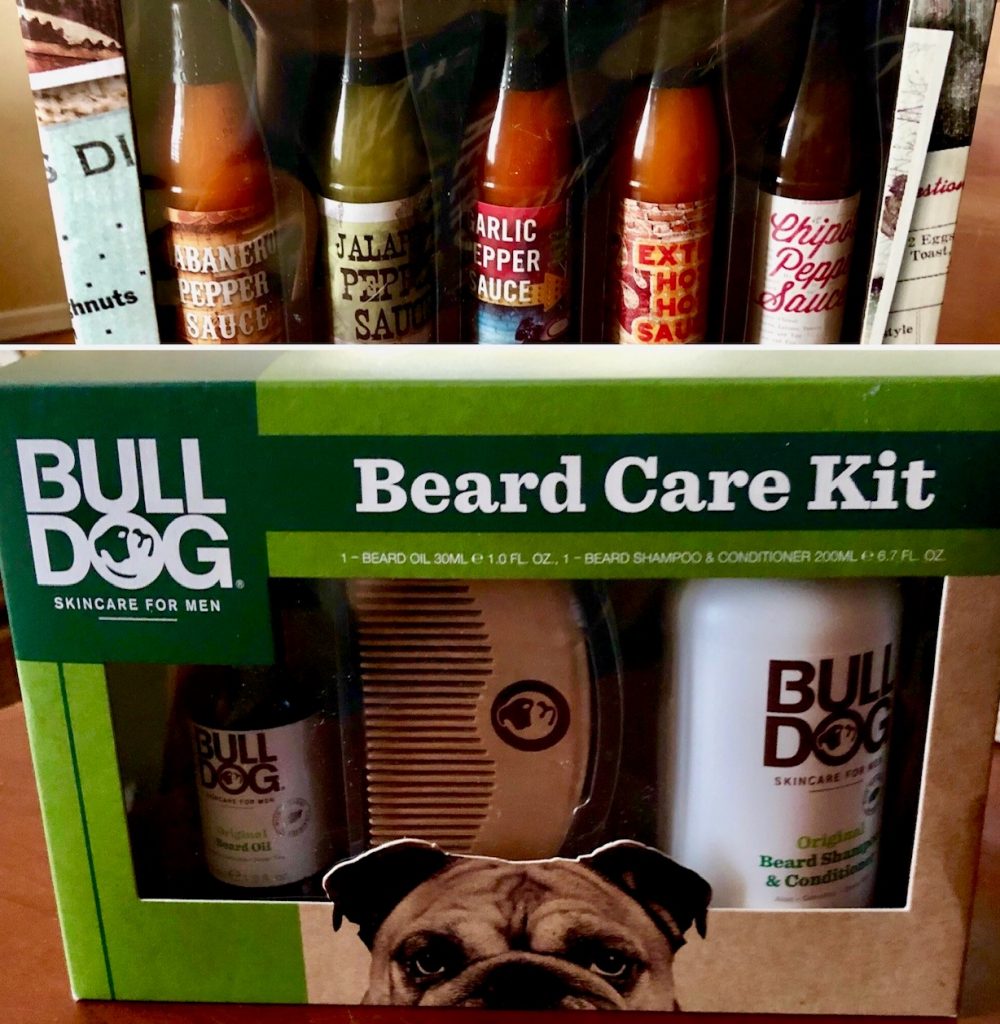 Fun and yum.
And the winner is….drumroll please…
JOHN DAWSON from Phoenix, AZ!!!!
Winner drawn through random.org.
Congrats to John and thank you SO much for following my blog!
To everyone have a great month and I look forward to blogging with you when I return.  I will miss blogging but am so thankful that I am able to travel to see and help my family.  Happy February!