Manic:  My cleaning supply closet a few months ago.  The anxiety that Covid19 caused early on had me scrambling to stock up on home cleaning supplies.  Testing different cleaning lines has become one of my unexpected hobbies these last few months.
Managed:  My cleaning supply closet today.  It is stocked and organized.  Finally.  I now have some new cleaning brand favorites.  One is Lemi Shine.
As Covid19 cases increased here in Arizona, I upped my house cleaning game quite a bit.  The manic in my manic managed mom nickname took over and I found myself researching, ordering and testing all sorts of cleaning supplies.  Living in a Covid19 world has resulted in my new interest in the nuts and bolts of keeping a home clean in an efficient manner with good products.  I'm still working on the efficiency of it but I have found some good products.  Today I share one of my recent finds, Lemi Shine.  Lemi Shine is my new favorite because…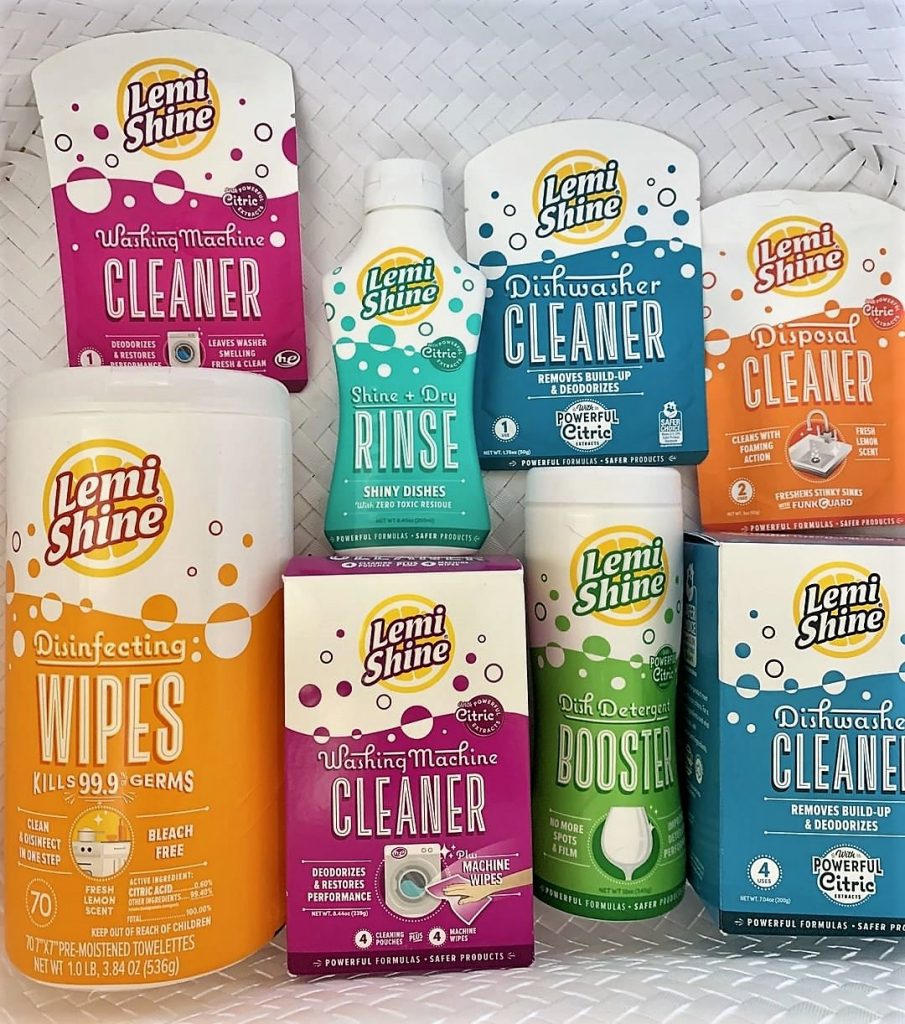 This line of household cleaning products is powered by 100% natural citric extracts.
2.  I copied this below from the Lemi Shine website because I LOVE this about this brand….they say…
Lemi Shine gets the job done with no questionable chemicals, helping you create a home that is Clean Freak Clean.
True!  I love the absence of questionable chemicals.  I also like the term "Clean Freak Clean" as they say. Lemi Shine has a fun company culture and puts out a good product.
3.  My test cleaning with Lemi Shine shined in all aspects!  My dishes came out clean and sparkling with no annoying spots or residue.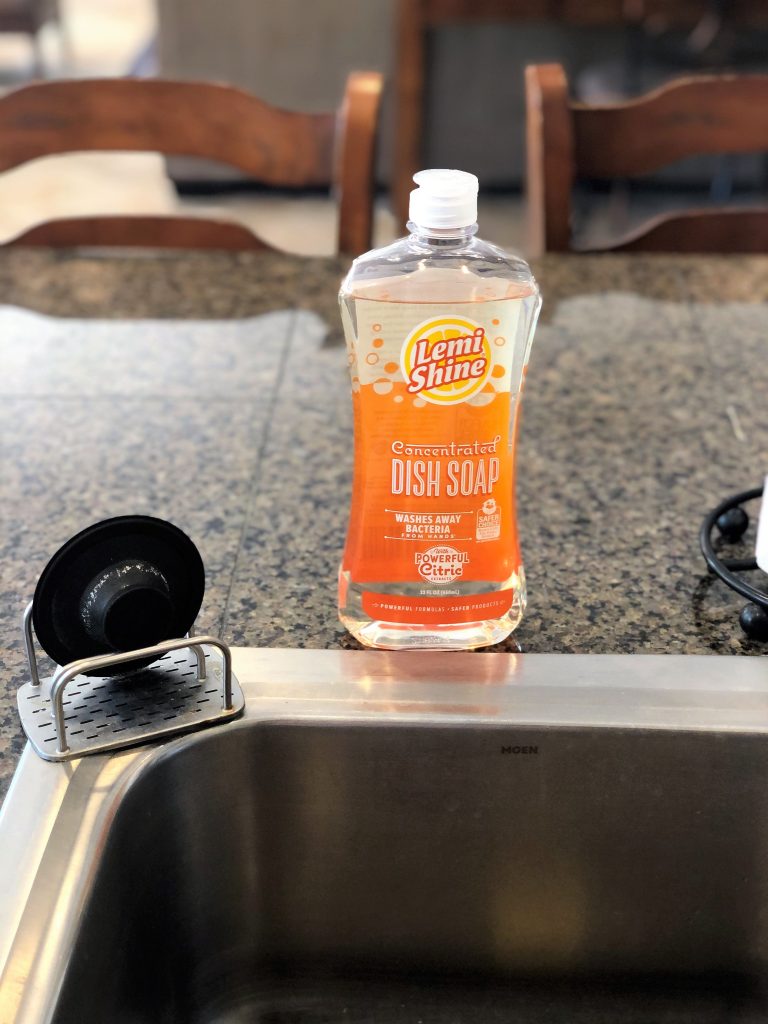 We have hard water so this was especially impressive to me.
4.  The Lemi Shine dish washer powder & gel combo pack works great.  I was surprised when I opened the bag to see such a unique pod.  The citrus extract in the pod resulted in squeaky clean dishes that looked like new.  Bravo to Lemi Shine.  Love it!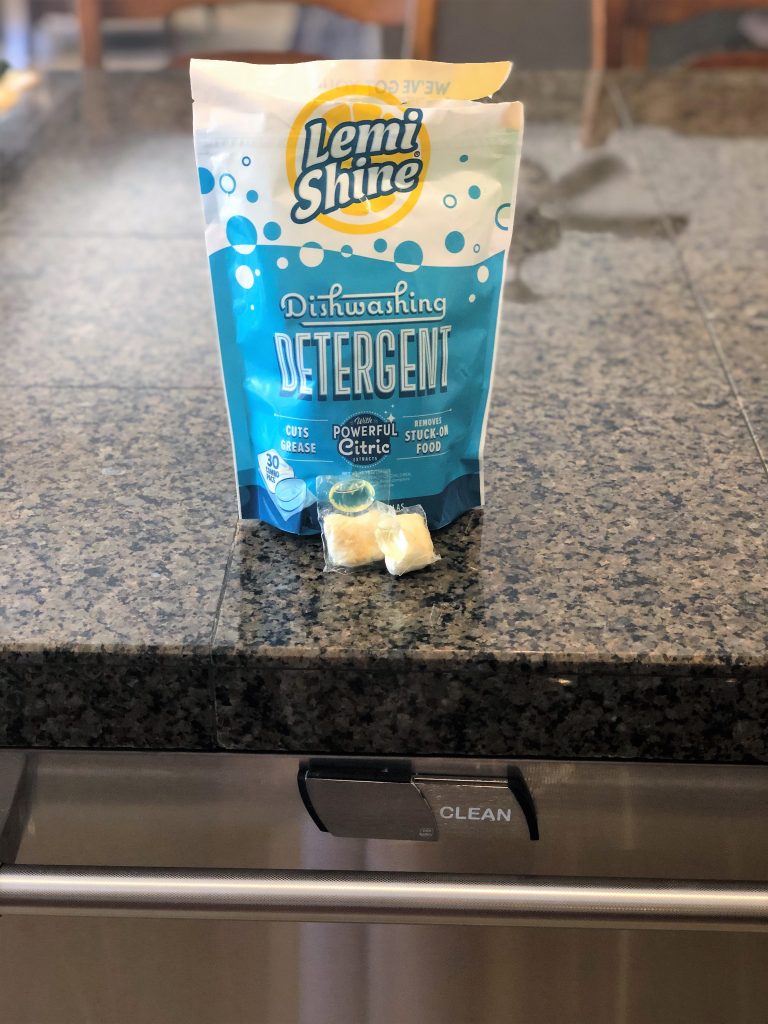 To celebrate this fab find, let's do a giveaway drawing!  Want to try Lemi Shine?  We're doing a drawing to give away Lemi Shine Shine + Dry Rinse and the Lemi Shine Dish Detergent Booster.  To enter the drawing simply…
 Email your name and email address to rachel@managedmoms.com.  Include your mailing address where you want the prize pack sent if you are drawn.
 Do this by next Friday, August 7th, 10pm MST
We will announce the winner on this blog on Saturday, August 8th.  Winner is drawn through random.org.
Good luck!  Stay on top of the germs, stay safe and keep hanging in there everyone!
*A big thank you to Lemi Shine for sending samples to test…we give the line a big thumbs up!