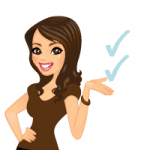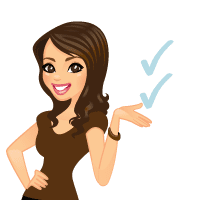 Summertime brings summer skin issues so here are a few quick tips for smart solutions for your summer skin woes.
Summer Skin Woe:  Summer Bug Bites!
Summer Skin Solution:  A DEET-free bug spray solution that works! I was very fortunate to get to spend a month with my mother in Maryland last month.
We went on pleasant daily walks in the cool evening temps, but we were never alone.  Mosquitos and other summer bugs were aplenty on our walks and ready to bite at every chance they could get!  My mom tends to be as homeopathic as possible but she doesn't rule out bug spray as the risk of getting west Nile, zika or other potential serious diseases from mosquito bites is too great.  So, she covers up from head to toe in light clothing and applies Repel Plant Based Lemon and Eucalyptus Insect Repellent.  This stuff works!  Every day before we took our walks (and sometimes even through wooded areas) I applied some to both of my wrists and all over and I only ended up with two mosquito bites the entire month I was there.  It was so great to walk our 2 to 4 miles daily and not worry about the critters!  I ordered my Repel bottle from Amazon.
Summer Skin Woe:  Bruising from all the fun activities that is unsightly with your summer shorts and dress styles.
Summer Skin Solution:  My mom's favorite Boiron Arnicare Gel!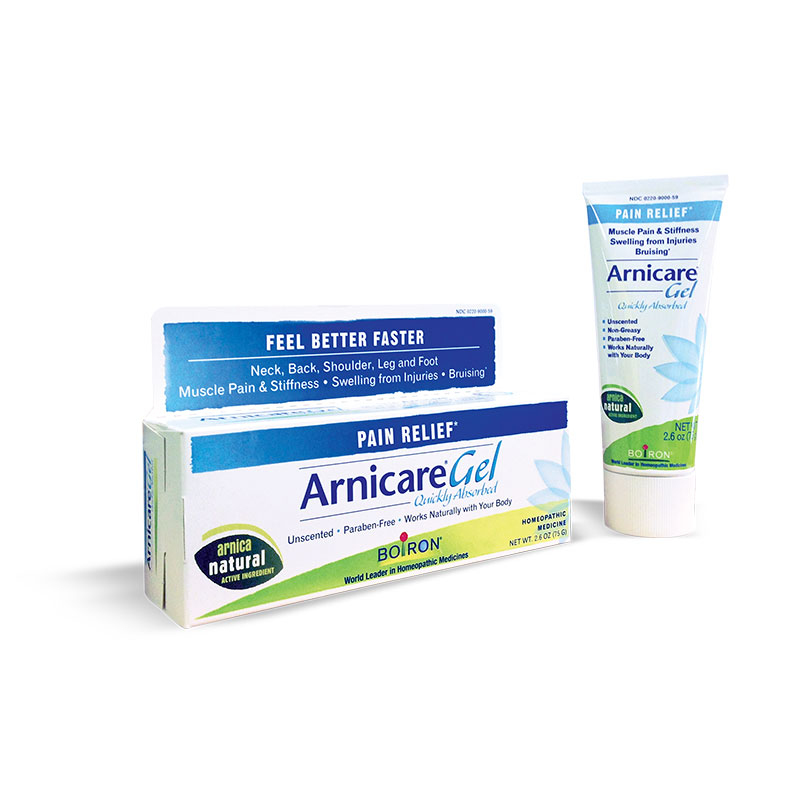 Another great product that my mom-knows-best mother swears by for quick relief of pain and discoloration from bruises.  I really dig that homeopathic medicines have become more mainstream now as my mom has been sharing her all-natural tips and remedies that her grandmother taught her for years.  We both like that Boiron Arnicare Gel's active ingredient is Arnica montana, a type of mountain daisy.  We both use the gel at the first sign of muscle pain and at the first sign of a bruise.  We also both bruise easily and since we stay active (I'm thrilled that my 76-year-old mom can jog with me!) we do get bruising.  We simply apply a thin layer of Arnicare Gel to the affected area and repeat several times a day.  My bruises fade and disappear faster and since the gel is odorless and not sticky or greasy, I take it on my travels, too.  My mom likes that the gel has no fragrances, parabens, or dyes.  Boiron Arnicare Gel is sold at CVS, Target, Walgreens, Walmart, Whole Foods and many other stores.  Try it!
   Summer Skin Woe:  Dry heels from excessive wearing of flip flops & summer shoe styles.
Summer Skin Solution:  Vaseline or Petroleum Jelly & socks…there are a ton of products that treat dry heels, but when I finally took my nail stylist's advice and grabbed my jar of tried-and-true Vaseline or Petroleum Jelly and slathered it on my dry heels paired with a pair of socks overnight for several nights in a row…it worked wonders.  Vaseline also works great for chapped lips.  I also had to have a mole removed and my dermatologist post care instructions was mild soap and good old Vaseline!
   Summer Skin Woe:  Dry cuticles and nails.
Summer Skin Solution:  Olive Oil spray or liquid
Dip, apply or spray and either way your nails will soak up the rich Vitamin E that olive oil contains.  Sometimes when I'm cooking, I will apply a bit of olive oil right there in the kitchen to keep my nails moisturized and nourished.  I also noticed that my nails started to grow faster when I did regular olive oil treatments.
If you have the time, pour some olive oil into a bowl and heat in the microwave to a warm comfortable temperature for your nails.  Dip your fingers into olive oil and keep immersed for 5 to 10 minutes.  Or like I do a times, simply spray a bit on to your cuticles.
Summer Skin Woe: Sun damage
Summer Skin Solution: SPF 30 broad spectrum sunscreen
Summer is the perfect time for many outdoor activities, like swimming at the beach, hiking in nature parks, and just staying out in the sun. There are lots of fun outdoor activities to do during the summer, but the downside is that soaking in the sun for hours can result in sunburn and sun damage. To solve this problem, I make sure to wear a broad spectrum sunscreen with at least 30 SPF before going out and wear sun protective clothing and accessories. If I'm going to be outside under the sun all day, I reapply sunscreen every two hours or so to make sure my skin stays protected. Sunburns can be terribly painful, and UV rays cause premature aging, not to mention skin cancer. No one wants any of that, including me.
What summer skin woe remedies are your tried and true?  Share here in the comments section and be sure to visit my blog at managedmoms.com for more quick tips.
Sponsored link included in this article.  Managedmoms.com is proud to partner with quality companies when the content fits in well with our thoughtful content.