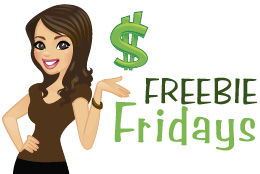 Thanks to everyone who entered this week's drawing for a chance to win some of the summer beauty products I showed in my summer skin solutions segment that I did live on the Arizona Daily Mix morning show on AZTV7.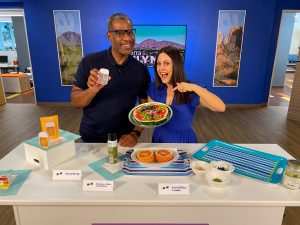 The prizes include:
*Plus, a super fun little travel bag filled with a few more surprises!
So, without further ado, let's announce today's winner….
Christina Davis from Scottsdale, AZ!!!!!!
Winner drawn using random.org
Congrats to Christina!! Stayed tuned for more drawings everyone!