Summer heat means summer skin ailments that include dry skin, sunburn, bruising and more. Keep having fun in the sun with these summer skin solutions that I showed in my segment on the Arizona Daily Mix morning show on AZTV7.
Info & Links from segment here…
This plant-powered first aid treatment is made from extract from the healing and soothing marigold flower. Calendula is paraben free and has no artificial colors or perfumes. It is naturally sourced and the Calendula Cream soothes sunburn and skin irritations.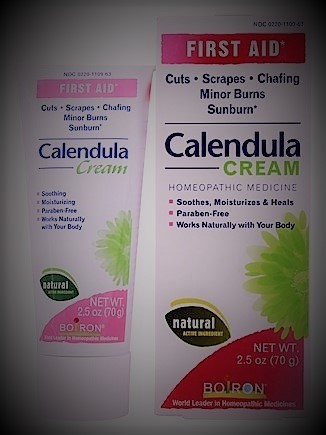 This awesome product helps to promote and healing with minor burns, scrapes and cuts while also helping dry or chafed skin. Get yours at Target and CVS stores. This stuff is my mom's (and my) favorite!
*Ways To Stay Hydrated Solutions –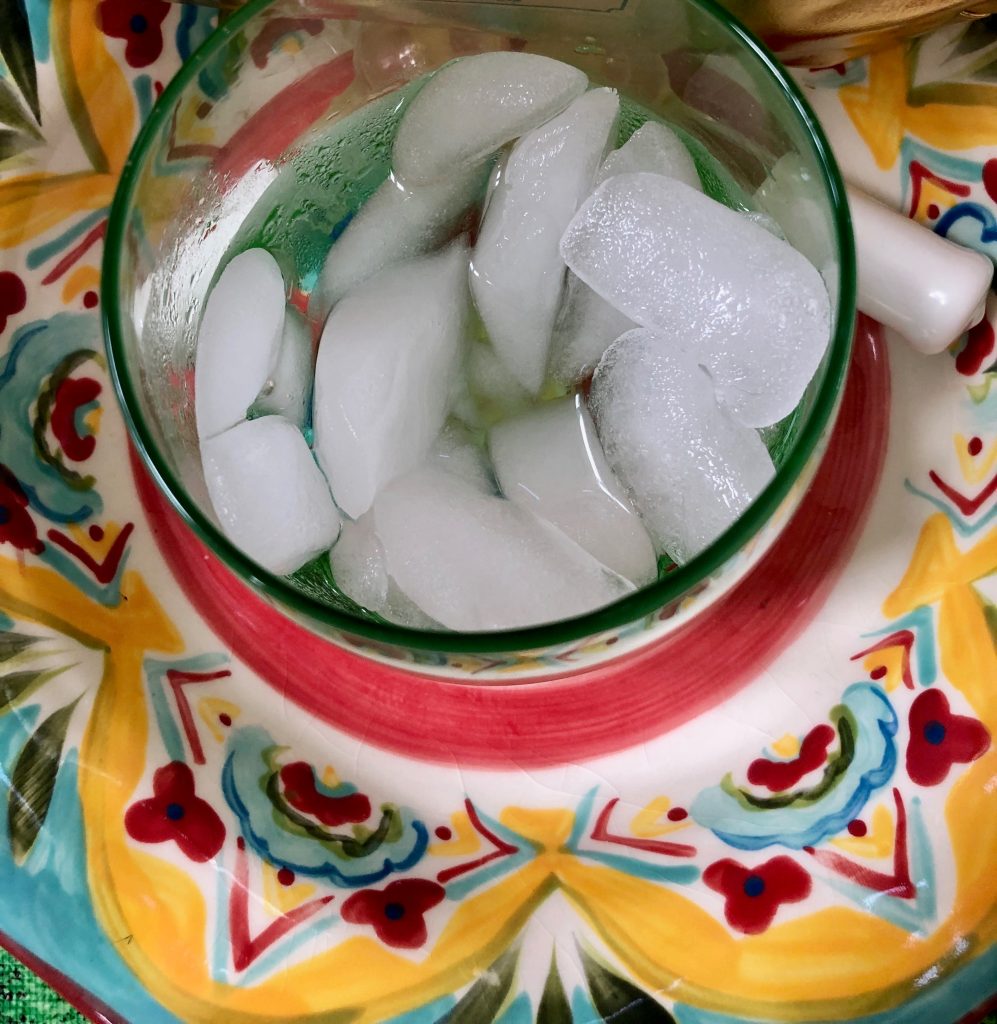 We all know to drink lots of water to stay hydrated over the summer months. Try to eat hydrating foods to help with keeping our skin healthy as well. Hydrating foods include: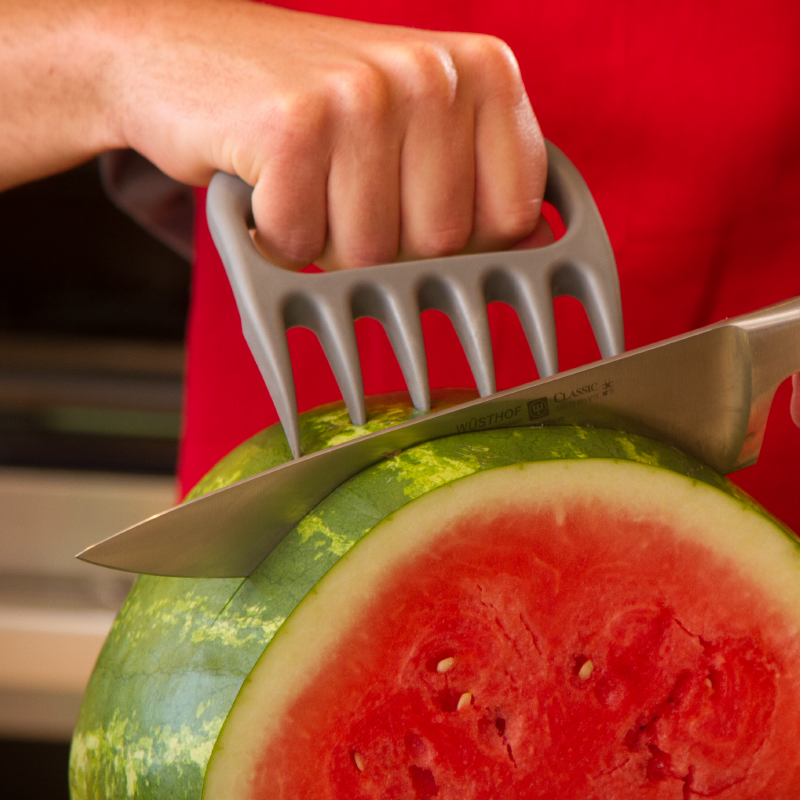 *watermelon with a 92% water content
*strawberries with a 91% water content
*cucumber with a 95% water content
*lettuce with a 96% water content
Summer cocktails are fun, fizzy and delish, but alcohol can further dehydrate you and your skin, so drink sips of water in between your sips of your spirits.
To help you meet your daily water quota, Flavor your aqua with a refreshing combo of strawberries, blueberries and peaches.
To make the hydrating watermelon pizza pie, just watch the segment video above! You only need a watermelon, blueberries, kiwi and coconut. Fun for kids to help make as well!
*Give Your Hands a Hand Solutions –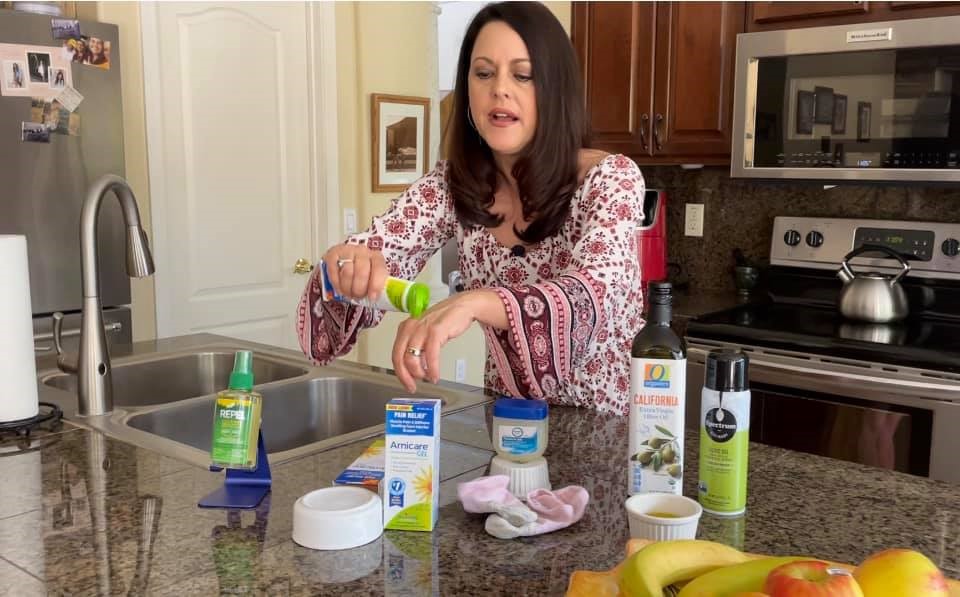 Don't ignore the skin on your hands. I have noticed that I have sun damage on the left hand and arm, which is my driving hand so that makes sense. Apply sunscreen to your hands and arms and keep your hands hydrated with a good hand lotion. Don't forget to moisturize your hands (or wear gloves) when hand washing dishes. Chances are you are doing more kitchen cleaning with kids home on summer break. I like to apply a bit of olive oil on my hands when I have out to cook as it a terrific natural moisturizer.
Even though a lot of us are out and about and not thinking about Covid as much (so great!), don't stop washing and sanitizing your hands. My favorite on-the-go hand sanitizer is Touchland Power Mist.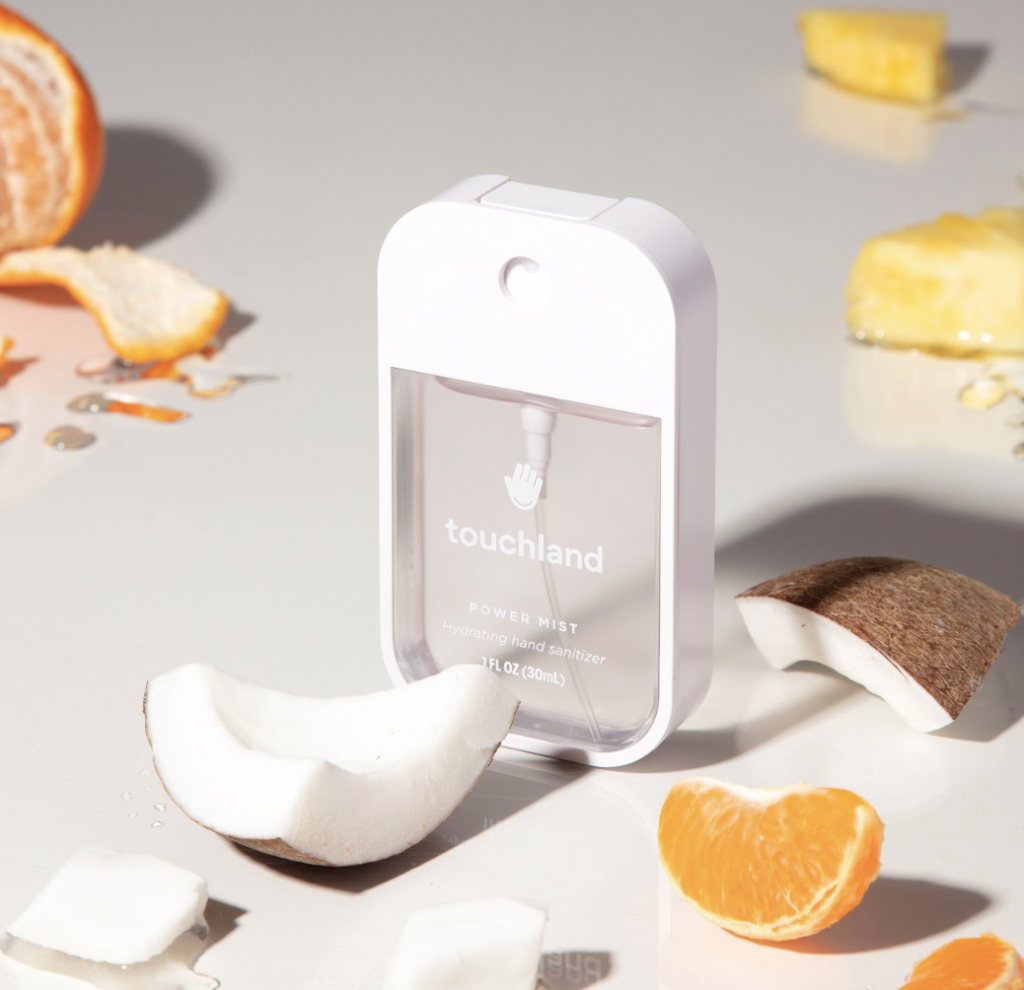 The Beach CoCo smells just like you are at the beach, which is so fun! The fresh refreshing scent is made up of several notes which include
Top Note: Sweet orange, Pineapple, Sparkling grapefruit
Heart Note: Lily of the Valley, Magnolia, Coconut Water
Base Note: Cedarwood, Sandalwood, Vanilla
Whenever a friend or family member tries my Touchland hand sanitizer, they always ask how to get one because the fragrance is nice, the formula is hydrating and the packaging is fun. Touchland has multiple scents and my favorite this summer season is the Beach Coco. Get yours at Sephora, Ulta Beauty, Target, Neiman Marcus, Revolve and Amazon.
What are you summer skin solutions and how do you stay hydrated? Share in the comments section and stay safe and cool out there!
Managedmoms.com is very proud to partner with Dillard's Scottsdale, Boiron and Touchland Power Mist to share today's helpful ideas. Some sponsorship and samples were received to try out the products.