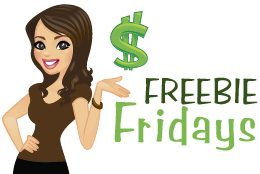 With all the Road Trippin' with Rach travel reporting I've been doing (and loving), I thought it seemed fitting to do a travel pack giveaway drawing this week. Be sure to enter because not only are we giving away a $50 Pack & Go gift card (woo hoo!),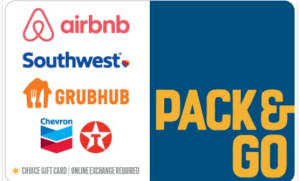 but our winner ALSO GETS two pretty Route 66 stemless wine glasses. Cheers!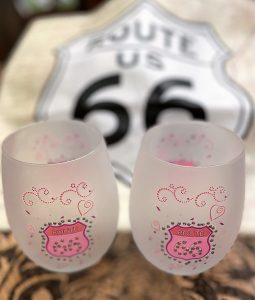 PLUS a Boiron gift pack that provides all that's needed to remedy uncomfortable travel issues like motion sickness.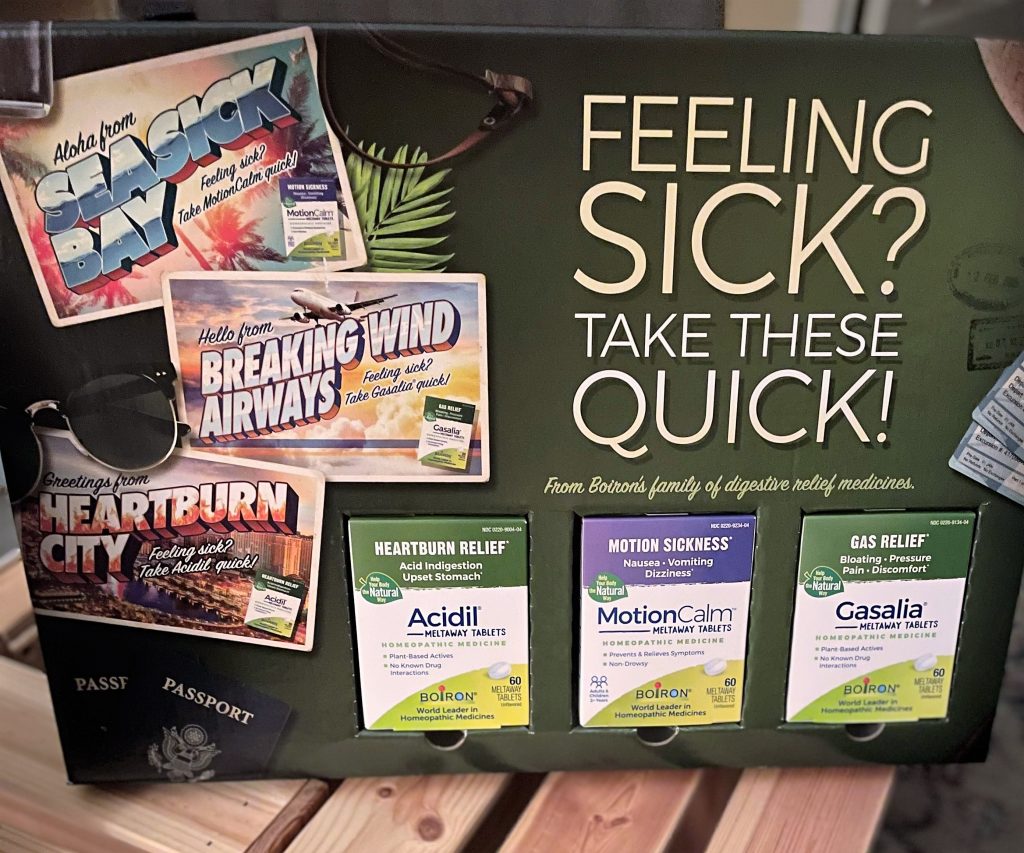 This week's winner receives these three super helpful products from the line that both my mom and I swear by…
*Boiron MotionCalm for long car and plane rides – This homeopathic medicine relieves nausea, vomiting, and dizziness associated with travel-related motion sickness. The meltaway tablets dissolve in the mouth without food or water. Take the evening before and day of travel to prevent motion sickness or take on the spot whenever symptoms strike.
*Boiron Acidil for heartburn, bloating, upset stomach and acid indigestion – I have personally used Boiron Acidil meltaway tablets that melt in the mouth to relieve occasional heartburn, acid indigestion, bloating, and upset stomach. This homeopathic medicine is made with plant-based active ingredients and can be taken on a full or empty stomach.
*Boiron Gasalia for bloating, pressure pain and discomfort – Convenient on-the-go meltaway tablets for quick relief.
This travel pack is extremely helpful with the Pack & Go gift card that can be used for gas, airfare or other travel items. This week's prize is also soothing with the awesome Boiron homeopathic medicine pack that is perfect for on-the-go relief from those pesky travel ailments. And the Freebie Friday gift pack is fun with the matching Route 66 wine glasses to toast to your upcoming holiday travel!
Be sure to enter this one! So easy to enter! Simply…
Email your name and address you want the prize pack sent if your name is drawn. Email to rachel@managedmoms.com.
Do this by 5pm MST this Thursday, September 22nd.
Winner will be posted on this site on Friday morning, September 23rd. Winner is drawn through random.org. Good luck!
Managedmoms.com is very proud to partner with Boiron, a terrific brand that I love and use frequently.