For those of you that have followed the story of the sweet cat, Oliver that I fostered, he once again has found a good home. I want to thank so many of you that asked about him and sent your well wishes and prayers that his human family that had to give him up would have a successful overseas move…and that Ollie the cat would also find a good home.
I am very happy to report that I just returned home from a road trip to beautiful California where Oliver was adopted by one of my favorite family members.  He was such a good boy on the road trip, only meowing a little bit and sleeping quietly most of the 6-hour car ride from Phoenix to Cali.  Here he is in his carrier and he was nestled between my daughter and her friend, who gave him lots of attention as we made our way West.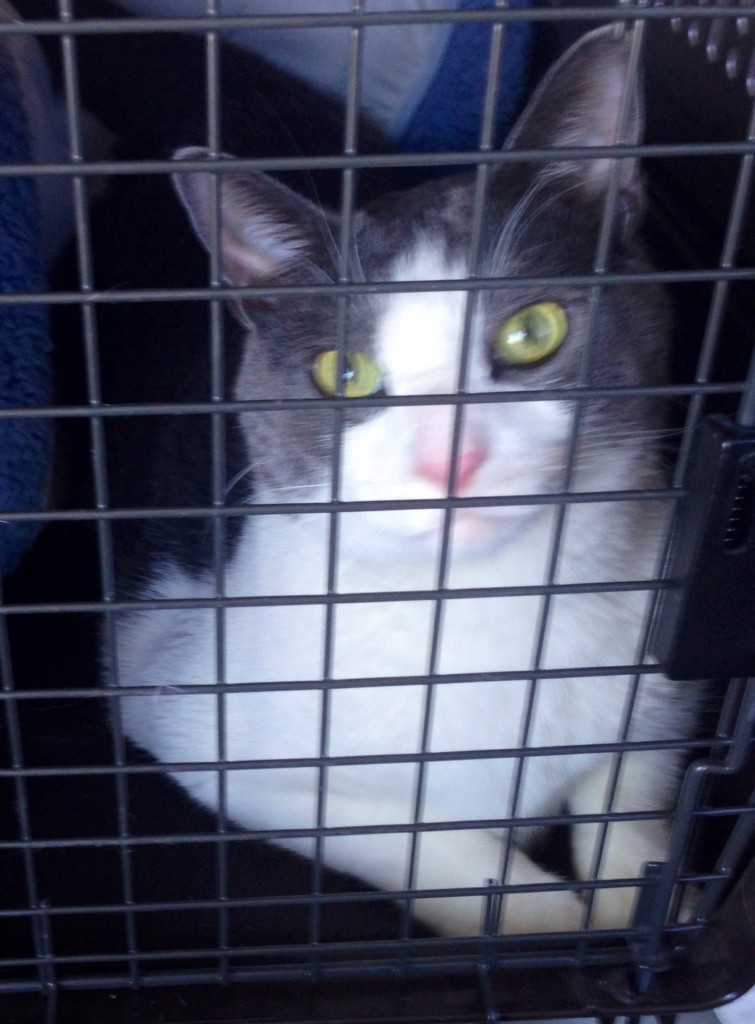 Once we arrived, Oliver was quick to befriend his new Mom, who had a brand new cat tree all ready for his very anticipated arrival….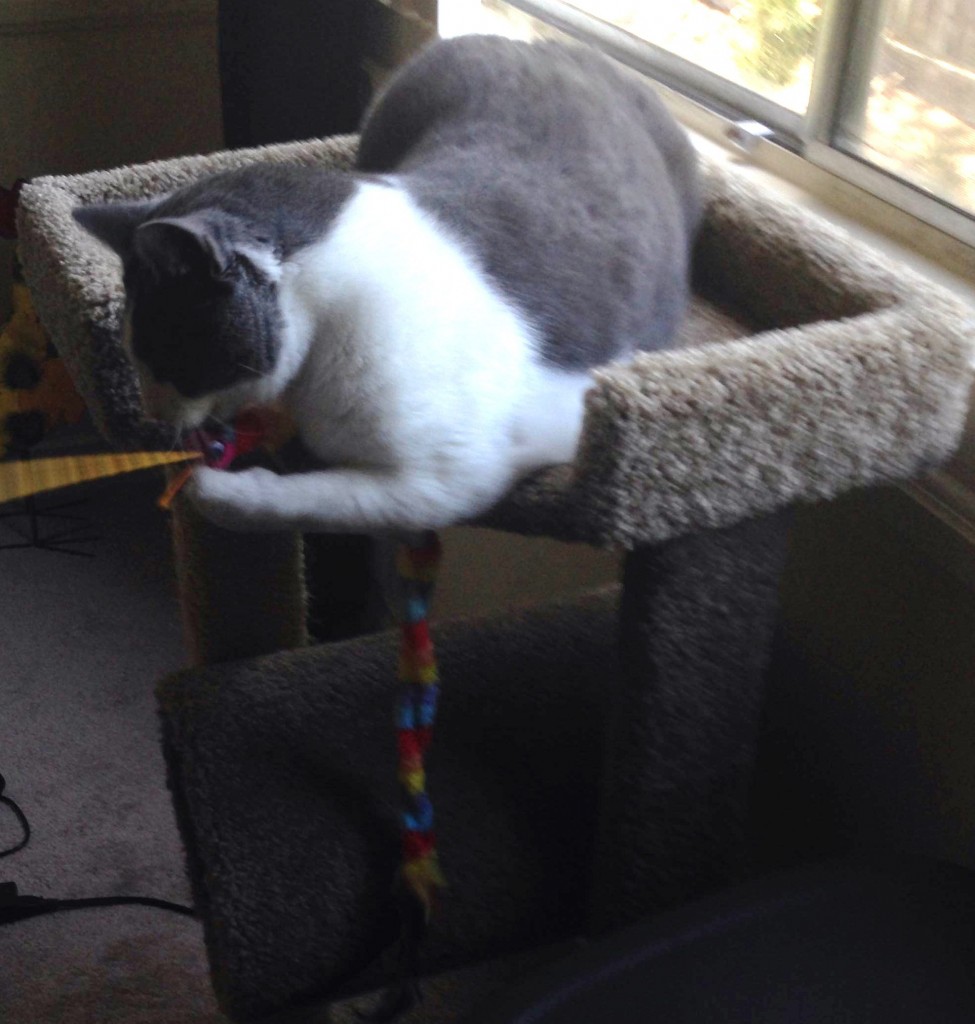 We enjoyed some play time with Oliver after the car ride in from Phoenix.  Before we left to go have some fun in the sun now that Oliver was all moved into his new digs, my girl had to steal some cat kisses because Oliver is one affectionate guy!  So we helped move him in and then we enjoyed a few days of California sun before we came back to see how Oliver was doing a few days later.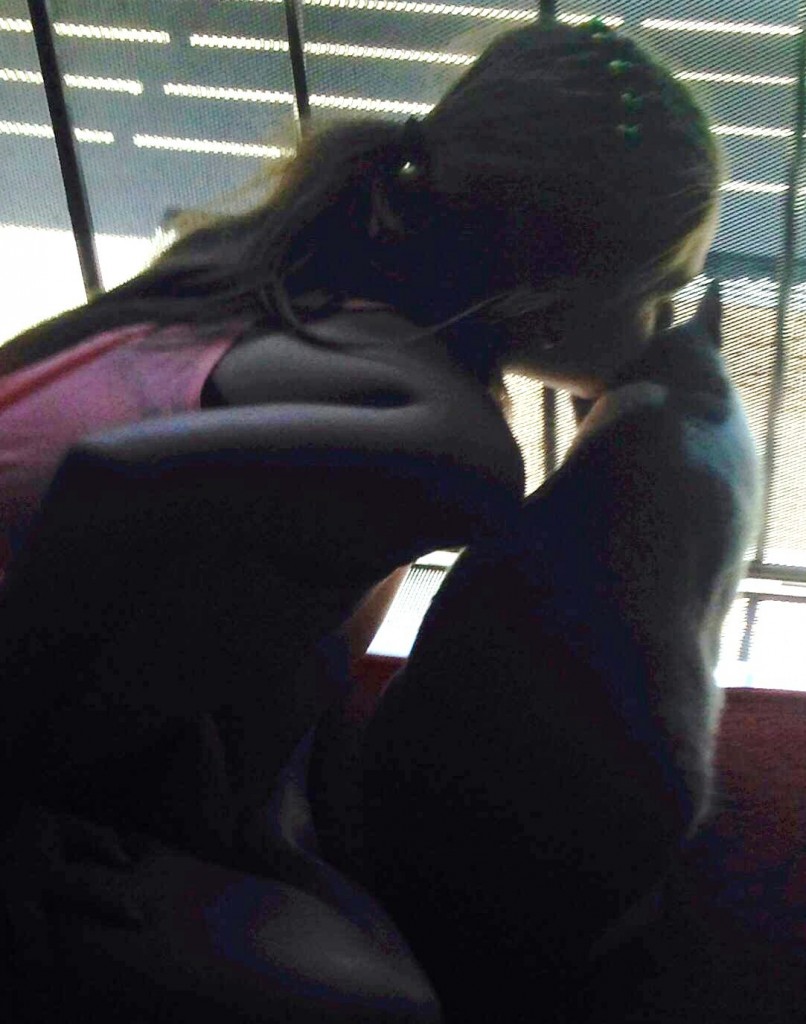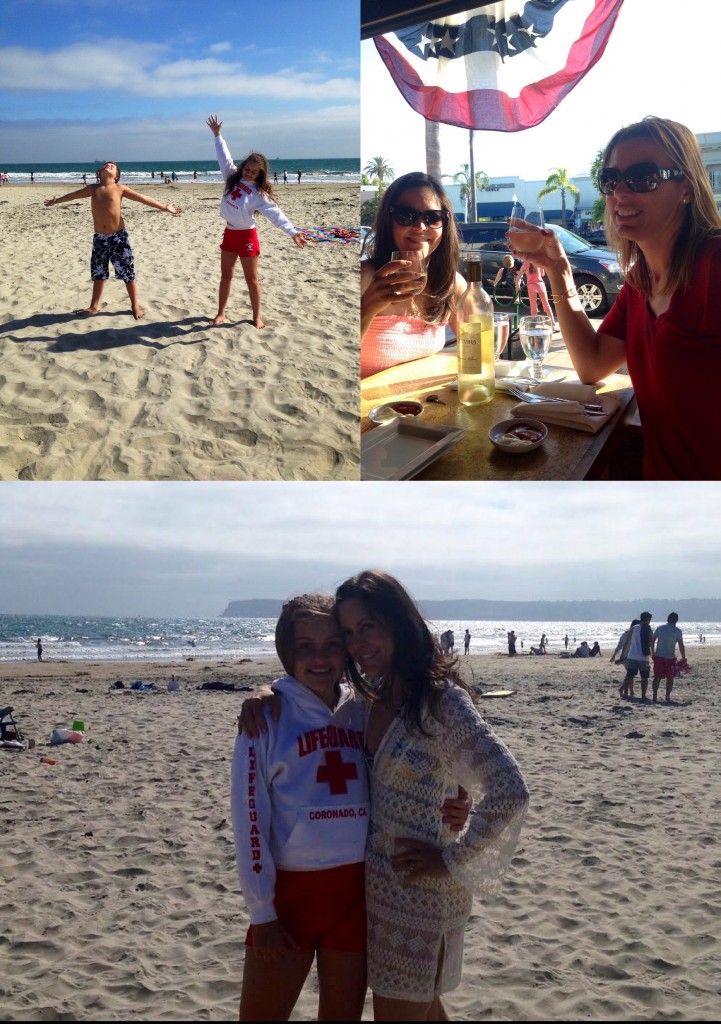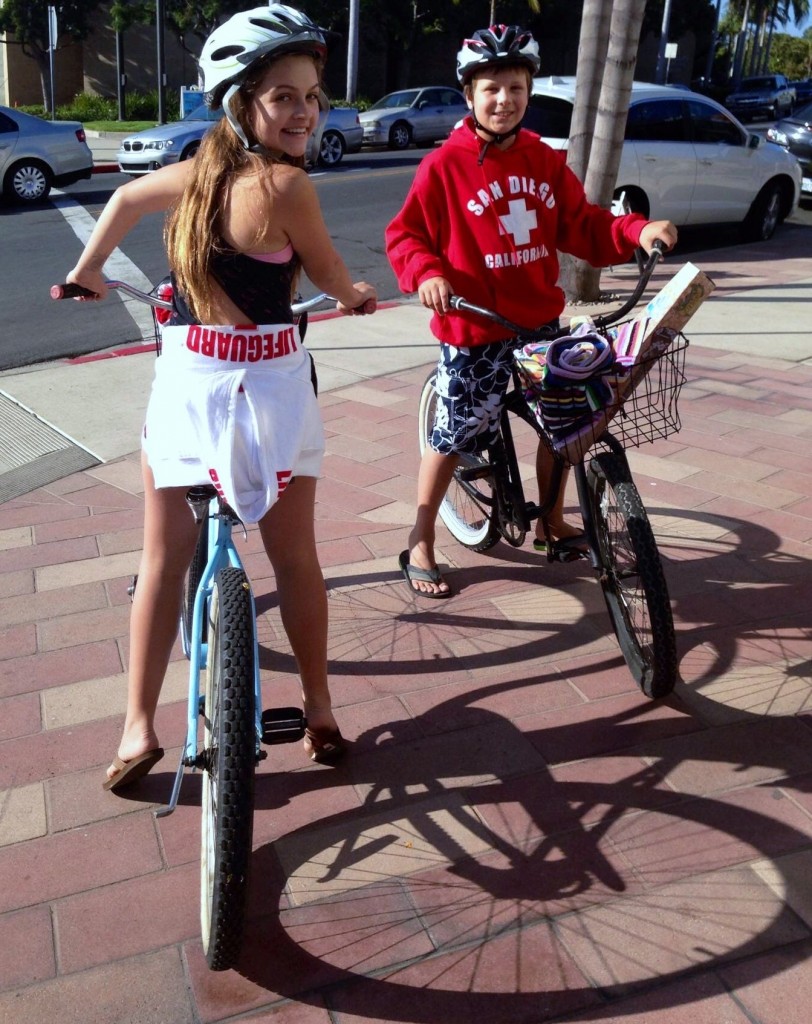 After several days on the beach with bike rides, good food and a little wine time for us traveling Moms, we got to see Oliver once more before we headed back to Phoenix.  We found him happily settling into his new life as a California cat and he allowed my girl to give him kisses before we said goodbye….and the best news is that we will get to keep up with him since he went to our California relatives!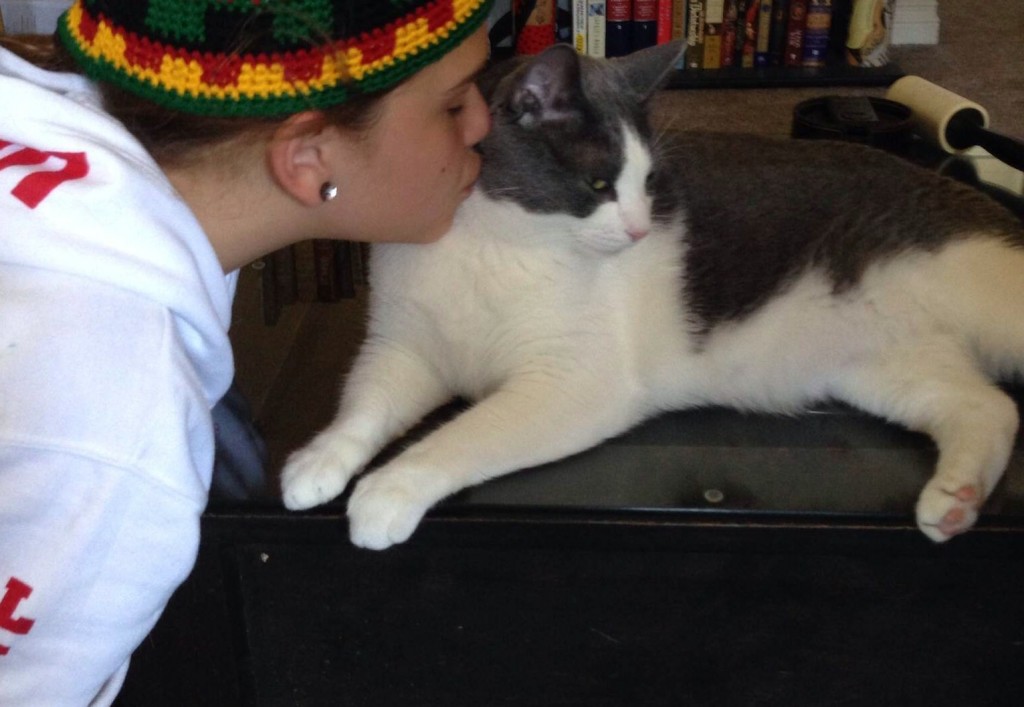 Several big thank yous are in order…to Jamie, who fostered Oliver and showered him with love the week before we could head to California.   Jamie and her husband, Steve have fostered many homeless cats and found amazing furever homes for all of them.  I also want to thank "Team Oliver" which consisted of my daughter, my gal pal Julie and her son, Andy who accompanied me to California to help transport this cool cat to his new home.
And to Oliver's new mom, my sweet niece who is already giving him a great home with lots of love and companionship. And finally to Oliver's previous family, who had to give him up due to their overseas move….his time with you, Sunnev and your beautiful girls and your loving late husband, made him even more tender than when I first found him.
And last but not least, a big thank you to Bobby from my awesome newsroom who also offered to take Oliver. He is one blessed cat and he is also a sweetheart, too.