Thanks to all who entered this drawing!  Today's winner gets a pretty wine themed candle holder, a nail polish set and one of my favorite homeopathic remedies that relieves pain and reduces bruising.  Winner is listed below!  She won these awesome items…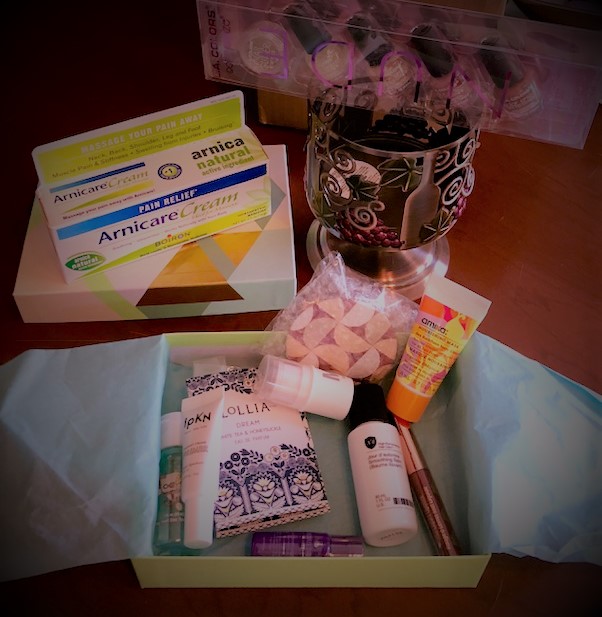 One of my favorite products, Boiron Arnicare Cream, is a soothing, unscented homeopathic medicine that combats brusing, neck, back, shoulder and leg pain and swelling from injuries.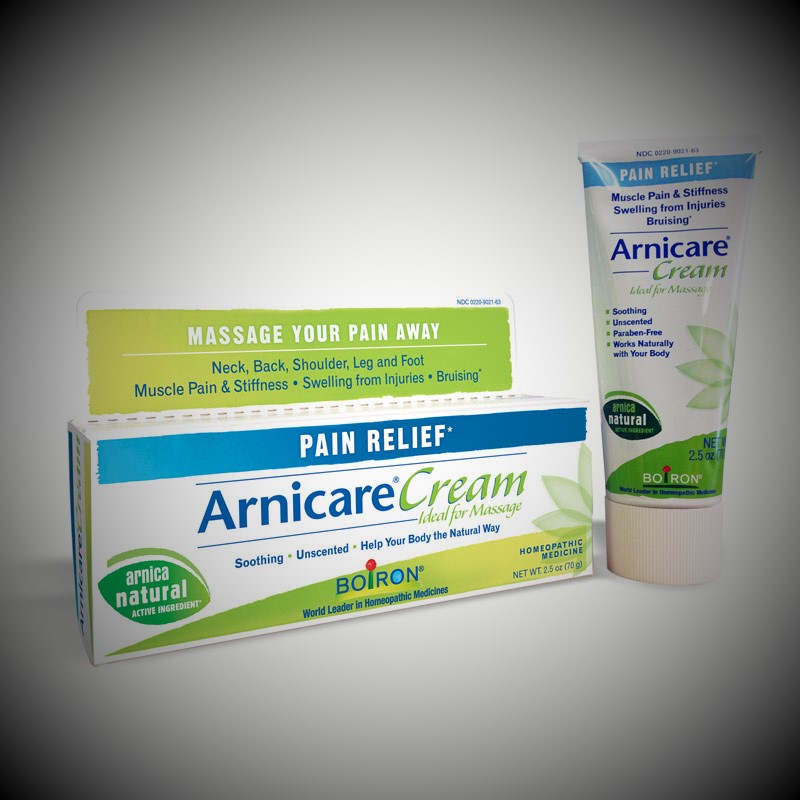 I just used some this week when I slammed my leg into an open dishwasher (ouch and hate when that happens) and Arnicare helped a lot with pain management, soothing and less bruising!  This is a great remedy to have on hand for those unexpected summertime injuries and for the muscle tension that can happen after a road trip from being at the wheel for so long.
I also love the funny named travel-sized product included called Toe Juice!  I love this product for the dry heels we get wearing flip flops a lot in the summertime.  And this one is travel sized.  Perfect!  Toe Juice is made with DermaVine, which is a blend of plant-based extracts that enhance the skin's natural repairing ability.  It contains willow bark, lemon peel, and Cinnamonum extracts.
All good stuff, so let's announce the winner!  (Winner drawn through random.org).  The winner is….
Jennifer Gosser from Spicewood, Texas!!!
Congrats Jennifer!  Keep checking my blog everyone as we continue to do more great giveaway drawings!  Happy Monday!