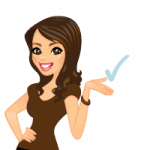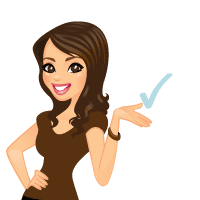 For those of you with graduating seniors, I wrote this and did this 3TV segment in 2016 with tips and ideas to have the perfect grad party.  Ours went very well!  Take a look and happy grad party planning.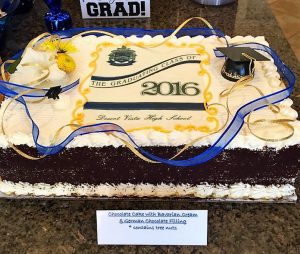 Manic:  Graduation season with so much to do, events to plan and emotions to keep in check and all on a budget and tight timeline.  It is enough to make an already emotional mother's head spin!
Managed:  Found some unique ideas, ways to save and some earth friendly suggestions, too.  One of my favorite things I did is discussed in my morning show segment below.  I loved these yard signs of Jack through the years that wecolmed our party guests!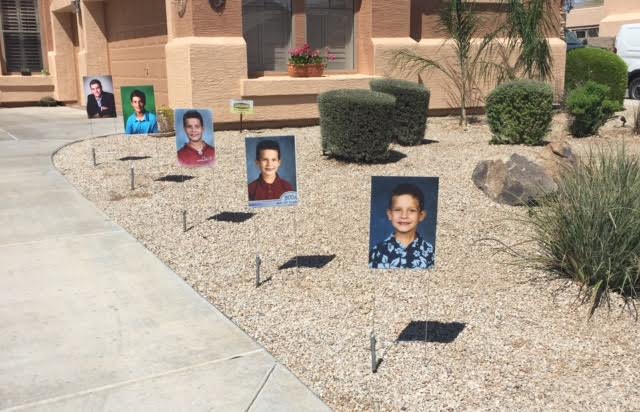 I showed this festive fun stuff on my recent morning show segment on KTVK's "Your Life A to Z" morning show, so take a look…

Also a big congrats to the parents, too.  A bittersweet time for sure!