Manic:  My family years ago when I banned microwave popcorn from our home! Too many reports were surfacing that the chemicals and packaging used to pop the kernels in the microwave could be a health risk.  So we gave it up and we have missed our popcorn.
Managed: Today when I spotted a new brand of microwave popcorn at my favorite local organic and super healthy market (Pomegranate Cafe's market).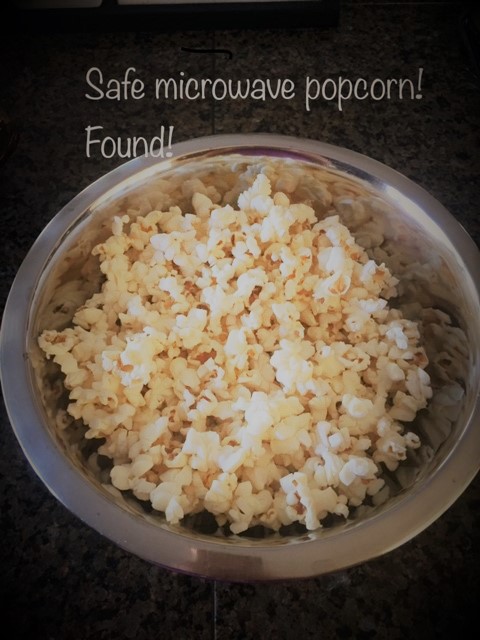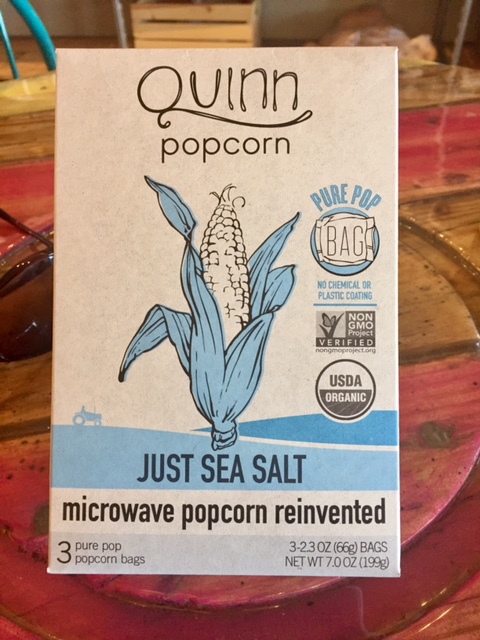 The packaging says that no chemical coatings or plastics are used in this brand, that is called Quinn Popcorn! I was intrigued so I bought a box to test at home. I followed the instructions to simply pop it in the microwave…literally.  My kids really have missed this snack, so I was hopeful that this new and safer brand tasted just as good as the stuff that I had banned.  It popped beautifully.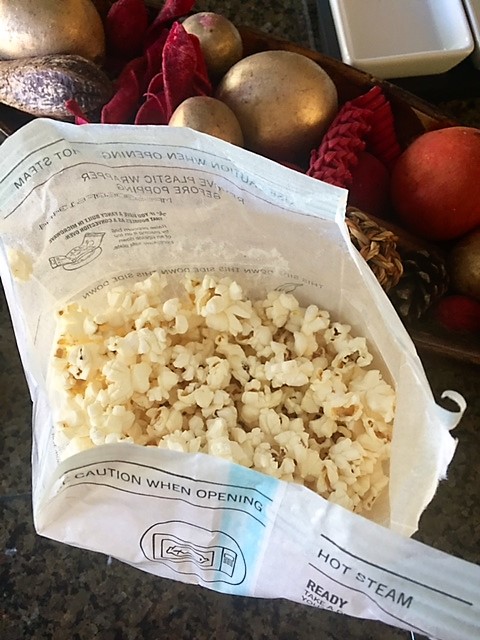 I used my microwave setting that has a button that says "popcorn" on it. I think most microwaves have that option now.  It tasted great!  Although I did add a little melted butter for flavor.  Using a little real butter isn't too bad, as long as only a little is used.  Lots of things could be added to give this extra taste like salt and pepper or Parmesan cheese.  I am so thrilled that it tastes good and is a new option that doesn't scare me with the packaging/microwaving risks.  I love this!   Quinn offers other flavors that include Parmesan & Rosemary (I so want to try that one), Vermont Maple Kettle Corn, Micro White Cheddar and several others. 

I also like that the only ingredients in this popcorn is just popcorn and sea salt.  No chemicals!  I say hooray for that and let's get popping!  Here's hoping that more companies like Quinn pop up giving fresh farm to bag organic snack options!  See additional places to purchase this smart popcorn snack here at the Quinn website.