As seen in my morning show segment that aired on KTVK 3TV today on the Your Life A to Z show.  I love doing this segment because who says that beauty has to be expensive?  Plus, this is one of my favorite segments to do because I get to work with my blog's beauty expert, Bianca to share beauty products that are fabulous and frugal, so they won't break your beauty budget.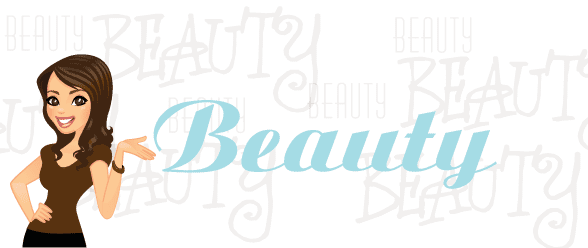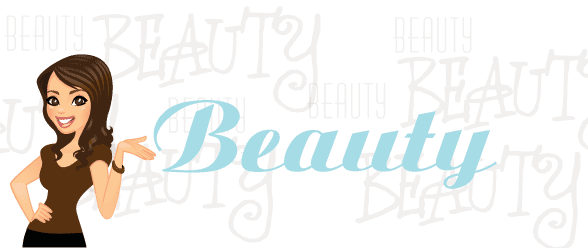 Take a look at our ten under $10 beauty products that won't break the bank!
For the Face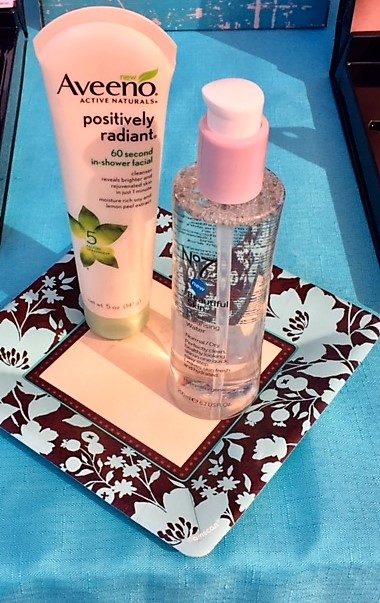 *No 7 Beautiful Skin Micellar Cleansing Water ($9.99 at Walgreens) – This hypo-allergenic cleansing water spray is applied to the face after makeup removal to truly get every bit of product off the skin.  Plus, this product leaves the face fresh and hydrated, which is especially crucial here in our desert climate.
*Aveeno Positively Radiant 60 Second In-Shower Facial ($8.29 at Walgreens) – This non-drying, hypoallergenic cleanser for sensitive skin is meant to be used in the steamy shower to gently exfoliate skin.  So clever as the steam and moisture helps to open and cleanse pores, so this in-shower facial works well. With lemon peel extract, this shower facial works best when done twice a week.  Do note the instructions on the label advising that sunscreen be worn on the face while using this product and up to a week afterwards since alpha hydroxy acid, that is part of this formula, can increase the skin's sensitivity to the sun.
Eye Beauty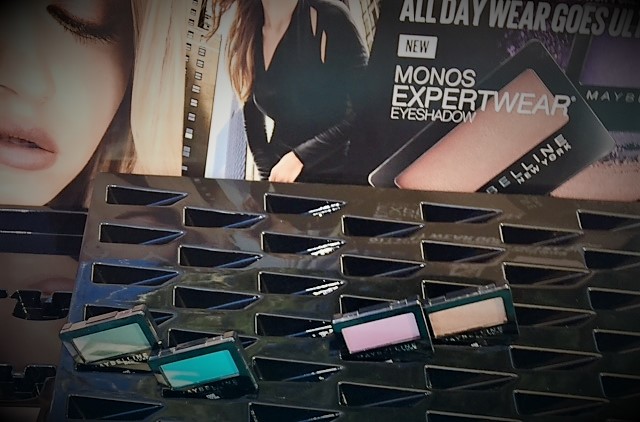 *Maybelline Monos Expertwear Eyeshadow ($3.99 at Walgreens) – This nice eye shadow reminds us of the more expensive Becca shadows that sell at Sephora for a lot more. These can also be used as highlighters and we love products that multi-task.
*Maybelline Master Prime Eyeshadow Base ($8.79 at Walgreens) – We like and recommend the primer as a base for the eye shadow that we just discussed above.  With the primer applied first, the eye shadow will go on smoother and last longer.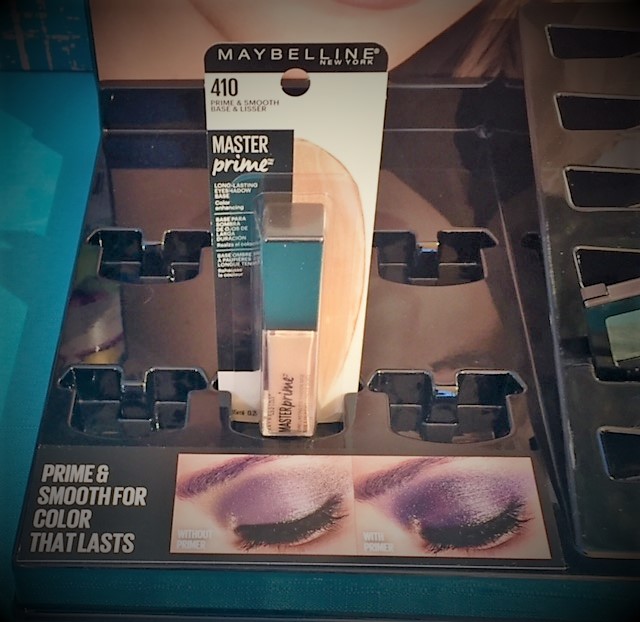 Plus, that annoying eye lid crease can be avoided with this product.
Lovely Lips
*Maybelline Color Jolt Lip Paint ($5.99 at Walgreens) – Want intense lip color that lasts?  Try this!  This lip paint gives lips full color with the first layer.  And check out the product below to enhance this line.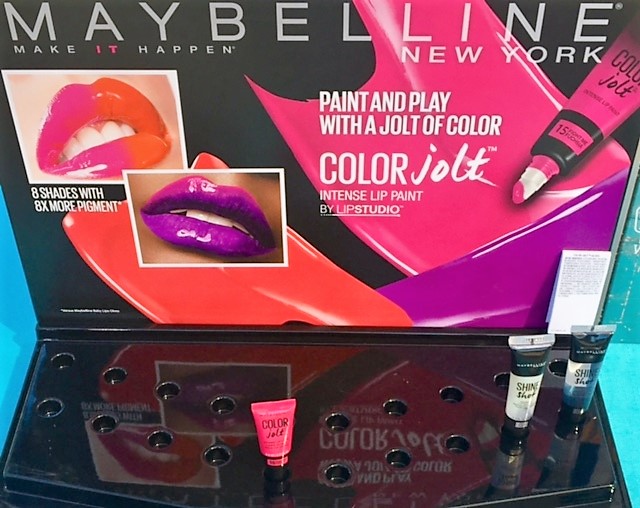 *Maybelline Shine Shot Glossy Shine or the Maybelline Shine Shot Prismatic Lip Topcoat ($5.99 each).  Try the ombre look (as it is called), which means to blend two different lip shades together so that they fade into each other.  This line of lip paint is perfect for that trending makeup technique.  My blog testers also love the applicator on this line.
Healthy Hair
*Scunci Hair Bands ($4.99 a pack at Walgreens) – We love that this big variety of Scunci hair bands doesn't leave an annoying dent in hair. We compare this line to the pricier line of hair bands called Invisibobble, sold at Nordstrom's, which sells for double the price, making this is a good splurge vs steal item.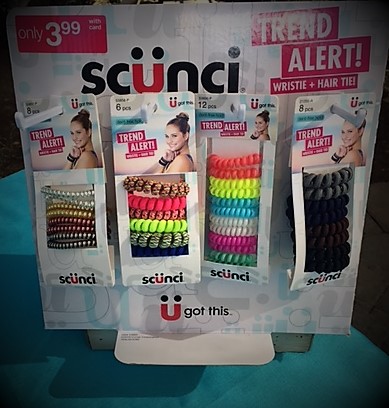 Scunci has a big selection with sporty styles, dressy styles that look good in an updo, little girl styles and more.
*Maui Moisture Nourish + Moisture Coconut Milk Conditioner for dry hair ($9.49 at Walgreens) – We love the organic ingredients in this amazing hair conditioner.  With creamy coconut milk, sheer guava oil, wholesome mango butter and more, this ahhmazing hair product does not contain mineral oil, silicone, parabens or synthetic dye.  Bianca says that this is the most organic hair care product that Walgreens carries at this point.  Aloe Vera is used in place of water, which is not organic since water is processed with reverse osmosis.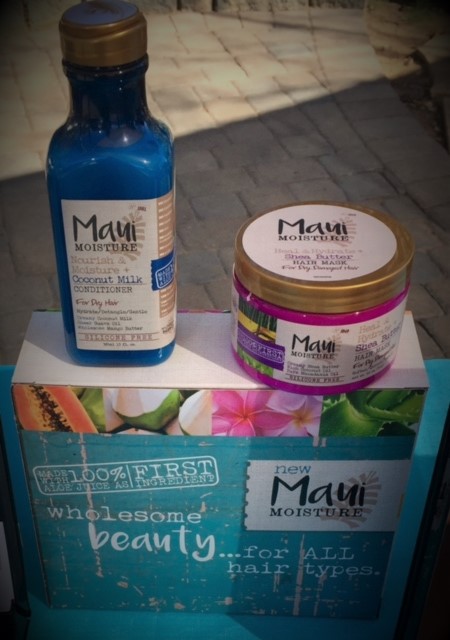 Try the Maui Moisture Shea Butter Hair Mask to further save money as a little bit of this hair mask goes a long way.  We are loving this new organic healthy hair line!
Nails & Hands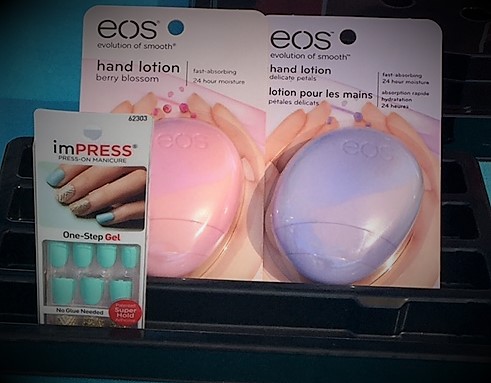 *impress Press-On Manicure One-Step Gel Nail Set ($8.49 at Walgreens) – This is the first time this press on nail line has offered nails done in gel color, so no light is needed. Just press on and go.  Our blog beauty testers tell us that the nails stayed on very nicely for over a week, too.  We did hear that removing the nails takes some time and patience, but that no one had damaged nails after removal, so that is good.
*eos hand lotion ($2.29 at Walgreens) – My teenage daughter and I swear by this stuff.  The fast absorbing 24-hour moisture lotion comes in an easy to pack compact container for quick on-the-go hydration for hands. It is also paraben free, hypoallergenic, gluten free with no animal by-products.  One of our faves!
Bath & Body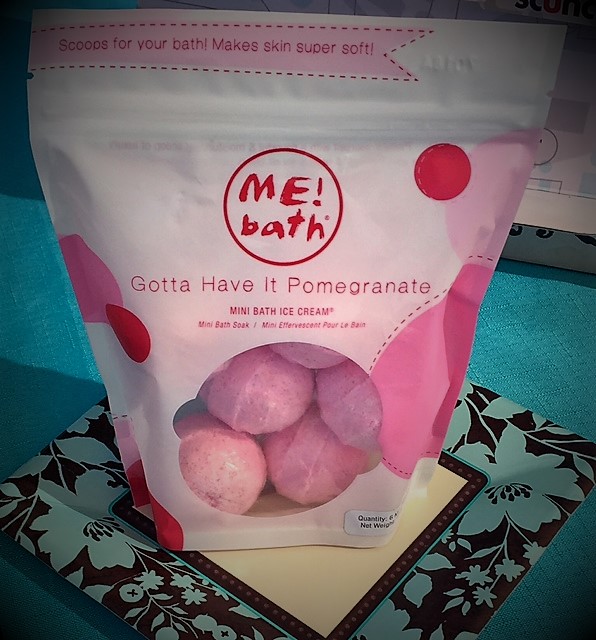 *ME! Bath Gotta Have It Pomegranate Mini Bath Cream Mini Bath Soak Bath Bombs ($9.99 for a bag of six bath bombs) – If you are a bath fan like me, these mini bath bombs make your bath complete and your skin soft.  Plus, this makes a great gift, too.
Did you see anything you like and want to incorporate into your beauty routine? And if you have a favorite budget beauty product, tell us about it int he comments section.  We love to keep each other informed at managedmoms.com. 🙂