Although it may not feel like it in some parts of the country, spring has almost officially sprung…and it does feel like it here in Arizona.  So with that, I decided to feature what's trending in spring beauty products on my 3TV morning show, Your Life Arizona (new name, same great show) today.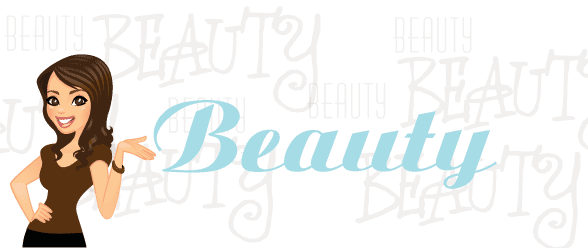 A big thanks to my blog beauty expert, Bianca, professional beauty expert for Walgreens, for working with me to feature some terrific beauty must haves, that are also affordable.  Take a look!
Spring Clean Your Face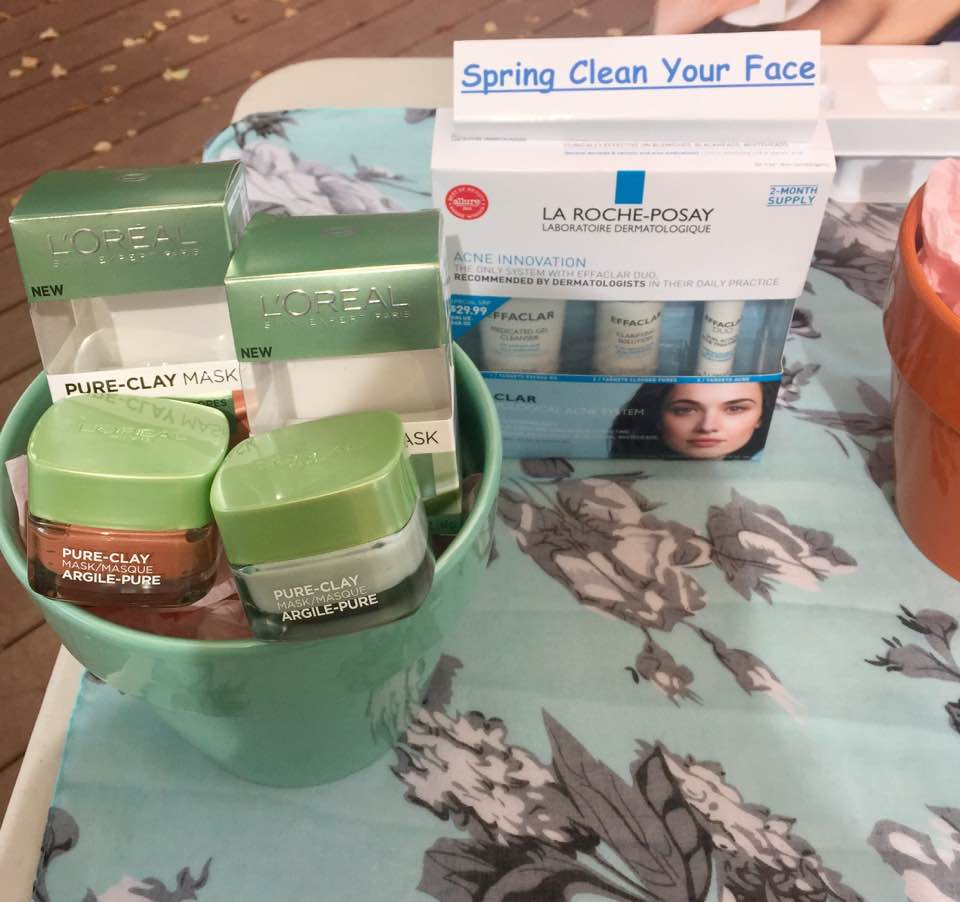 Just like you do your home, give your pretty face some attention, too.  Here is what we like for facial care this spring…
*L'Oreal Pure-Clay Mask, Purify & Mattify and Exfoliate/Refine Pores Pure Clay Mask– ($12.99 each at Walgreens) – This will spring clean your face.  Plus, this line reminds us of the more expensive Glamglow mask that sells for over $50 at Sephora. Instead try this, L'oreal variety that is sold at Walgreens.  The pure clay mask can be layered and left on face for 15 minutes and then rinsed off.  It is great to use the Purify & Mattify twice a week and the Exfoliate & Refine Pores variety once a week to exfoliate.  This is definitely spring cleaning for the face that has perhaps just endured a harsh winter, hectic holiday season, cold and flu season and more.  Your face will feel and look refreshed.
*Garnier SkinActive Micellar Cleansing Water – ($9.49 at Walgreens)  — Brand new from Garnier, for oily skin types and for sensitive skin, try this cleansing water to remove makeup and cleanse and purify pores all in one.  This is used as a rinse with no harsh rubbing required on the delicate facial skin. The mattifying formula makes this oil-free and fragrance free cleanser ideal and gentle for spring cleaning the skin.
Vichy Aqualia Thermal Mineral Water Gel Cooling Effect – ($31 at Walgreens) — This allergy tested facial gel works for sensitive skin and provides a cooling effect, a nice touch for the many women who experience hot flashes.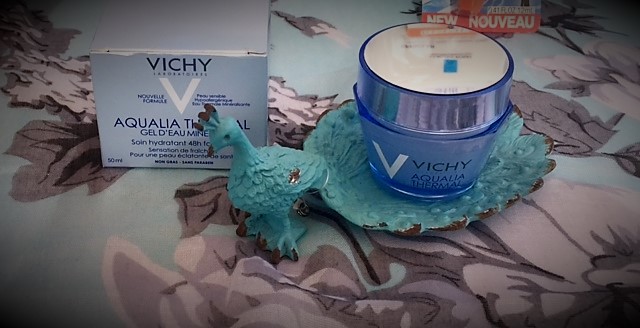 This hydrates for 48 hours and can be worn day or night, but do note that there is no SPF in this formula.  It is also oil free.
*La Roche Posay Acne Innovation – ($29.99 at Walgreens – a $48 value!) — I have not personally tested this as I have been lucky to have not had acne (although I am told it could be coming with menopause!).  My blog beauty expert, Bianca, professional Walgreens beauty expert, says that this worked for numerous customers who used this 2-month supply, 3-step regimen to clear their acne.  The value is also good and Bianca tells me that many dermatologists provide coupons for this product, so if acne is an issue for your family, ask your dermatologist about this line and if they have coupons to give you. This set comes with a medicated gel cleanser, a clarifying solution and a dual action acne treatment product.  Also, clears up blackheads and whiteheads, too.
Spring Beauty – Lighten Up Beauty Products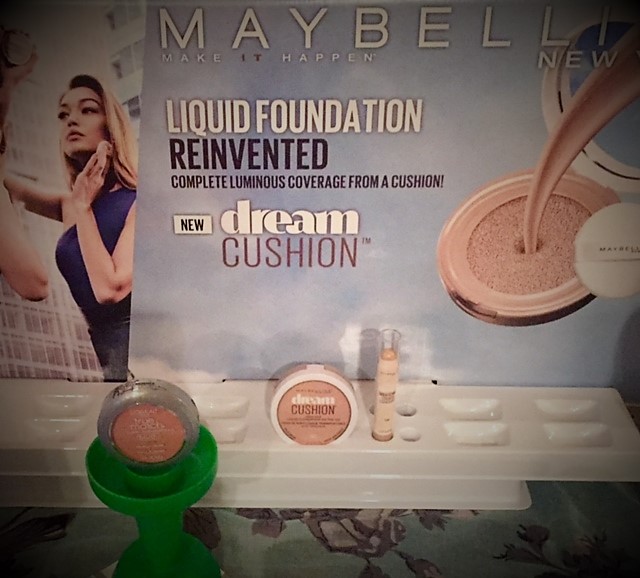 *Maybelline Dream Cushion Fresh Face Liquid Foundation On-The-Go – ($15.49 at Walgreens)  — With warmer temps and lots of sun, it is nice to go lighter with makeup in the spring and summer season.  This foundation achieves that.  Do note that this base does NOT contain an SPF, so be sure to use your daily moisturizer that includes SPF sun protection.
L'oreal True Match Super Blendable Blush – ($12.99 at Walgreens) — Pretty light floral shades for your blush to complement your bright pastels summer shades of makeup and clothing.
*Maybelline Illuminator Corrector Cremeux – ($7.99 at Walgreens)  — With lighter foundation in the spring and summer months, it is also nice to use a lighter concealer.  This one accomplishes that with a nice corrector stick that also illuminates skin so your face looks rested and bright.
Body Fun in the Sun Spring Stuff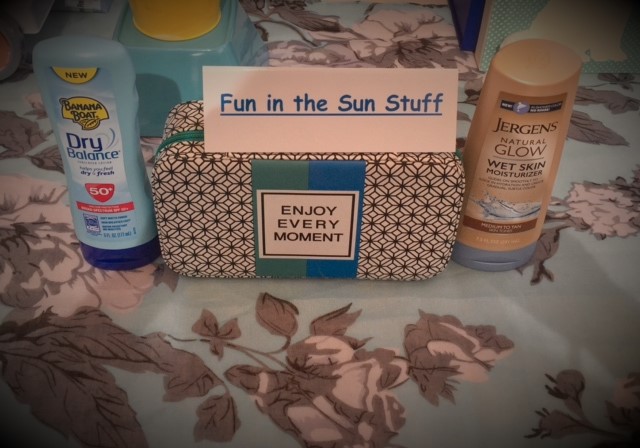 *Jergens Natural Glow Wet Skin Moisturizer – ($10.99 at Walgreens)  — Apply this moisturizer/subtle self-tanner in the shower on wet skin…hence the name, wet skin.  Our testers say this did not streak and lasted for a few days.  So, this is a lotion and self-tanner all in one.  No harsh odor either like so many self-tanners have.
*Banana Boat Dry Balance Sunscreen Lotion – ($11.99 at Walgreens)  — With an SPF UVA/UVB protection of 50+, you get coverage and sunburn protection, plus this unique formula is a matte finish.  Runners love this because it goes on like a matte, not oily or greasy and dries almost instantly.  This one is also recommended by the Skin Cancer Foundation.  This just arrived hot on the shelves and the matte finish makes this a unique and protective sunscreen.
*DermaVine Head to Toe Scrub Pink Coconut Head to Toe Scrub – ($9 at toejuice.com) – Dermavine has introduced several new products to the line that gave us one of my favorites…and funny-named products…Toe Juice!  Meet DermaVine's Head to Toe Scrub Pink Coconut made of plant based extracts. This scrub perfectly hydrates, refreshes and repairs dry skin while also exfoliating, which is important to do.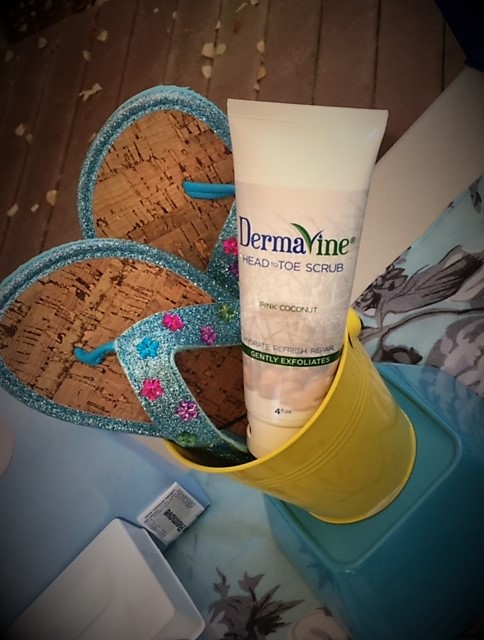 This is especially true for our heels that get rough when exposed to the air with flip flop season in full swing.   
Still Trending:  Lush Lashes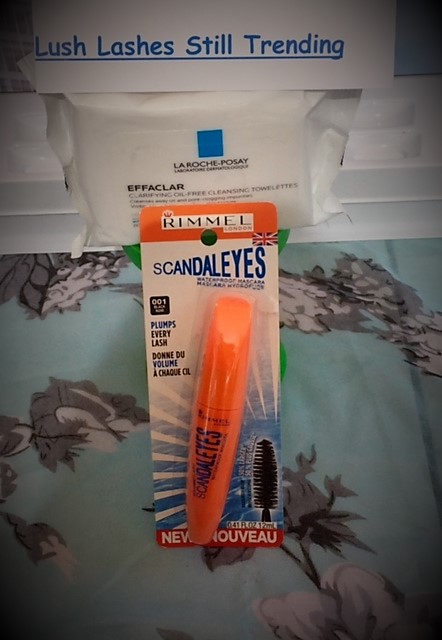 *La Roche Posay Effaclar Clarifying Oil-Free Cleansing Towelettes – ($9.99 at Walgreens)  — For gals with eyelash extensions (and a lot of women are wearing them now), this is the right makeup remover to use because it is oil free.  The oil in typical makeup remover products may loosen the glue on the lashes and shorten the lifespan of those lush long lashes.  So, use this product for removing makeup and to cleanse away oil and pore-clogging impurities.
*Rimmel ScandelEyes Waterproof Mascara – ($7.49 at Walgreens) — For those of us who aren't doing the extensions or fakes, this is our top pick for a good spring/summer waterproof mascara that also won't break the beauty budget.  Rimmel, the original inventor of mascara, does it right again with a wand that doesn't clump and a formula for lovely lashes, even when swimming or doing water sports.  Ophthalmologist tested and suitable for contact lens wearers and sensitive eyes, plus it contains collagen, so this mascara does it all.
Hair Flair

*HASK Chia Seed Volumizing Dry Shampoo – ($8.49 at Walgreens)  — Bianca tells me that this dry shampoo is flying off the drugstore shelves.  There are several varieties, so I decided to try the Chia Seed one.  The long lasting dry shampoo is free of sulfates and parabens, another reason why we like it and with our warm temps just around the corner, you are sure to sweat, so this dry shampoo will buy you a few extra days in between shampooing.
*HASK Greek Yogurt Hydrating Deep Conditioner – ($3.29 at Walgreens) – And when you do return to shampooing your mane, don't forget to take a little extra time to deep condition, especially with pool season here.  The dual conditioner formula combines Greek yogurt with fig and honey…so springy and good for your hair. Greek yogurt contains protein and calcium to help nourish and moisturize hair.  Vitamin rich fig and honey fight dryness and give hair a glossy shine, which is very nice for your spring nights out on the town.
Mani/Pedi Spring Shade Trends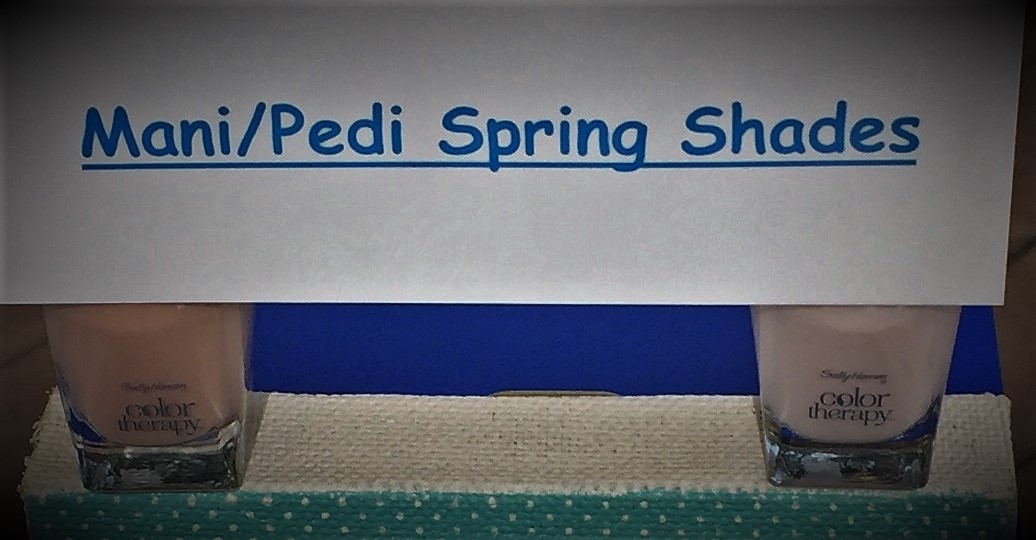 *Sally Hansen Color Therapy Nail Polish – ($8.99 at Walgreens) — Sally Hansen has a bunch of pretty springy shades with the barely there color trend offered as well.  Light, natural and pastel shades like Sheer Nirvana and Re-Nude are right on for spring weddings, graduations, Easter and all the other celebrations that accompany this time of the year.
Did I miss any spring shades or trends that you love?  Share in the comments section and be sure to check out my blog at www.managedmoms.com for more beauty news and spring trends.  Happy Spring!