If you saw my Your Life Arizona morning show segments today, you may want the recipes I quickly showed for two perfect holiday eats.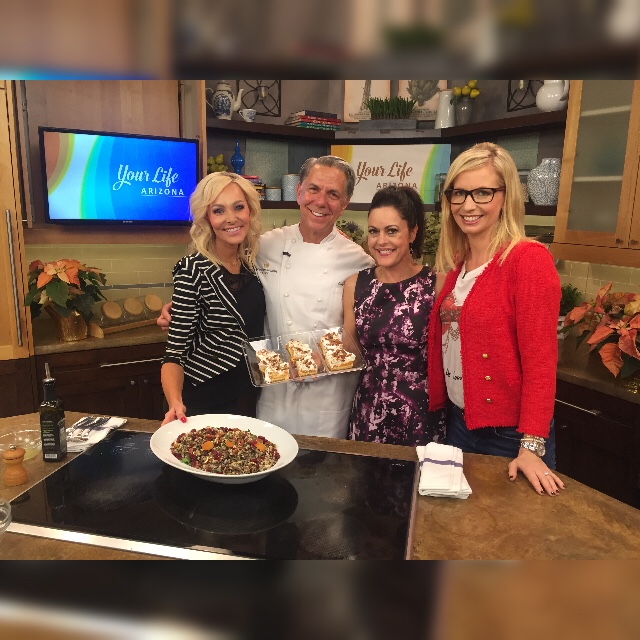 First up is the decadent and yummy Pumpkin Supreme recipe.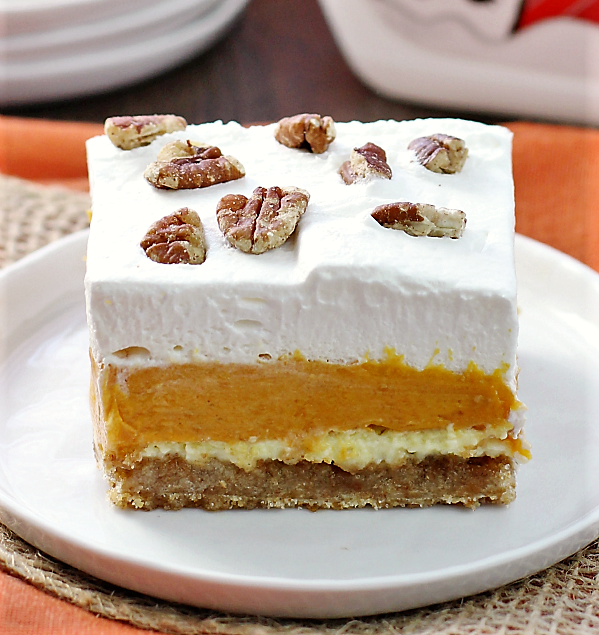 This decadent dessert is sweeter than pumpkin pie and tastes a bit like pumpkin cheesecake, but is even yummier in my opinion!  My sister-in-law shared this treat with me years ago as it has been passed down for generations from her Texas family.  You will love it and it is a crowd pleaser!  The recipe is here at this link.
And I showed a quick and easy cheat recipe idea for that leftover Thanksgiving Day turkey.  Only six ingredients & done in 30 minutes!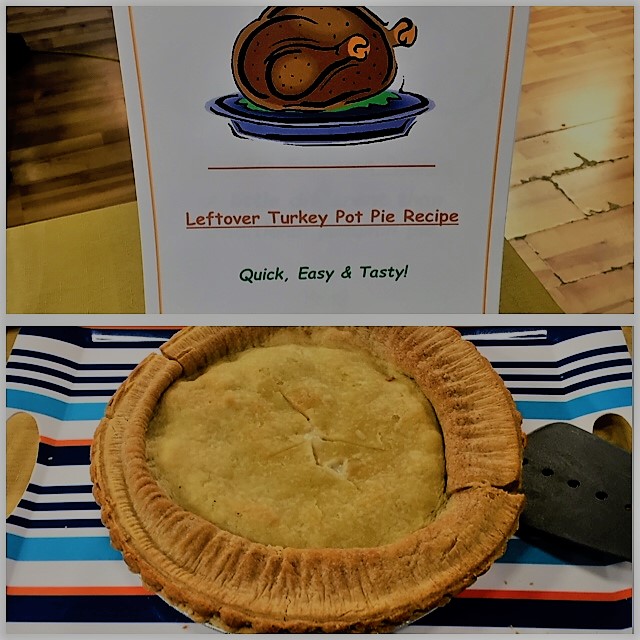 Here is the recipe for this that is my family's favorite!
Turkey Pot Pie Using Left Over Thanksgiving Turkey
What You Need:
1 can of cream of potato soup
1 can Veg All Veggies, drained
1 cup of leftover turkey (or more if you want more turkey in the pot pie)
3/4 cup milk
1/8 teaspoon pepper
2 frozen pie crusts
What You Do:
Preheat oven to 400 degrees.
Combine and mix all ingredients except pie crusts and keep the crusts frozen until you are ready to use.
Next pour the mixture into one frozen pie crust.  It is very important that you keep your crusts frozen until you are ready to assemble the pot pie.
To fake make (since this is not a homemade crust – no time for that!) that perfect top crust, simply pop the other frozen crust right out of the pan and place on top of the pot pie.  This is such a cool and easy trick!  If the crust is truly frozen, it should pop right out after you loosen the edges.
Cut a slit in middle of the top crust for venting during baking and bake uncovered for 30 minutes at 400 degrees.