Need an easy and pretty crowd-pleasing party drink?  Thirsty for a fun, festive and simple Sangria recipe that can be made in mere seconds?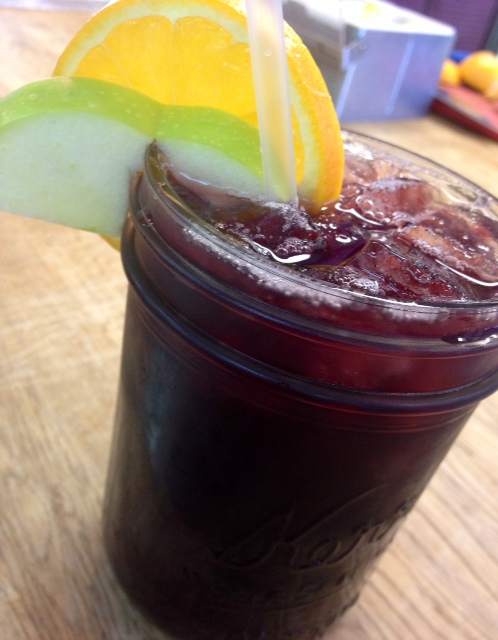 Keep reading!  Thanks to Sam's Club, this party favorite drink is the speedy solution.  It is also scrumptious and tasty, too!  Almost too good to be true, but it works.  I have tested it multiple times.  My guests always love this drink and go for a second serving.  Here is the best kept secret on how to make a rosy red Sangria that looks and tastes like you made it from scratch!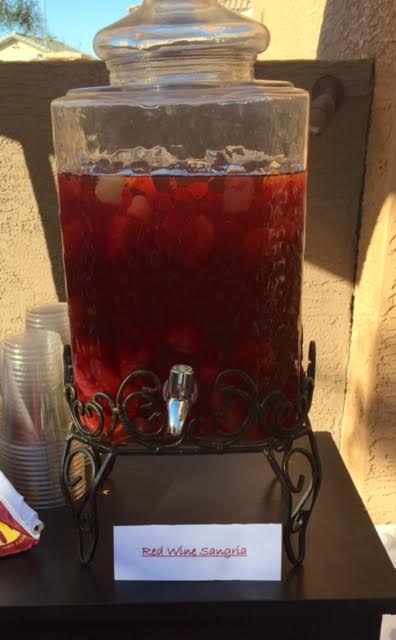 It doesn't get any easier than this.  Here are the four steps needed for the perfect party drink!
Purchase a bottle of Member's Mark Sangria at a Sam's Clubs store.
Fill pitcher with lots of ice.
Add full bottle of Member's Mark Sangria.
Add packet of frozen fruit.  Your choice which frozen fruit you want to add.  I added two bags here so that a nice variety was in the mix that included strawberries, cherries, pineapple, mango and more.  Make sure it is frozen as that works well and looks nice and festive in the sangria pitcher. As the fruit thaws in the sangria, it releases the natural sugars from the fruit to further sweeten the drink just right.  The fruit floats to the top and it looks and tastes great!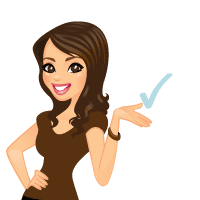 Cheers!