Excited to share my recent video segment on the Your Life Arizona morning show because these ideas include some that give back to a variety of charitable organizations and some are also earth-friendly.  Also included is a cool and cultural cooking gift idea for kids plus lots more for all ages.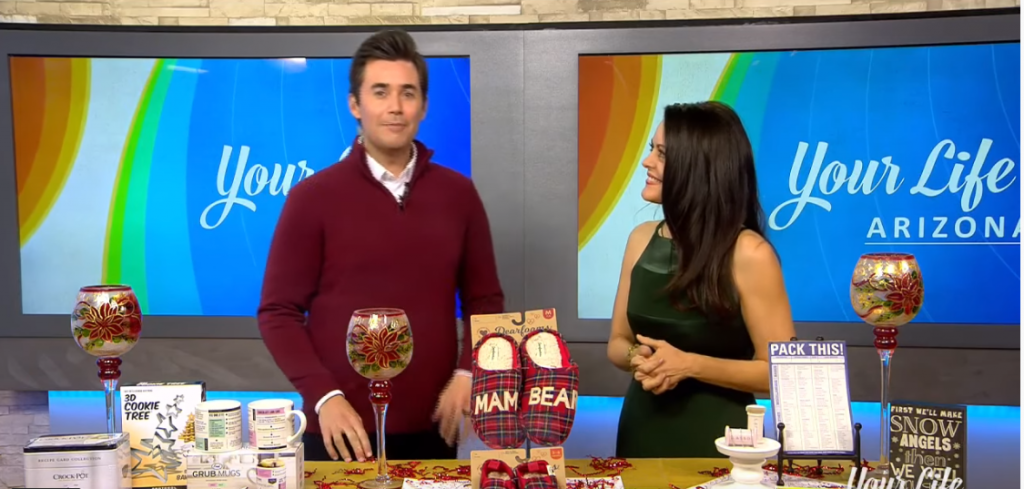 Take a look and get going on your holiday shopping and/or ordering.  The countdown clock is ticking quickly now!
For a list of items, links and prices, click here.