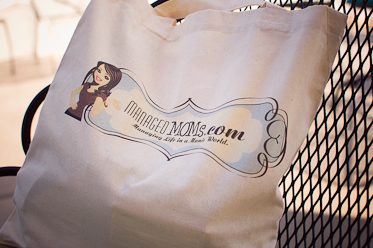 It's in the bag!  Three years of managedmoms.com and we are looking forward to many more!  This week marks our 3rd anniversary since I launched this blog, my labor of love!  I can't thank you all enough for your support and following my blog!  Woo hoo!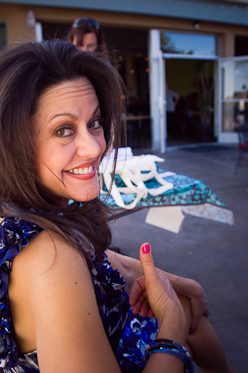 Here are some of my favorite posts that you may have missed that may make your life less manic and more managed so take a look for some good recipes, beauty news and more!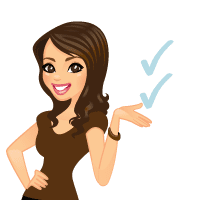 My Blog Personal Picks in Food & Beauty from Our First Three Years! 
Food:
*My Mama's Homemade Veggie Spaghetti That Doesn't Taste Vegetarian & That My Family Loves…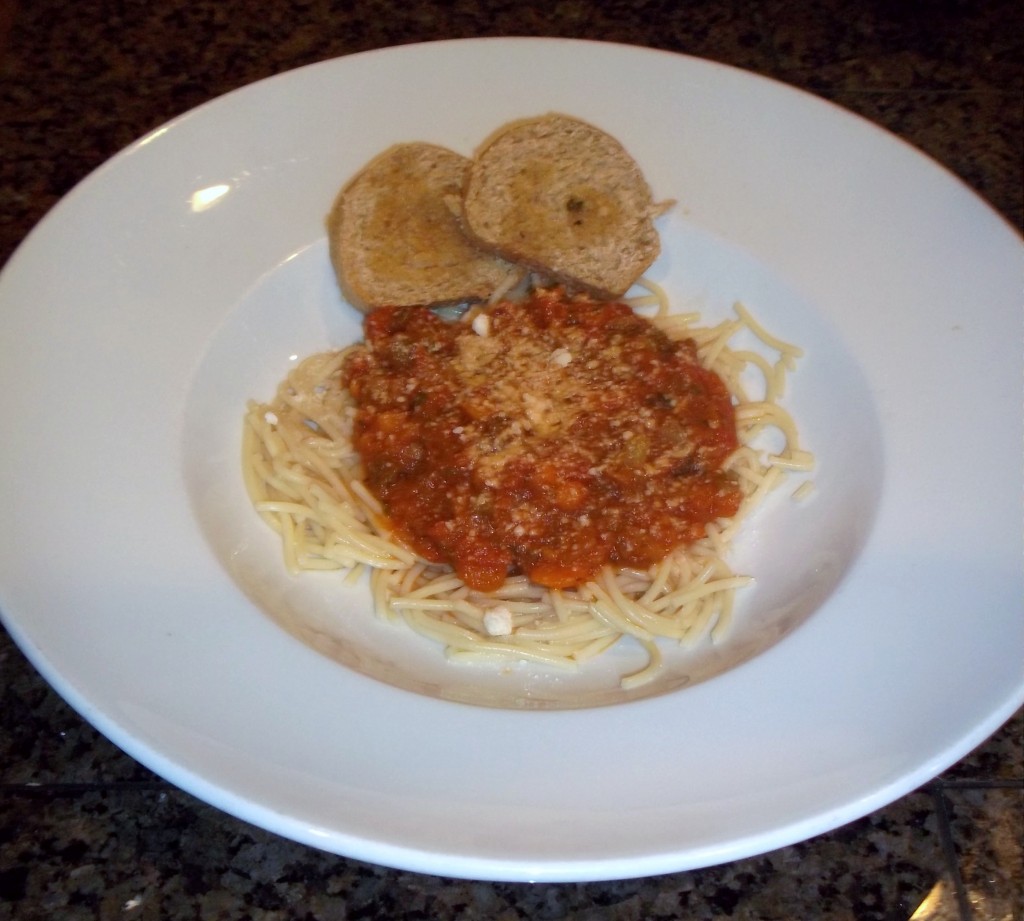 Get this healthy and yummy recipe by clicking here.
*Yummy No Bake Healthy Oatmeal Peanut Butter Chocolate Chip Bars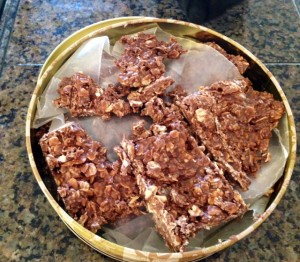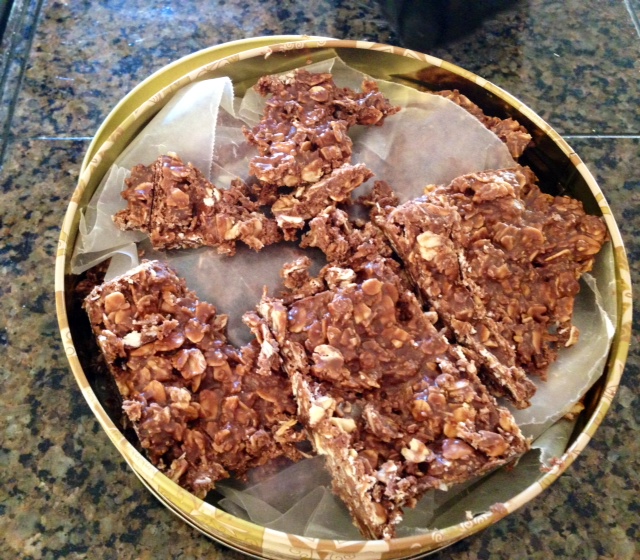 Get the recipe for these yummy bars by clicking here.
Beauty:
*My Favorite Beauty Quick Fix Products: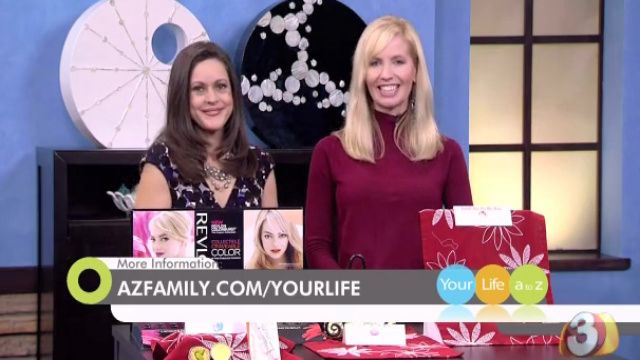 This was a KTVK viewer favorite.  Take a look here. 
Fab Fake Eyelash Tips from Celebrity/Pro Makeup Artist Karen Hall: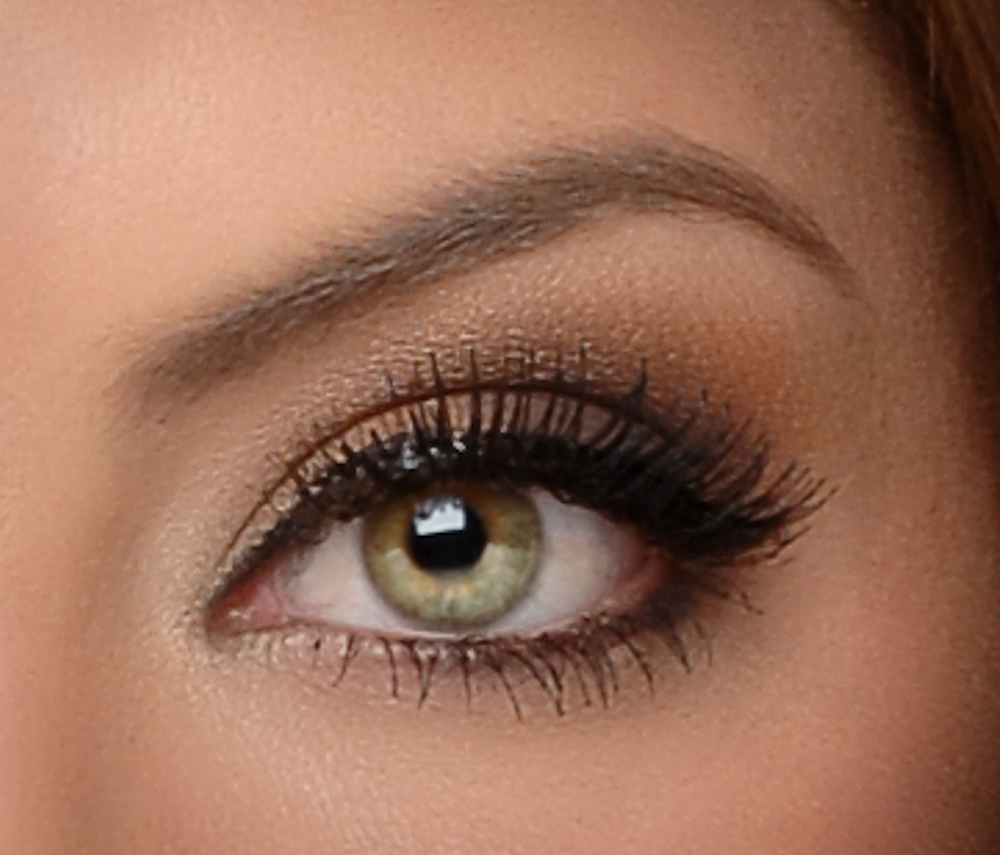 This was also my most pinned from Pinterest so see her expert eyelash tips here.
I will have more faves from other categories like family matters, health, pets and more later this week as we celebrate Anniversary week at Managedmoms.com!   What are your favorite posts?  We would love to know, so tell us in the comments section and thank you so much for following this blog!