Here is a cool holiday breakfast idea for your guests.  Make pumpkin spice oatmeal the night before.  Prepare in individual mason jars that can be simply set out in a breakfast buffet the next morning, warm or cold.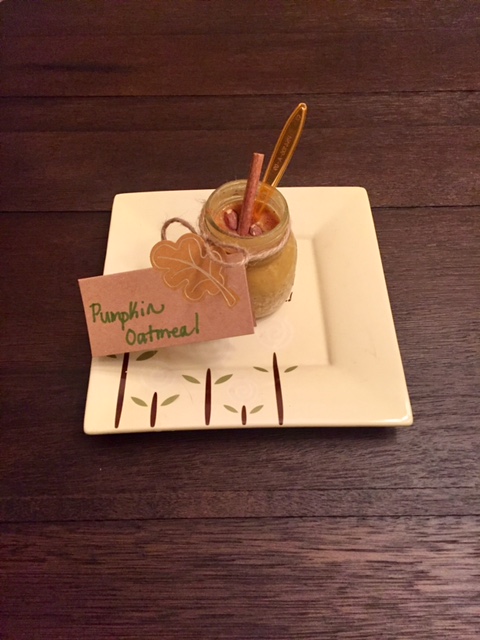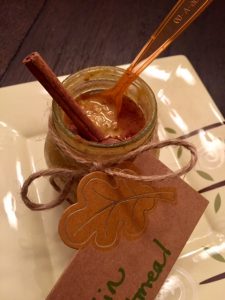 Such a fun, festive and flavorful idea with a recipe that is healthy clean eating.  And some house guests may crave a nutritious breakfast the day after the high calorie Turkey Day.
I found this delightful and super easy recipe from my favorite meal planning site, MealGarden. I especially like MealGarden because the recipes are clean and healthy with a wide variety.  I did add a few extras to the original recipe.  My version is shown below in this how-to video.  So easy and so festive.  Take a look…

The original recipe can be found at MealGarden. Thank you to MealGarden for allowing me to experiment with this recipe and share it on my blog!  Enjoy and happy holiday pumpkin everything season!