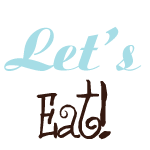 When I'm not on the road doing my beloved Road Trip with Rach reports (and eating and drinking way too much in the name of research!), I'm home cooking. I try to eat as well as I can before I pack my bags again. I recently received a guest post article with these yummy ideas that I have decided to share today. Here are some nutritious whole foods that can be made at home.
Sauces and Condiments
Many sauces and condiments are so much better when you make them yourself instead of just getting them out of a jar. In minutes, you can create something tasty and fresh, and many condiments will last a long time too. Once you've learned how to make pesto, you won't want to go back to using it out of a store-bought jar. You can easily make condiments such as mayonnaise and mustard with just a couple of ingredients, and they can improve so many dishes by adding more flavor.
Bread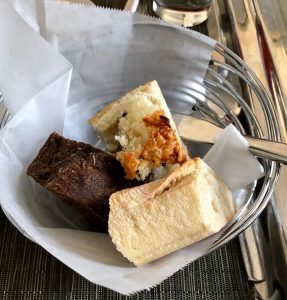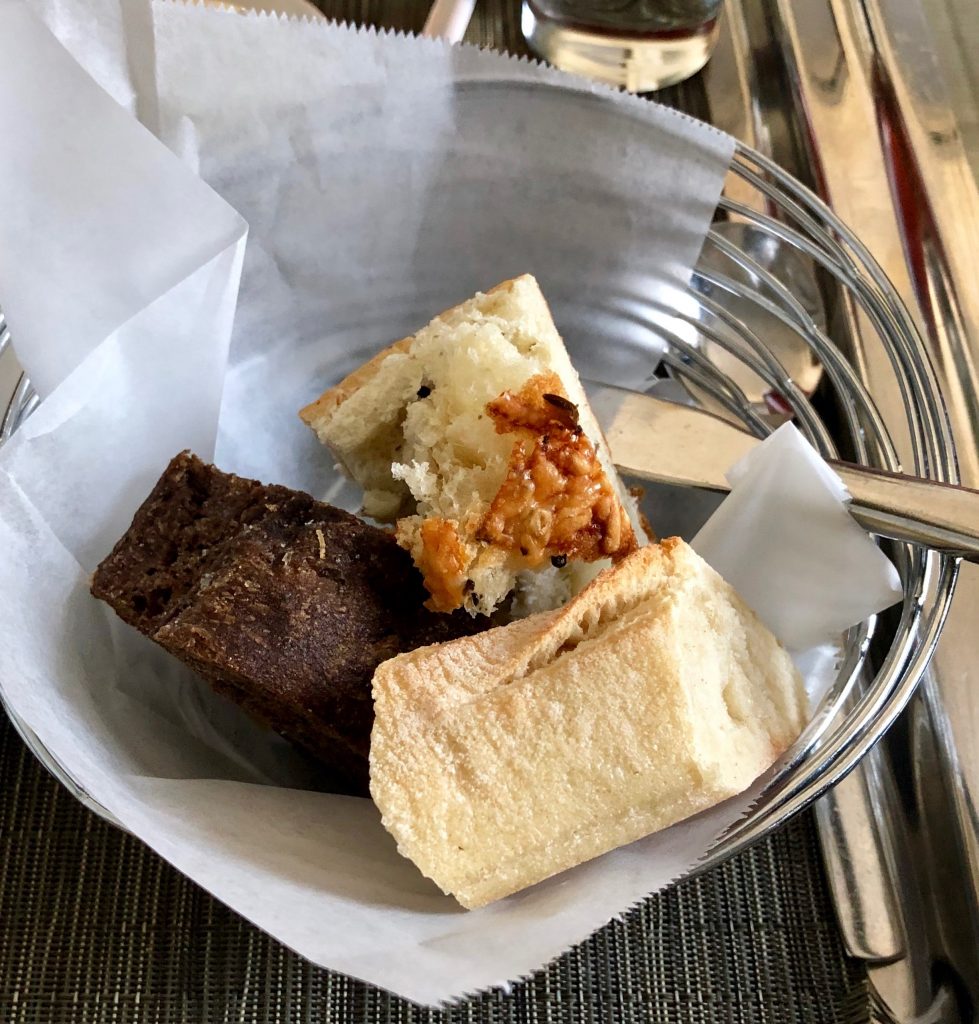 People can often feel intimidated by the idea of making bread at home. They see it as time-consuming and difficult to get right. However, if you want to make some basic bread, this couldn't be farther from the truth. You can quickly and easily make bread at home without too much difficulty. If you want to start with something quick and simple, try a no-knead bread. These are quicker to make, as they don't require you to spend time kneading them. Bread does often need to be proved, but you can do other things while you're waiting for your dough to rise.
Stock
Stock can be very easy to make at home, and it's a fantastic way to use up scraps. If you have vegetable scraps or bones, they can both be used to make stock or broth. Save things like carrot tops, onion skins, mushroom stalks or other odds and ends and use them to make vegetable stock by boiling them down. You can get more from a chicken or other on-the-bone meat too by boiling your bones to make broth, which could be great for anything from chicken noodle soup to ramen. It can take some time, but once you put the pot on to cook, you can leave it until it's ready.
Nut Butters
If you're a peanut butter fiend or you like other types of nut butter, they can be super easy to make at home. All you need is a food processor, which you can use to blitz your nuts. Nuts usually contain enough oil and moisture that they will become natural nut butters on their own. You could choose to add some extra flavor too, such as some honey or a little salt.
When you make something at home, it's not only tastier but it's also something that you can be proud of. It might even save you some money. Share what foods you make at home in the comments section. I am always looking for yummy and healthy ideas! 
This nutritious and helpful article is a collaborative post and may contain affiliate links. Happy healthy eating!