Thanks for the great feedback that I have been receiving about celebrating this blog's 2 year anniversary with a look back at some of our favorite articles.  Today we share some of our favorite beauty posts from the last two years.  To kick it off, here is a recent one that offers all of you a 55% discount off of quality beauty tools from NuMe….
Beauty:
Fabulous 55% Off Coupon For My Readers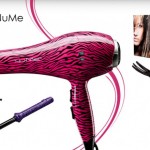 Beauty Product Packaging Pros & Cons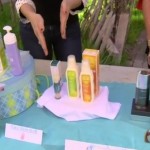 New Year, New You With Makeup Tips From Karen Hall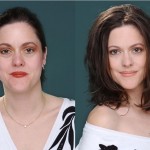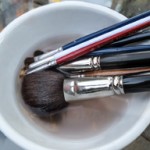 Recital & Special Occasions Curls:  How To Get Them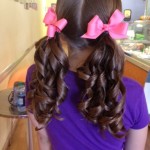 How To Incorporate Bright Trend Into Your Makeup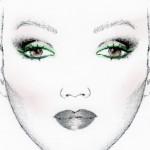 The Best Eyebrow Pencil — A Pro's Pick That Will Surprise You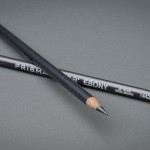 Mom Approved Remedies For Beauty Winter Woes
(this one had some stuff for the men, too)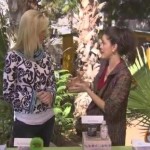 There are so many more to choose from, but I'm out of time!  Be sure to look under the Beauty section to see the numerous articles.  You can also type Karen Hall into the search box on top of the home page to bring up all of her amazing articles.  She is a top professional and celebrity makeup artist who provides a lot of all natural tips, too.  Also enter Bianca and Angelic in the search box to see their top notch articles about drug store beauty products and professional hair tips.  I have the best beauty experts on my writing team and I thank those ladies very much!  I also have to thank Heather with the Purple Skirt Boutique for her amazing fashion insight about what trends work well on different figures.  Great stuff!