First of all welcome to my many new subscribers!  I am so excited that the New Year has brought so many new readers to this humble little blog of mine that I love keeping up with every day.  It is all about tips and recipes to make our manic lives a little more managed…and healthier.  And boy do I love to eat so….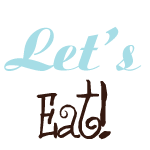 One of my favorite things about working on a local morning show is that I get a front row seat when some of the most talented local celebrity chefs prepare meals on set.  Meeting highly esteemed Valley chefs like Chef Mark Tarbell and Chef Chuck Wiley with Cafe ZuZu at The Hotel Valley Ho has been a highlight of my years with KTVK Channel 3.  Working on the Your Life A to Z morning show since 2003 and Good Morning Arizona before that has given me the opportunity to learn how to cook healthier and tasty meals.  So I was thrilled when several years ago I asked both Chef Mark and Chef Chuck for permission to run my two favorite recipes from their appearances and they said yes!  My picky family loves both of these recipes and they are easy to make.  So I am excited to share with you how to make Chef Wiley's Lemon Chicken Orzo Pasta (that is loaded with veggies and believe it or not, my kids beg me to make this!).  And right below that one is Chef Tarbells' scrumptious recipe for Campenelle Pasta, Chicken Sausage, Organic Tomatoes & Peas Recipe.
Both adults and kids love these two amazing pasta recipes.  Click on the recipe links below to go the recipes. Bon Appétit!
Kid Friendly Veggie Pasta That Adults Love, Too
(Amazing recipe from Chef Chuck Wiley of the Hotel Valley Ho's Cafe ZuZu)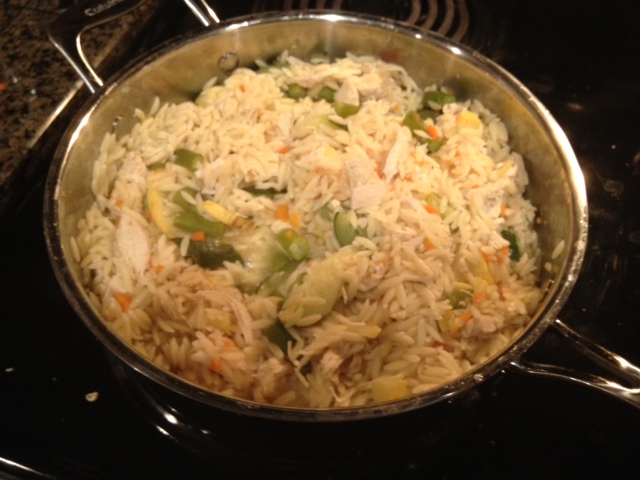 You have got to try this recipe that is packed with yummy orzo pasta, fresh zuccinni, squash, asparagus, chicken and more.
Campenelle Pasta, Chicken Sausage, Organic Tomatoes & Peas Recipe
(Scrumptious recipe by Chef Mark Tarbell of Tarbell's)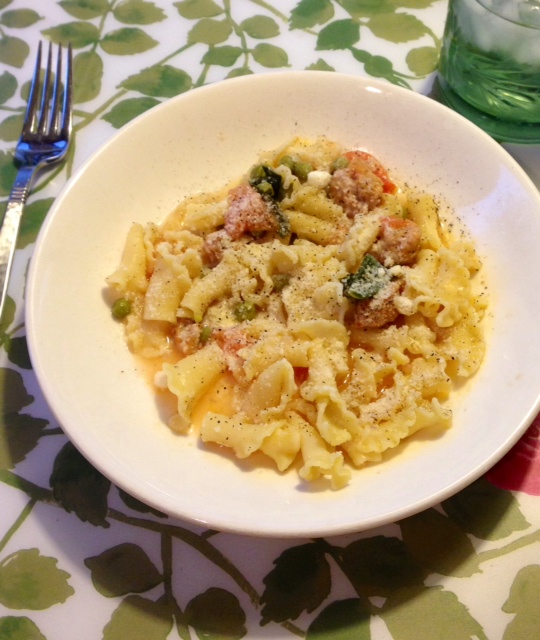 This yummy recipe features the family friendly campenelle pasta and delicious chicken sausage making every creamy bite satisfying and perfectly filling.
We hope you enjoying making and eating these two incredible recipes and I thank Chef Mark and Chef Chuck so much for allowing me to share these two terrific pasta dishes on managedmoms.com. We look forward to bringing you many more family friendly recipes this year.  If you have a family favorite that we can share, we always welcome recipe ideas.  Simply email to [email protected]
Happy New Year!  No go eat something good!