With autumn's arrival, I bring out my bullet blender and blend up my favorite homemade quick and easy vanilla latte recipe.  Every time I share this yummy healthier (at least I think so) version of a hot vanilla latte, I get a good response from my readers.  Autumn has arrived, so here it is again…but first a short discussion about the recent controversy about whether or not coconut oil is healthy to put in your coffee.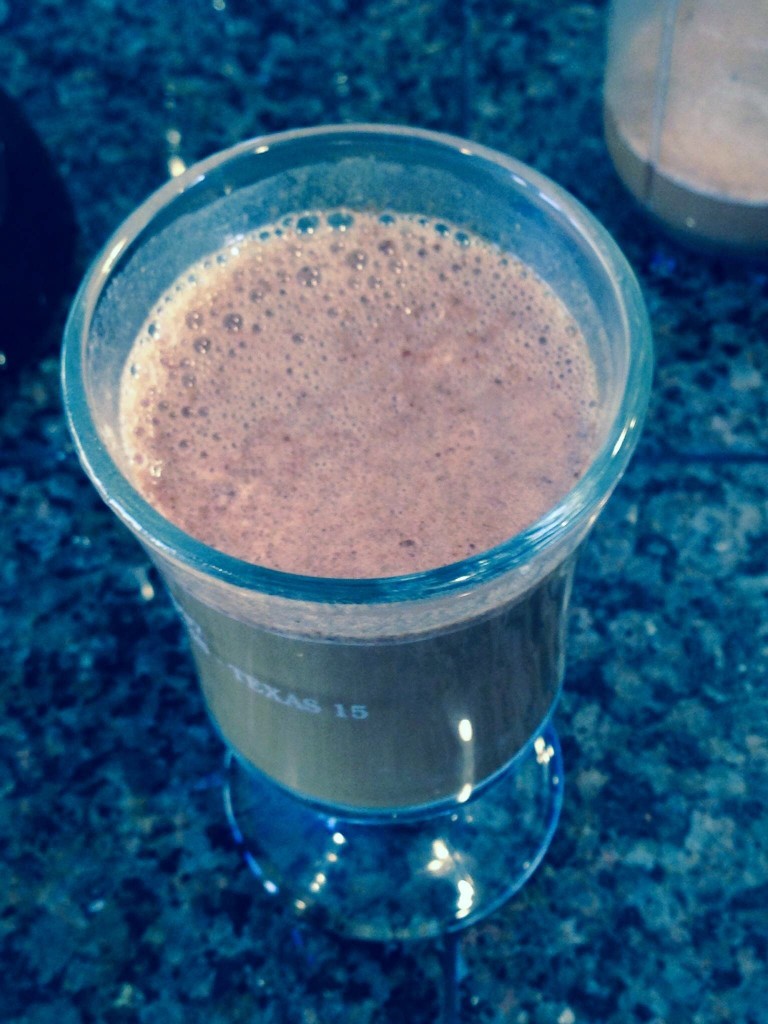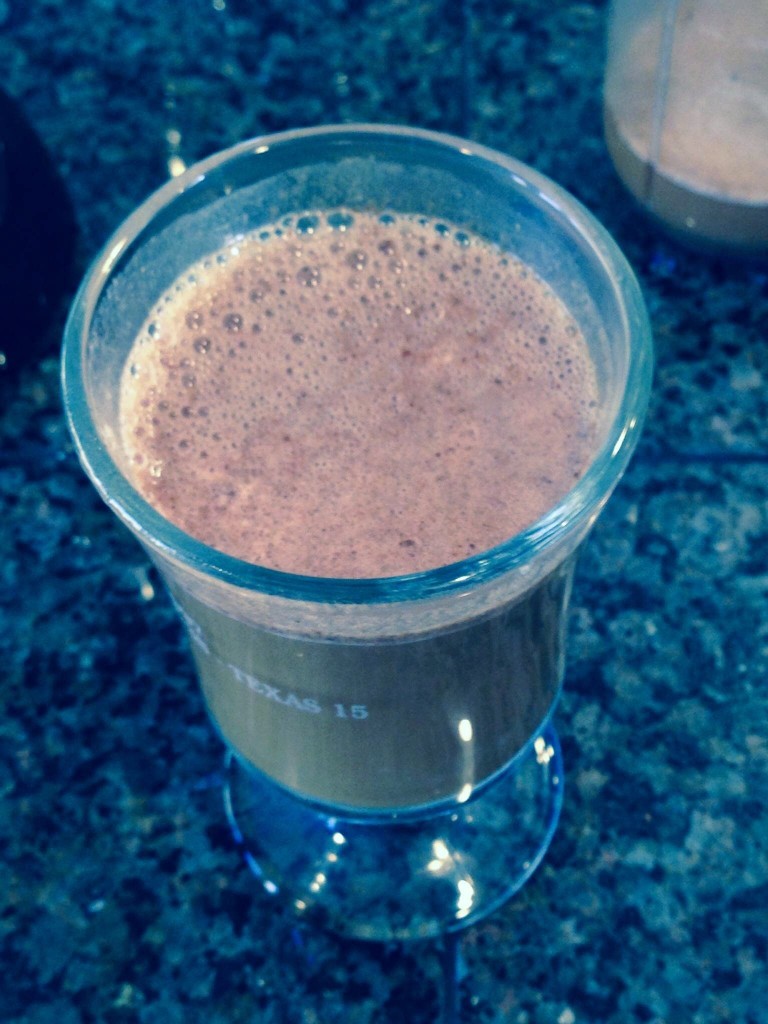 I love to blend organic hot black coffee with organic virgin coconut oil, vanilla extract and a few other key ingredients that create a tasty hot latte that takes under a minute to prep and make.  Plus, a few years ago several fitness trainers I used to see told me that they believe that adding coconut oil to your coffee can help with cognitive function making one feel a bit more focused during the day. I had also read in several articles that the type of saturated fat in coconut oil is made up of medium-chain triglycerides that may help the body produce energy, which jived with my trainers' beliefs. Yay and yum!
But then a few months ago, several articles on coconut oil questioned the health benefits and that had me rethinking this favorite recipe of mine that I especially love when the weather cools and fall arrives.
So I was happy to find a recent article that explains the pros and potential cons of too much coconut oil.  After reading this informative article in Health Ambition's "Coconut Oil in Coffee: Is It A Good Idea?" I have decided to still enjoy my beloved Lusicious Latte, but in moderation, much like we should practice with a lot of the foods and drinks we consume.  Check out that article for more details and check out my recipe that I continue to love, especially now that autumn has arrived!  Hooray!
Here is how I made mine….
My Bulletproof Luscious Latte
What You Need: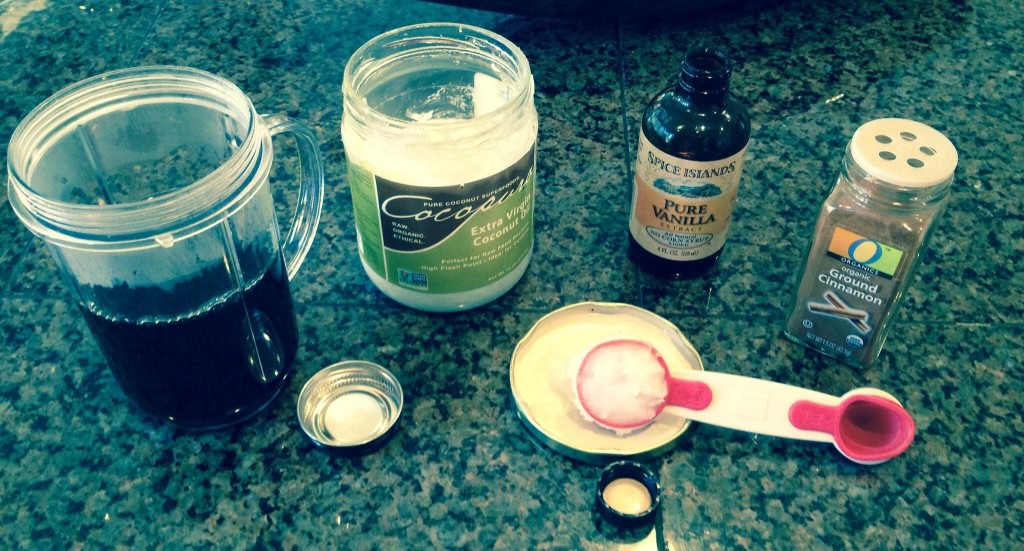 1 cup of brewed black coffee
1 tablespoon of organic, unrefined, virgin coconut oil
dash of cinnamon
dash of nutmeg or try hazelnut
1 teaspoon of pure vanilla extract
What You Do:
1.  Simpy brew your coffee.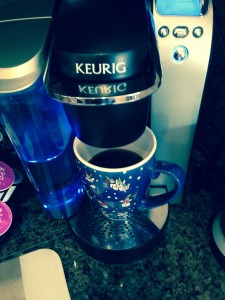 2.  Pour coffee in blender.  I used my Bullet.  Add coconut oil, cinnamon, nutmeg and vanilla extract and then blend.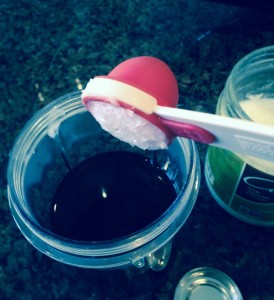 3.  Pour and enjoy.  So simple, healthy and tasty.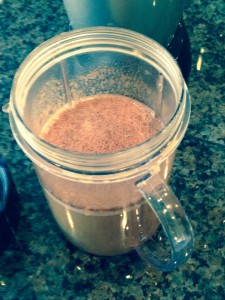 Cheers to your morning latte!
*Please note that I am not a nutritionist, physician or professional chef. I am a manic mom that likes to try and/or create different recipes to make my meals…and mornings…less manic and more managed in a tasty way, too.*